Volkswagen has removed some of its most popular models from its Australian website as it battles ongoing stock shortages.
With the inconsistent stock levels, Volkswagen has ceased promotion of some grades such as the entry-level Golf 110TSI hatch,  even though it's technically still available to buy.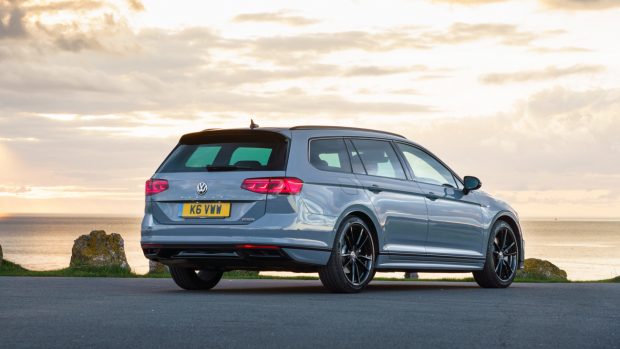 Other models such as the Touareg large SUV and the Passat wagon range have gone a step further and do not display any grades on their webpages – instead prompting buyers to sort through the mixed collection of stock themselves.
The Polo hatch and seven-seat Tiguan Allspace also follow these trends, however both are set to be replaced by facelifted models early next year.
Kurt McGuiness, Volkswagen Australia's public relations and brand experience manager, told Chasing Cars they didn't want to mislead buyers.
"We're not going to promote vehicles that customers can't get at the moment," he said, adding that the stock locator tool was designed to help customers quickly find what was available.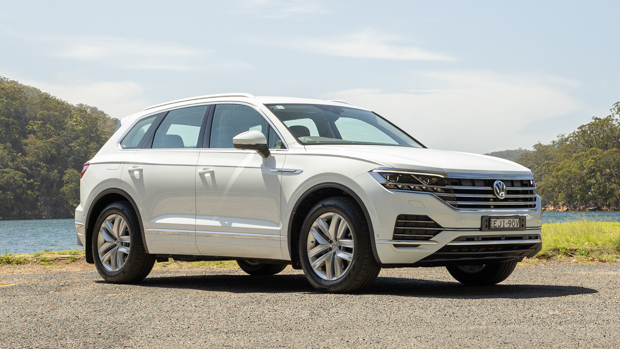 It should be noted that Volkswagen has not discontinued the affected grades, which remain on sale but in short supply.
Volkswagen announced earlier this year that the semi-conductor shortage has resulted in delays for its key models including the Golf, Tiguan, Touareg and Amarok ranges, and it's understood this impact is still being felt.
The world's second-biggest carmaker is far from the only manufacturer experiencing painful stock delays, with the most notable example being the Toyota RAV4 Hybrid midsize SUV that has a waiting list of up to 10 months in Australia.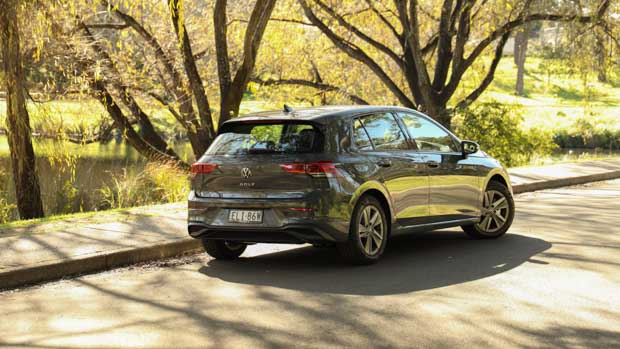 What is causing the delay?
At the beginning of the pandemic, car manufacturers and other major industries predicted a major slow down in consumer spending and while this did briefly occur, it soon bounced back ferociously.
The rebound caught the world by surprise and was compounded further by COVID-19 outbreaks in some manufacturing facilities and the interruption of major shipping routes.
These and other factors have seen an inconsistent supply of vehicles into Australia, yet while there is no immediate solution, year-to-date Australian sales are now above pre-pandemic 2019 levels as of September this year.