One method car manufacturers have used in recent years to dodge supply shortages and keep new car deliveries going is to remove features that use large amounts of semiconductors – the electric chipsets in high demand that are causing wait times to grow.
Most manufacturers are avoiding removing chipset-heavy safety technology from cars in order to preserve the validity of key crash and safety test scores.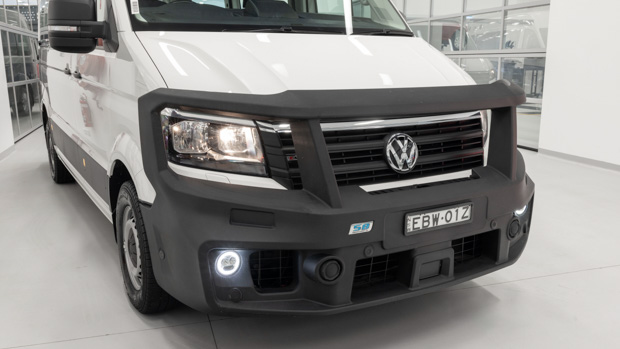 German brand Volkswagen has had to remove some secondary safety tech in recent months from a number of its models – including blind spot monitoring.
However, speaking with Chasing Cars, a number of senior Volkswagen Australia executives have confirmed that the brand would not consider selling a new car in Australia without autonomous emergency braking (AEB) or a reversing camera.
Essentially, keeping AEB and reversing cameras becomes the new 'red line' for Volkswagen in Australia – or at least it will do with the arrival of the brand's second-generation Amarok ute in early 2023.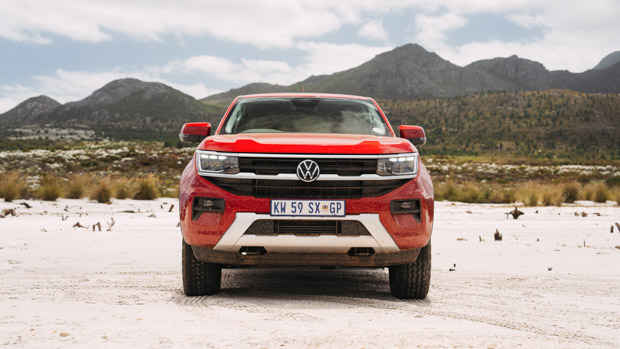 The outgoing Amarok is the last remaining Volkswagen to not be fitted with potentially life-saving AEB intervention tech – but this will be rectified by the new model which has a forwards AEB system fitted range-wide.
All Volkswagen passenger vehicles, SUVs and Amarok models are fitted with a reversing camera at present.
Volkswagen Australia product and PR communications manager Daniel DeGasperi told Chasing Cars that reversing cameras are "critical to the specifications of our models."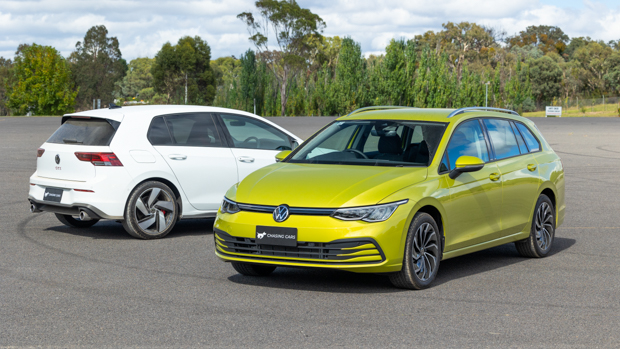 The brand's passenger vehicles product manager Todd Ford confirmed to Chasing Cars that AEB fell into the same 'red zone' bucket as a reversing camera – and that Volkswagen would not sell a car in Australia without it once the new Amarok arrived.
As a result, sales of the Golf hatchback will be halted in Australia through to April 2023 as a semiconductor shortage at the Golf factory in Germany means reversing cameras cannot be fitted.
Some markets, including the UK, take the Golf without a standard reversing camera – but Australia will not join that list, the brand says.