Honda Australia has announced a new pricing system that will replace the traditional haggling model when purchasing a new car.
The 'Honda Price Promise' establishes a fixed national driveaway price for new Honda models sold in Australia.
The move is part of a major restructure for the local subsidiary that represents the culmination of a long-term plan to move away from traditional 'haggling' models of car buying.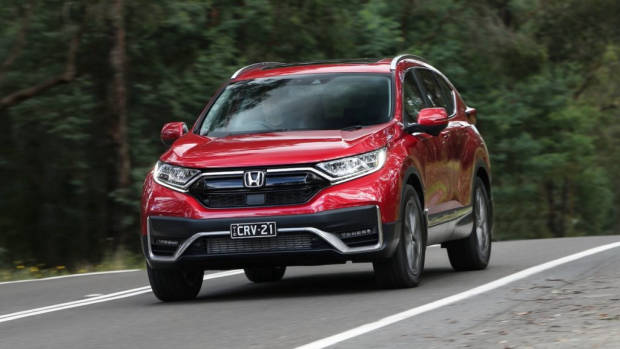 Managing director of Honda Australia Stephen Collins said the fixed price policy would be a significant change for most Australians, but that Honda believes it is what the majority of buyers want.
"All our research shows one of the most common pain points associated with the purchase of a new car is the need to negotiate and haggle on price," said Mr Collins.
"We know this new way of buying a car won't be for everybody, but we are confident it will address the needs of the vast majority of new car buyers, while delivering a more relational, less transactional experience."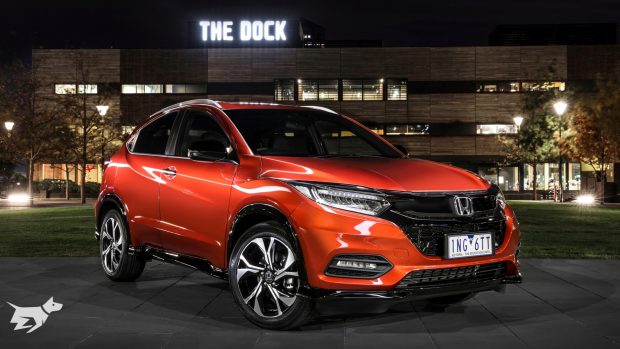 The new system replaces the traditional model of publishing a list price subject to further registration, insurance and dealer delivery charges that varied by state. The final driveaway price was subject to negotiation between the dealer and customer.
Other car manufacturers in Australia, including Skoda and Kia, typically offer transparent driveaway pricing to customers, though this is normally still able to be negotiated as part of the transaction.
Honda's new pricing model does not allow for individual negotiation. Instead, all Australians will pay the same price for a new Honda regardless of where they live.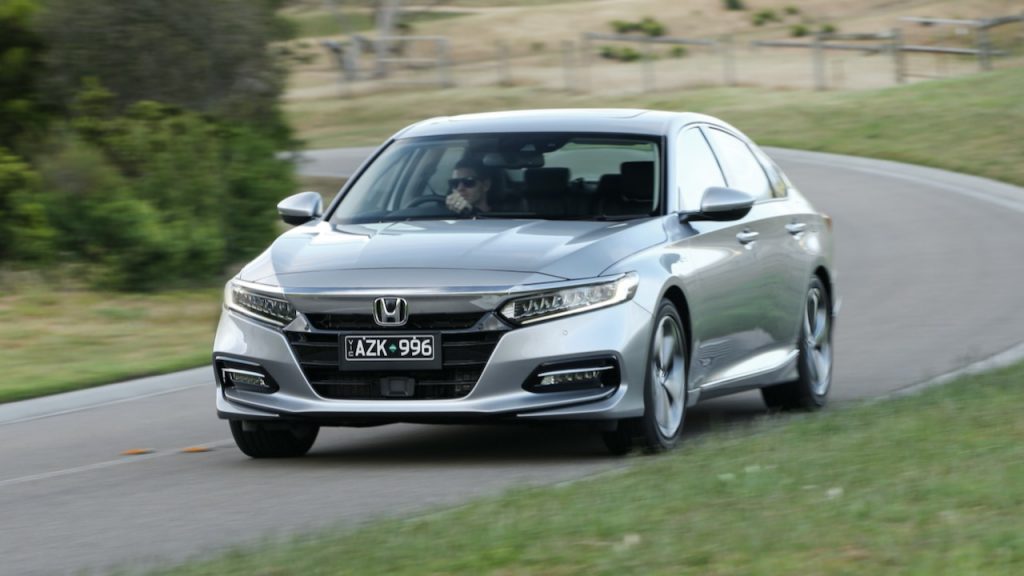 What will the new driveaway price include?
The new pricing includes all mandatory on-road costs.
Honda will make some previous options standard, such as premium paint colours, though ordering and fitment of genuine accessories will continue to carry additional costs.
The new prices also now include five years of roadside assistance to accompany the brand's five year, unlimited-kilometre warranty in Australia.
The brand is building part of the cost of servicing into the new fixed driveaway prices. Servicing will still carry a cost, though this is fixed at $125 for each of the first five scheduled services – a scheme Honda says represents about a $1,250 saving to customers.
The fixed service price even includes items such as cabin filters, engine air filters and brake fluid that were previously an added cost.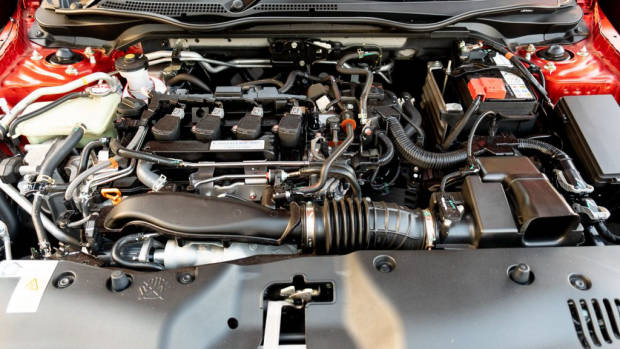 How much do Honda models cost under the fixed price model?
Honda have published a fixed driveaway price for each of the models and variants the brand sells in Australia.
The new fixed prices for Honda's vehicles almost perfectly replicate the New South Wales prices with on-road costs included from before the change was announced.
For example, the Honda CR-V Vi midsize SUV cost $31,300 plus on-road costs before the change – or about $35,000 inclusive of all costs in NSW. Now, the CR-V Vi will cost $35,300 driveaway nationwide.
Buyers of the Civic small car have lost the option of the price-leading sedan form factor, with the range now opening at $31,000 driveaway for a Civic VTi-S hatchback for the outgoing tenth-generation car. The incoming, eleventh-gen 2022 Civic will be hatch-only.
A full list of Honda's new driveaway prices for Australia is found at the bottom of this article.
Further information on Honda's new Australian business model will be released next month.
Honda's new fixed prices:
Civic:
VTi-S hatch: $31,000
VTi-L hatch: $34,900
RS hatch: $39,600
Accord:
VTi-LX turbo: $57,400
VTi-LX hybrid:: $60,400
Odyssey:
Vi L7: $48,700
Vi LX7: $56,000
HR-V:
VTi: $31,300
VTi-S: $35,100
RS: $38,500
VTi-LX: $41,000
CR-V:
Vi: $35,300
VTi: $38,300
VTi 7: $40,300
VTi X: $41,200
VTi L AWD: $45,500
VTi L7: $48,700
VTi LX AWD: $53,200