Following the announcement that Spanish performance brand Cupra would be making its way to Australian shores, we got to learn a little bit more about what that nameplate will mean for us down under.
The brand will launch in around twelve months in Australia with a three-strong range. The Ateca is a conventional small SUV and the Leon is a hot hatch. Cupra will offer the intriguing Formentor with a raft of powertrains, including a plug-in hybrid.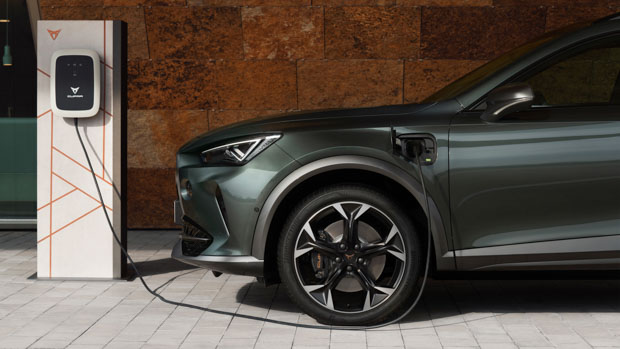 The fourth model pictured is the Leon Sportstourer, a direct rival for the Skoda Octavia RS. Unfortunately the fast wagon won't form part of the Cupra launch range in Australia.
Each of the models has a distinct focus on performance and emotion. Cupra is closely related to Seat in Europe – a brand not sold in Australia – which takes care of the more pedestrian vehicles. Cupra promises a lot more fun.
The Cupra models certainly have something going on. Most of the press images show the cars resplendent in either Matte Blue Petrol or matte grey with eyecatching copper-accented alloy wheels.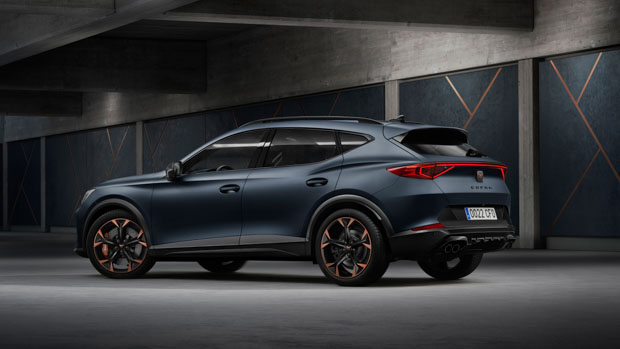 This kind of look won't suit everyone – although the marque will offer more conventional colour schemes. However, Ben Wilks, Cupra Australia brand director, made it clear that they don't want to appeal to all. "(Cupra) is not a brand that wants to be liked by everybody, but loved by some", Mr Wilks emphasised.
Who is going to buy a Cupra vehicle?
To drill down into who Cupra sees themselves aiming at, Chasing Cars asked who the brand saw buying the cars. To this, Mr Wilks refrained from singling out specific demographics and had an interesting take on the current marketplace.
"We see customers shopping for a performance car around $40,000-$60,000 are fatigued by the current offerings. Most people have already owned the usual suspects and Cupra brings three new exciting offerings to Australia," Mr Wilks said.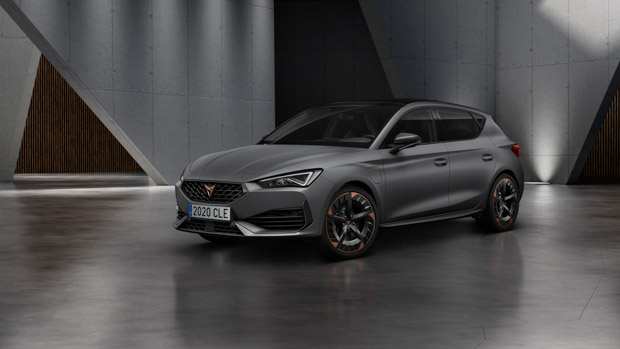 As for cars in that space at the moment, Mr Wilks mentioned players from "exciting Asian brands". It's hard to miss the public's enthusiasm for vehicles like the Hyundai i30 N, Kona N and Kia Stinger lately.
These performance vehicles may not sell in huge volumes but bring an awful lot of enthusiasm to the brands they represent. Not to mention tie-ins with exciting and growing motorsports series that encourage owners to participate in amateur events themselves.
What about Volkswagen's performance products?
It's no secret that the Cupra products use parts from hot Volkswagen vehicles. The Cupra Leon sits on the same MQB Evo platform and uses the same 2.0L turbo petrol engine as the Golf GTI.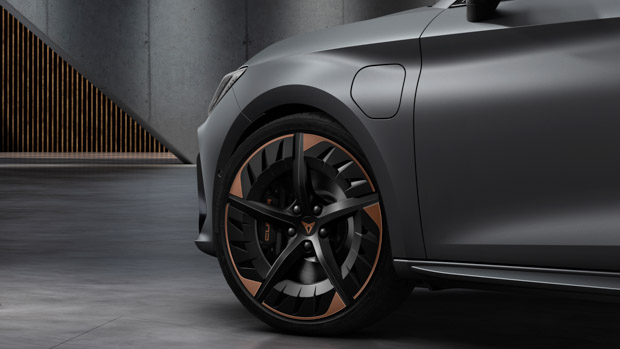 Cupra has even confirmed the full-fat 221kW/400Nm version of the Leon will come to Australia. That will best the Mark 8 Golf GTI's 180kW and 370Nm, as Australia will not receive the GTI Clubsport.
This potential conflict is something that the Volkswagen Group Australia has put a lot of thought into, and Mr Wilks emphasised that this wasn't a problem: "92 per cent of the market isn't a Volkswagen Group product… that's where we can get a lot of our volume".
Mr Wilks went on to say that in Australia, the Cupra brand will occupy a "space between mass and premium" and that there was no concern about cannibalising sales from Volkswagen or Skoda.