The decision by Volkswagen Australia to scrap manual gearboxes from the Golf GTI and Golf R lineups appears to be set in stone due to high compliance costs for adding a stick-shift gearbox to the Australian lineup.
It was waning consumer demand for a manual gearbox in the GTI and R that Volkswagen attributed to their decision to scrap the stick in 2018.
Chasing Cars understands that fewer than one in ten buyers were opting for a manual in either a Golf GTI front-driver or AWD Golf R hot hatch when the decision to cull was made.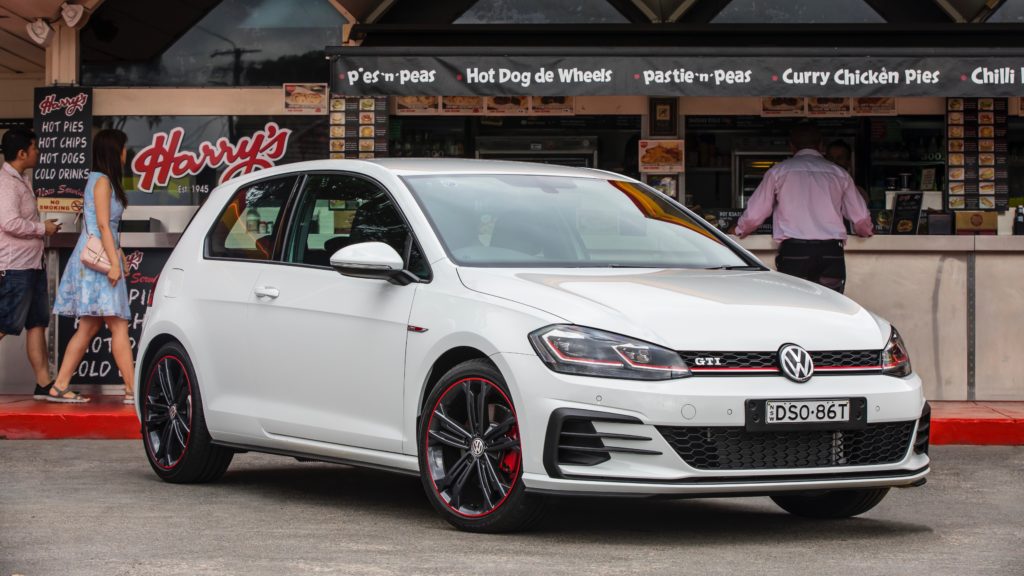 However, manual buyers for Volkswagen's hot hatches were an engaged set, quickly snapping up last-of-the-line Mk 7 Golf GTI Original manual and Golf R Grid manual special editions.
The arrival of the Mk 8 saw Volkswagen Australia choose to formally homologate only the seven-speed wet-clutch DSG automatic gearbox for the Golf Performance models – the umbrella the GTI and R sit beneath.
Jeff Shafer, Volkswagen Australia manager of products and services, explained to Chasing Cars that this had a dampening impact on the ability to add manual special editions to the Mk 8 GTI lineup later on.
"I think it's unlikely. The homologation for an item like a gearbox is pretty substantial," Mr Shafer said.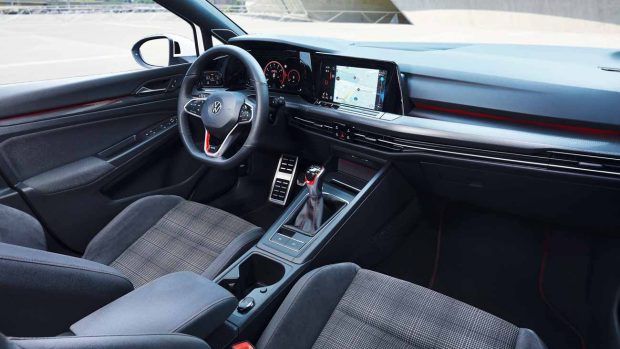 Mr Shafer acknowledged that this meant a substantial financial cost to add a manual – losses unlikely to be recovered by a 100-unit, small-volume special edition.
"It goes to fuel economy and emissions. The testing required for getting the [government] certification is substantial, and therefore, I think it unlikely that you would see [a manual gearbox] as a limited quantity introduction," Shafer explained.
The view at Volkswagen Australia is that the days of the manual hot hatch are over.
"I think that the days of the manual have probably passed by," Mr Shafer shared. "It's something that we talk about, but I'm not expecting that there will be a change in the direction for having manuals."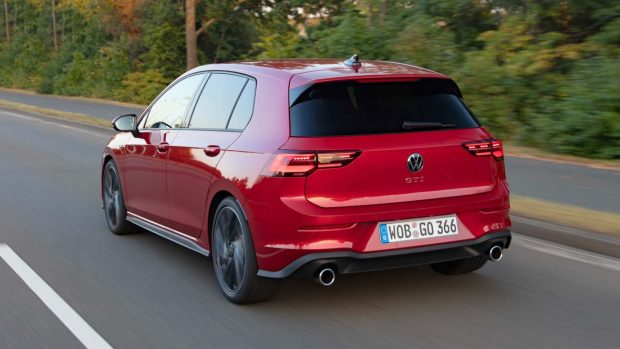 Residuals remain high for well-kept late-model Mk 7.5 Golf GTI and R manual examples.
Notably, rival hot hatches like the Toyota GR Yaris and Hyundai i30 N continue to be offered only with manual gearboxes in Australia – for the time being. Additionally, the Ford Focus ST continues to provide a manual option, though only in a lower trim.
Volkswagen Golf GTI Mk 8 2021: prices in Australia
All prices listed are before on-road costs.