Cupra is carefully treading the line between retaining its combustion cars and introducing new electric models as Euro 7 emissions laws begin to be finalised.
But the Leon small hatchback is one model in the firing line if it can't be electrified.
Wayne Griffiths, chief executive officer of the Spanish brand Cupra, told Australian media that incoming Euro 7 emissions rules are creating issues for the company in a multitude of ways.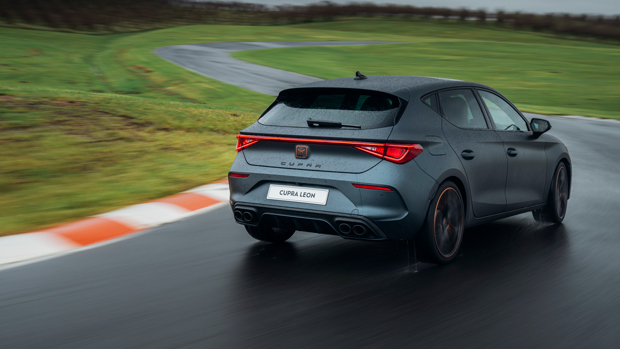 "It could create huge problems for us, in terms of producing small cars because most of the small cars don't have plug-in hybrid technologies.
"It (Euro 7 law) has to be done in a way that won't destroy employment because at the moment, if it was to be implemented as it is, we would be closing factories".
Cupra plans to be an all-electric brand by 2030.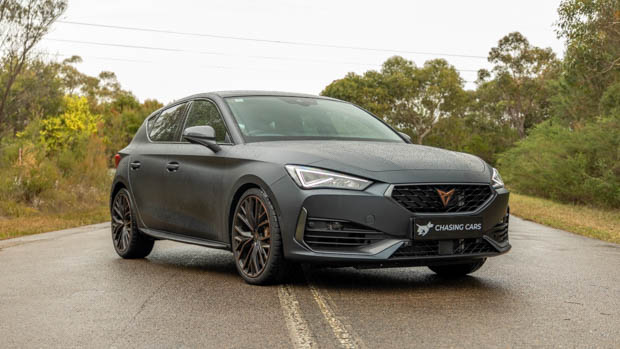 The news comes as Cupra conducts further research to enter the American market, but won't build a ute to compete with the Ford F-150 Lightning or Rivian – that'll be a job for Volkswagen-owned Scout Motors.
Cupra's Leon hatchback could be saved by going electric
The Cupra Leon is currently offered in Australia and in Europe with a plug-in hybrid option, however emissions laws could mean it is reduced to just the PHEV variant – with all pure combustion configurations likely to be axed.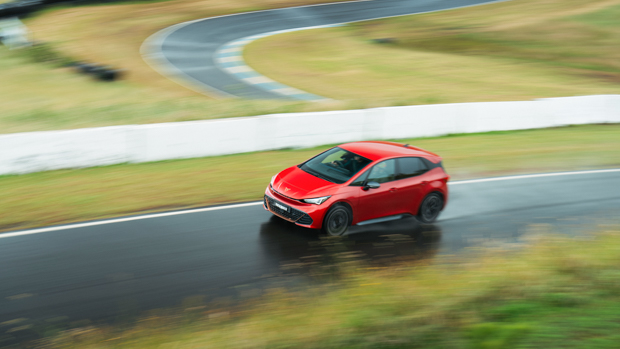 But electrification of the Leon is not off the cards, with Griffiths mentioning that the Leon name would stay if an electric model was introduced.
That's far from a confirmation, however Cupra is committed to electrification, with its Born EV model soon to be released in Australia.