Cupra has revealed that the Leon Sportstourer wagon is under consideration for release in Australia as a boost to the Leon line-up.
Offered as a wagon version of the Leon hatch in international markets, the main drawcard of the Sportstourer is increased practicality, with more room in the rear seat and a larger boot.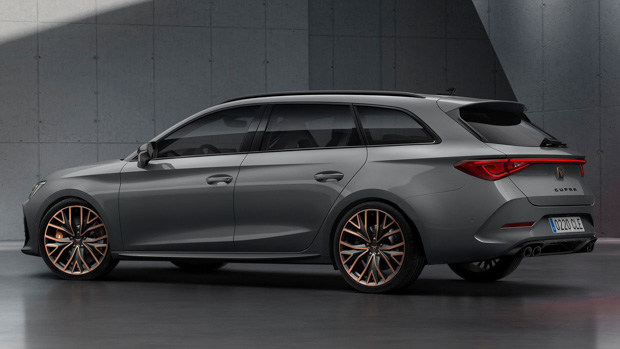 If Cupra Australia was to introduce the Leon Sportstourer locally, it's likely that it will face competition from other go-fast wagons – including internal rivals like the Skoda Octavia RS wagon ($53,090) and the Volkswagen Golf R Wagon ($69,990), plus Subaru's WRX Sportswagon (from $50,090).
The Sportstourer, which is considerably more practical than the Leon hatch but lower-riding than any of Cupra's SUV models, would also add a punchy all-wheel drive (AWD) option to the Leon range.
In Australia, the Cupra Leon starts at $43,990 driveaway for the V model and is currently capped by the $59,990 driveaway VZx. It's a safe bet that the wagon would be a couple of thousand dollars dearer than the latter.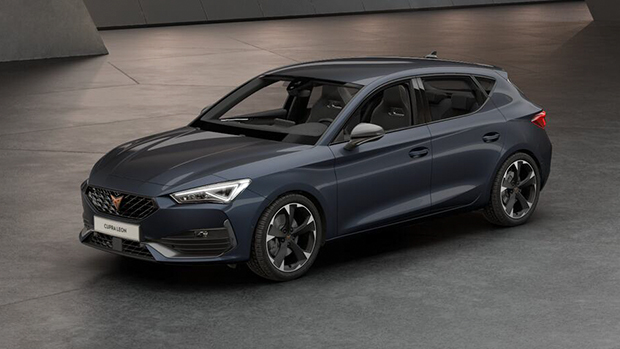 Leon Sportstourer for Australia is an "active discussion"
When speaking to Jeff Shafer, head of product and planning at Cupra Australia, Chasing Cars gathered that the Leon Sportstourer is something that the brand is currently looking into.
"It's an active discussion. [The Leon wagon] is not in or out, but it's something we're looking at very carefully," Shafer said.
"I've got a soft spot for a wagon and a performance wagon. I think it could work in, again, small numbers, but it's an interesting expression of the brand," he added.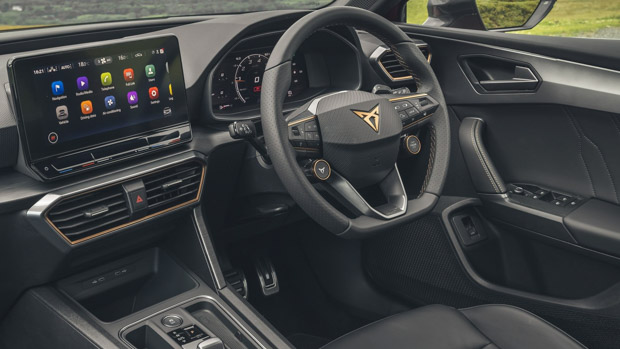 Chasing Cars understands that a vehicle would have to sell at least 200 units per year to be considered viable for the local market by Cupra Australia. When this idea was put to Shafer regarding the Sportstourer, he seemed confident in the product.
"Yeah, I think it would have to have a number that made it reasonable to bring. I mean, it's got an advantage in being based off the hatchback Leon, there's a lot of shared componentry engineering, and that makes it easier than a completely separate model to bring."
Fast facts: Cupra Leon Sportstourer
As you'd expect, a lot of componentry is shared between the Cupra Leon is both hatch and wagon forms.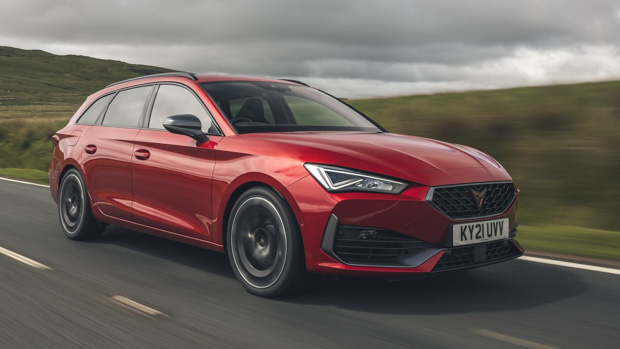 Both vehicles sit on the same MQB Evo platform and share a 2686mm wheelbase. The main difference is in the overall length, where the Sportstourer is 300mm longer than the hatch, at 4642mm.
The Sportstourer makes use of the same 2.0-litre turbo-petrol four-cylinder engine as the Leon VZx hatch, but gets an extra seven kilowatts, with 228kW/400Nm on tap.
This is paired with a seven-speed dual-clutch transmission and an all-wheel-drive system as standard.