The Kia Stinger lit a fire under a lot of Australians when it first launched here in 2017 and despite continuing to build sales momentum a successor is yet to be confirmed.
Korean manufacturers such as Kia and Hyundai have typically operated on a five-year lifecycle and while the Stinger is likely to carry on a bit longer, with five years already under its belt the super sedan will be due for a replacement sooner rather than later.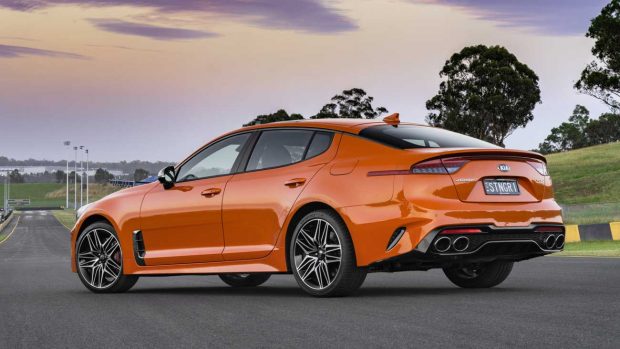 With the writing on the wall we put the question to Roland Rivero, the general manager of product planning at Kia Australia who told Chasing Cars, they still didn't have a clear answer from their headquarters in Korea.
"We don't have a definitive answer to that from (Kia Motor Company) I think they are still in limbo and particularly with electrification coming along the way," he said.
Kia is, of course, in the midst of a significant electrification push, alongside sister company Hyundai, which started with the Niro EV small SUV and will continue with the upcoming EV6 midsize SUV.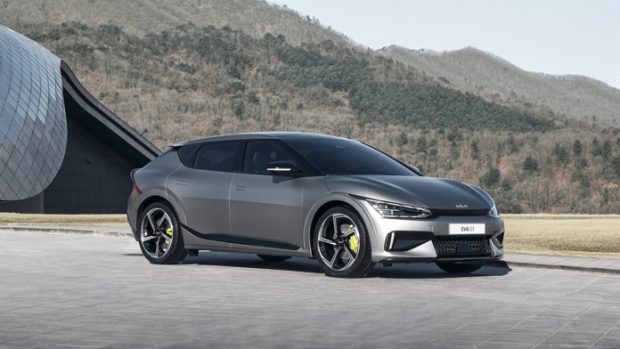 Mr Rivero said he could see a future where the EV6 took the mantle as the new halo car for the brand – especially with the 430kW GT grade slatted for our shores.
The Stinger sits in the increasingly isolated large sedan segment but has enjoyed steady sales overall, selling 504 units right off the bat in 2017 (after launching in late September) – before it peaked in 2018 with 1,957 sales.
Since then, the Stinger has enjoyed steady results shifting around 1,770 units a year and was one of the few cars to eclipse its 2019 sales results in 2020 despite a disastrous year for the industry as a whole.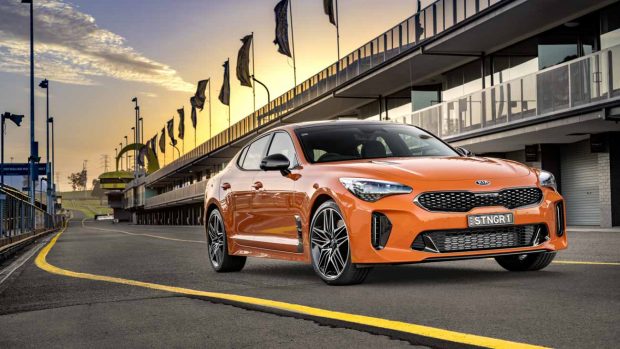 It should be noted that these results pale in comparison to other Kia models such as the Cerato small car or Sportage midsize SUV which recorded 17,559 and 9,579 sales respectively in 2020.
"We worry because Stinger has been pretty successful in the Australian market, probably not so much in other markets that may have thought they could have (sold) far more – but from our end the older the car gets it seems to be getting more and more demand from customers," he said.
The Stinger has become a bit of a cult hit in Australia with the recently facelifted sedan available with a stonking twin-turbo 3.3L V6 that sends 274kW of power and 520Nm of torque exclusively to the rear wheels.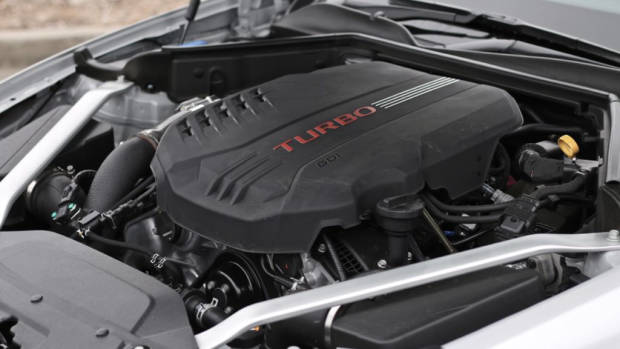 Match that with a sub-five-second 0-100km/h time and the Stinger ending up finding a home with many former Holden Commodore and Ford Falcon buyers who still craved a truly rapid sports sedan.
For now, Kia Australia remains committed to the Stinger, with Mr Rivero actually pointing to the car's success as a turning point for Kia where more buyers started to recognise them as a brand that made reputable performance vehicles.
"It was probably a challenge at the start when we brought it in a rear wheel drive Kia that's $60K plus," he said.
"But it's definitely elevated the brand and it's given permission for vehicles like the Cerato GT."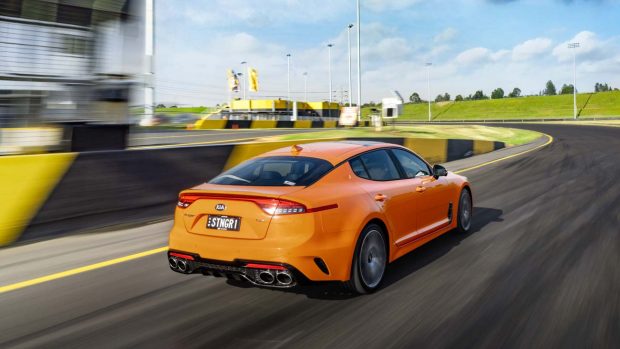 It should be noted the platform and V6 engine underpinning the Kia Stinger is also found in the Genesis G70 midsize sedan, which will likely play a part in the financial case for a successor.
For now we'll have to wait and see if a Stinger successor is announced but if one does eventuate you can bet Australia will be in for a fighting chance to bring it here.