The Kia Stinger may be being put out to pasture, but the future of the nameplate appears to be looking bright.
Korean publication ETNews has reported that there is a secret Kia project in the works – codenamed GT1 – that could be an electric spiritual successor to the Kia Stinger rear-wheel-drive sports car.
Reports say that the Hyundai Motor Group is preparing to install a massive 113.2kWh battery pack into the new vehicle, and a sizable 450kW motor format to go with it.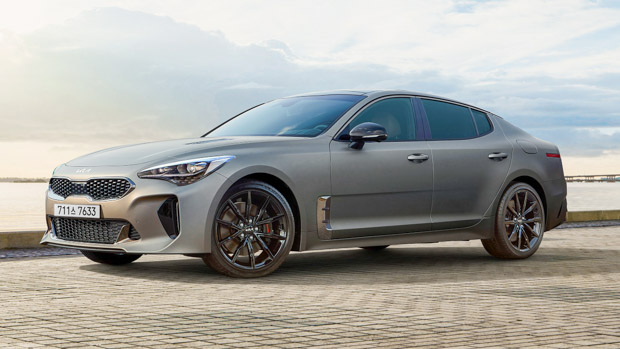 This would make the new GT1 electric car even more powerful than the 430kW EV6 GT, which is based on the E-GMP electric platform.
Reports also state that the GT1 will be the first electric car by the Hyundai Group to use next-generation eM platform, succeeding the current E-GMP architecture.
Multiple drivetrains are expected, including dual-motor variants with said 450kW total output. Lower outputs are also expected, with rear-wheel drive a possibility.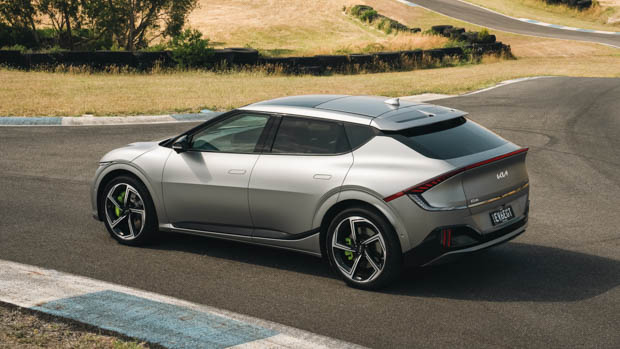 But isn't the successor to the Stinger actually the EV6 GT?
In some ways, this is true, as Kia has previously stated that the role of the Stinger would be filled almost immediately by the 430kW EV6 GT electric performance car.
Kia Australia said at the time: "As we enter a new age of mobility, Kia will satisfy the needs of customers who seek to enjoy elevated levels of dynamic driving pleasure through high-performance electrified models such as the EV6 GT".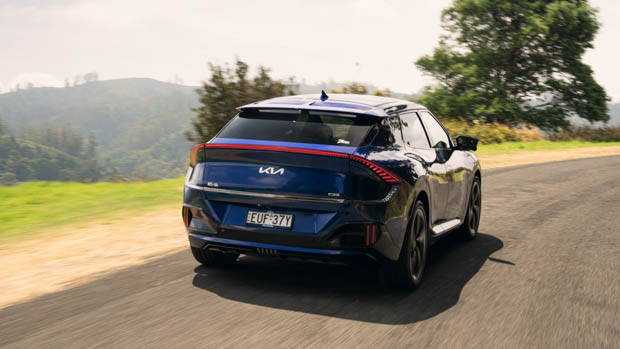 Kia Australia's general manager of product planning, Roland Rivero, told Chasing Cars that "there's still demand [in Australia] for a non-SUV, rear-wheel-drive product that has a bit of get up and go."
We could, in time, see Kia bring the new GT1 performance car to Australia to further fill the role left by Stinger.