Kia has denied rumours that the Stinger sports sedan will be killed off in the immediate future as the marque's halo car struggles to secure sales in some key markets.
The rumours, released earlier this week, suggested the Stinger would end its last round of production in the second quarter of 2022.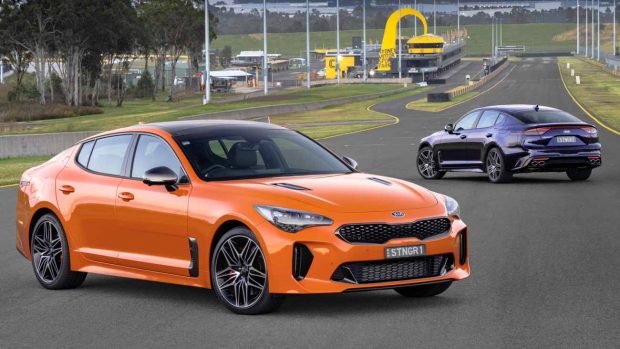 The Stinger's assembly line at the Sohari Plant in Korea was said to make way for a new range of electrified vehicles including the Carnival Hybrid people mover, according to The Korean Car Blog.
In a short but blunt statement Kia denied the Stinger was being placed under the knife anytime soon but also left the door open for future movement
"The recently updated Stinger will continue to convey the fun-do-drive character of the Kia brand with more technology and power than ever before," it said.
"As a company policy, we do not share future production plans this far in advance. Further information will be disclosed in due course."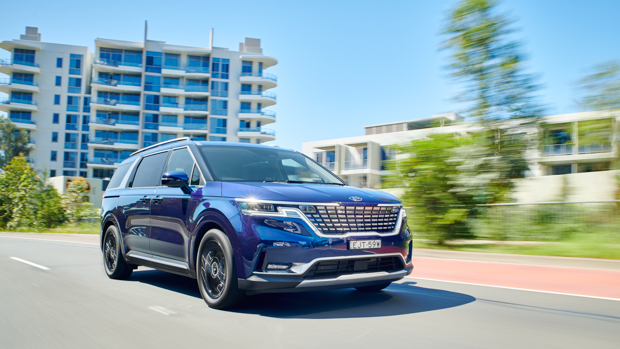 It comes after Chasing Cars spoke to Roland Rivero, the general manager of product planning at Kia Australia, who admitted the Stinger was struggling overseas and they had yet to see confirmation for a successor.
"We worry because Stinger has been pretty successful in the Australian market, probably not so much in other markets that may have thought they could have (sold) far more – but from our end the older the car gets it seems to be getting more and more demand from customers," he said.
The Stinger has seen relatively strong success in Australia since it arrived in 2017, when beefy large sedans like the Ford Falcon and Holden Commodore were being discontinued.
Right off the bat it sold 504 units in the remaining months of 2017 (after launching in late September) – before it peaked in 2018 with 1,957 sales.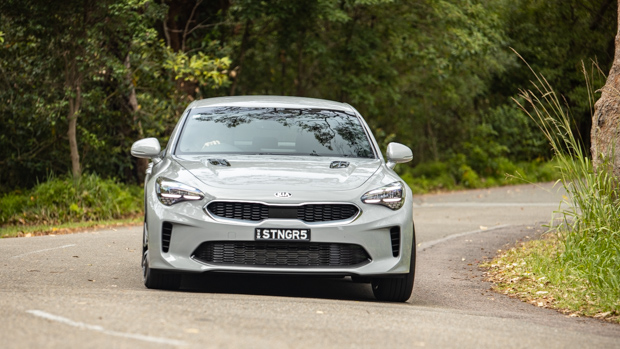 Since then, the Stinger has enjoyed steady results shifting around 1,770 units a year and was one of the few cars to eclipse its 2019 sales results in 2020 despite a disastrous year for the industry as a whole.
While these numbers may seem impressive, Holden sold some ​​102,269 Commodores back in 2002 but the appetite for large sedans has declined rapidly since then.
While Kia has batted away rumours for now, Mr Rivero said the possibility of a successor remained "in limbo" as market preferences shifted and electrification came abruptly into focus.
Kia Stinger 2021: prices in Australia
All prices listed are before on-road costs.
200S: $50,050
GT-Line: $57,730
330S: $53,830
GT: $63,760