Subaru Australia has confirmed that the sixth-generation Impreza will be landing in the country "soon". As for when exactly that is still remains a mystery, but it's likely to be within the year. 
A possible hybrid powertrain, a larger touchscreen with wireless phone connectivity, and better driving dynamics are all promised for this upcoming model.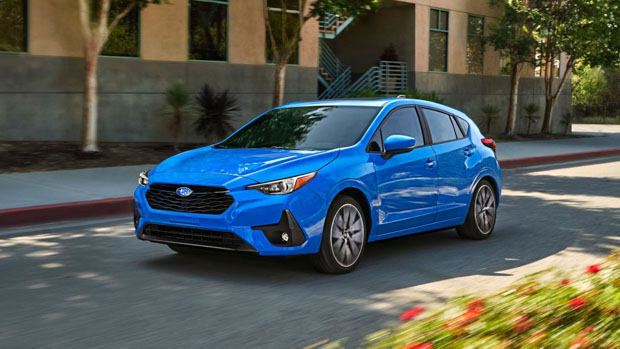 The confirmation of this next-generation Impreza for Australia comes after Subaru Australia revealed the Impreza S-Edition that will see out the current model in our market.
When it lands in Australia, the next-generation Impreza will face competition from its traditional rivals such as the Hyundai i30, Toyota Corolla, and Mazda 3. 
Sedan dropped from Impreza range
Since the Impreza's inception 1992, the Impreza has been sold in both sedan and wagon/hatch forms.
This is probably the biggest change in the Impreza range with the introduction of this new generation, as it will be solely sold in hatch form, without a sedan on offer – though Subaru still offers the WRX for those keen on the traditional three-box body style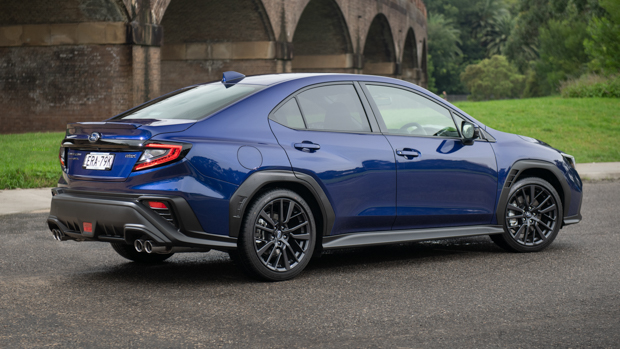 Locally, this will affect the range quite drastically, with every trim grade of the current-generation Impreza being offered in both hatch and sedan form.
Impreza could gain a hybrid option
Beneath the new exterior that sports significantly sharper styling than the current-generation Impreza, the vehicle is reportedly improved on both the handling and performance fronts.
Though Australian specifications are yet to be revealed, in America, the standard Impreza is still powered by the 2.0-litre petrol boxer engine. Here, the engine makes 113kW and 196Nm, which is sent to all four wheels via a CVT.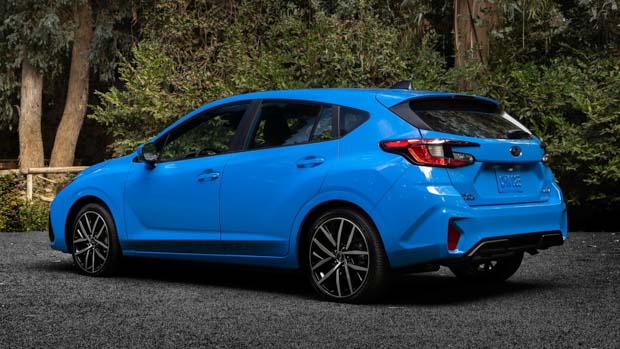 It's likely that an Impreza Hybrid will also be offered locally down the track, which potentially would make use of the same system as the upcoming Crosstrek. 
Subaru notes that the all-wheel drive system has been improved through the introduction of an active torque vectoring system. The same goes for the steering system, which now makes use of the WRX's dual-pinion electric power steering rack.
Bigger touchscreen fitted to the Impreza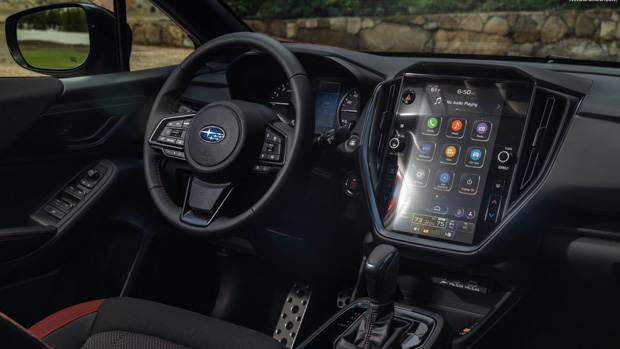 On the inside, the inclusion of Subaru's new 11.6-inch infotainment display is the biggest change. This system brings with it wireless Apple Carplay and Android Auto connectivity.
Wireless phone charging is also set to be included as standard.