Honda will launch a new advanced safety suite known as Sensing 360 in a bid to achieve zero traffic collision fatalities by 2050.
Sensing 360 will be rolled out in China in 2022 before expanding globally to all major markets before 2030, though no exact date has been set for Australia.
Many of the features included with Sensing 360 are similar to those offered by some, but not all, rival car manufacturers and will mark a significant step forward in crash-avoidance tech for the Japanese brand.
It's unclear when these safety systems will make their way onto Honda's models in Australia but the next-generation CR-V midsize SUV appears the most likely to receive the updated technology.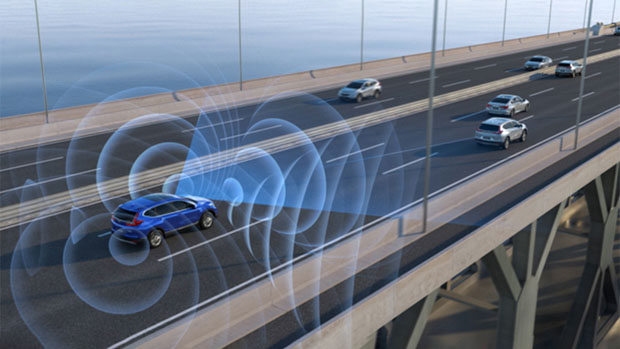 ​​Sensing 360 explained
At its core, the new safety technology aims to expand the car's ability to react to a crash before it happens, primarily using an advanced form of the technology most people know as autonomous emergency braking systems or AEB.
Honda has achieved this increased sensitivity by using five radars paired with a wide view camera that is already used in its current safety systems.
The technology provides the ability to detect pedestrians or other vehicles at an intersection, in what is commonly referred to as junction AEB. It functions by sounding an alarm to the driver before slamming on the brakes to avoid a collision if there is no action taken.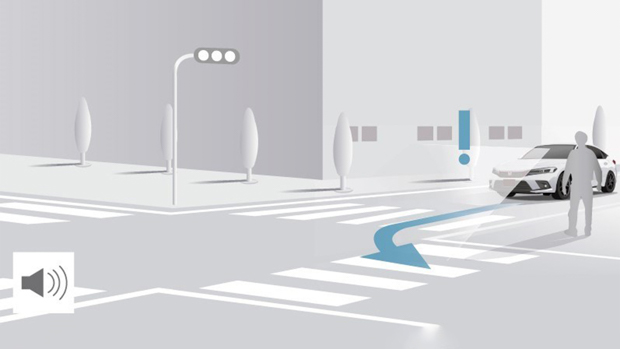 Front cross-traffic warning functions similar but is designed to avoid accidents with a car when a driver is at an intersection and at risk of driving into the path of another driver – such as when pulling out onto a main road from a side street.
In this circumstance, the car will sound a warning for the driver to prompt them to react.
Honda has also introduced blind spot intervention which takes physical action to avoid a collision when changing lanes into the path of another vehicle in the driver's blind spot.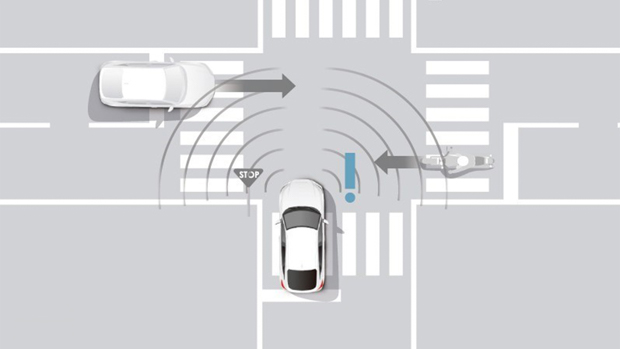 Adaptive cruise control is already a commonplace technology that uses the car's front radar to slow down when a slower car is detected in front or speed up to the driver-set limit when the coast is clear.
However, Honda has found two key ways to make the technology smarter.
The first method is through active lane change assist function that will allow driver's using adaptive cruise control to change lanes with minimal effort.
The driver simply activates the indicator and the car will search for a gap safe enough to change lanes and perform the action without intervention.
Honda's safety system is also capable of detecting a corner using the front camera and slows down for a corner to a more appropriate speed.