General Motors (GM) is taking unprecedented measures to combat the new and near-new car 'flipping' saga that is becoming a significant issue for it and several other American car manufacturers.
According to The Drive, GM released a statement this week saying that "we are limiting the transferability of certain warranties and barring the seller from placing future sold orders or reservations if the vehicle is resold within the first 12 months of ownership".
This means that not just the current owner, but the future owner, too, will suffer from having a General Motors vehicle that has little or no warranty if something goes wrong.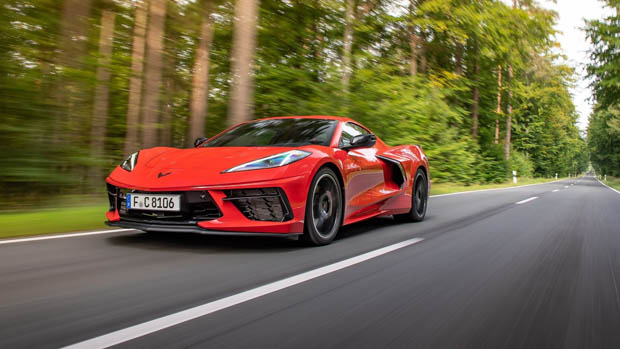 The cars in question? The Chevrolet Corvette Z06, the GMC Hummer EV and Cadillac Escalade-V, in particular.
Of these, the flagship, supercar-slaying Corvette Z06 has been confirmed for Australia and will be brought here in right-hand drive, however the number of Z06s brought onto Australian shores is still in question. 
What's the reason behind GM's approach?
General Motors and other major car manufacturers have been struggling with making sure their most highly-anticipated cars are going to the right kind of buyer: loyal customers who have a passion for that specific vehicle and who have waited a long time to own one.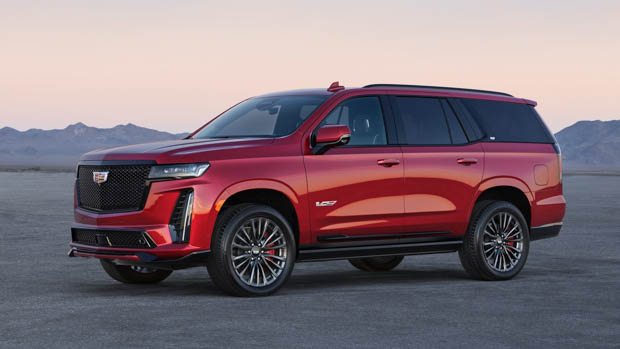 The large-scale automaker said that car flipping not only hurts the customer but also the brand itself.
In the United States, the act of flipping a car is not illegal, however there are limits put on how many cars a sole person can sell without having a dealership licence. In California, for example, an individual can sell a total of five cars per year without being a licenced salesperson in a dealership.
In Indiana, on the other hand, an individual can resell 11 cars per year. What about Missouri and Alaska? Seven cars are allowed each from those states per year.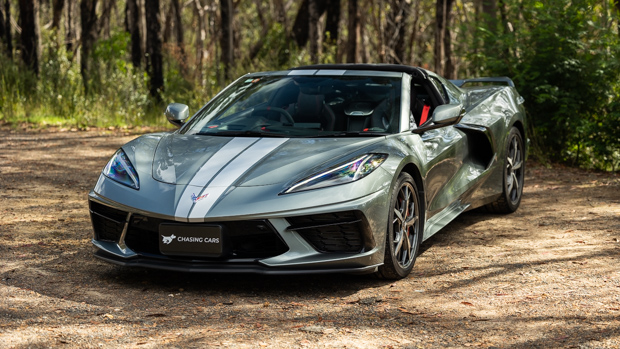 It's not a US-specific problem: Australia has experienced this, too
The goal for most car flippers is to make decent profits off the sale of a new or almost-new car, reselling the vehicle for much more than the regular retail price. Locally, we have seen in the past that cars such as the last Holden Special Vehicles (HSV) GTS-R W1 Maloo and sedan have been bought, then resold online for double or triple their original values.
While many of these limited-run cars were bought by people who were genuinely interested in keeping them either as a collector's item or an investment for future profit, there were others who took advantage of the situation just months after the doors to HSV closed for good.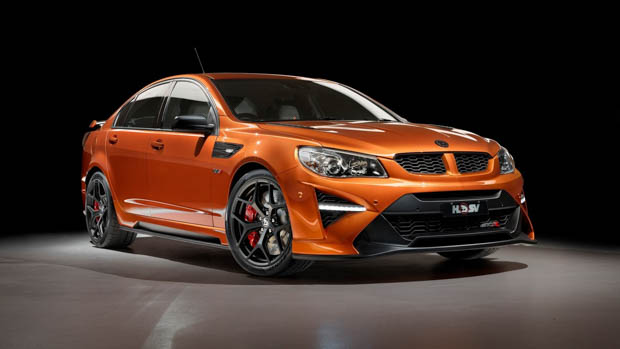 For example, the HSV GTS-R W1 sedan went on sale for $169,990 before on-road costs when it was released. Online today, the same car in manual guise is listed for an incredible $650,000, some five years after production ended.
But earlier in 2022, a Maloo ute version of the GTS-R W1 was listed online for an astonishing $1.5 million, and another version was listed for sale at $1.15 million, enough to buy a very nice house in basically any capital city in Australia.
Another key example is the Subaru WRX STI debacle, which saw owners immediately put their near-new examples up for sale when the announcement was made by Subaru globally that there would not be a future STI successor. The result? Listed values for the last WRX STI skyrocketed, with some examples currently on the market for over $200,000 at the time of writing.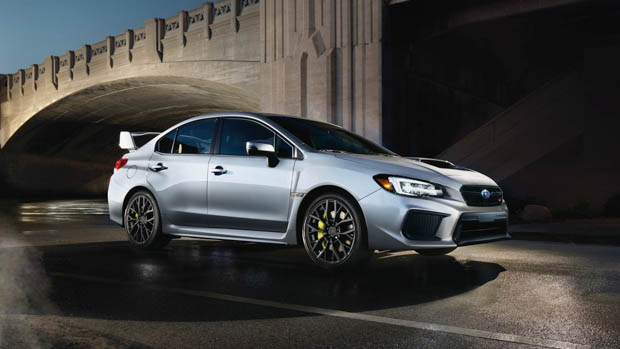 Chevrolet Corvette 2022: prices in Australia
All prices listed are before on-road costs.
2LT coupe: $144,990
2LT convertible: $159,990
3LT coupe: $160,500
3LT convertible: $175,500
3LT carbon edition coupe: $189,990
Z06: $TBC