Chevrolet's first hybrid all-wheel-drive supercar is creeping closer to Australian shores, with GMSV today confirming that the production build of the Corvette E-Ray for Australia and New Zealand will commence in mid 2024.
We can therefore expect the first examples of the new hybrid model, which has already been announced for Australia and New Zealand, to arrive in Australia by the end of 2024, or very early in 2025.
Australian and New Zealand pricing is still yet to be determined, however Chasing Cars understands that it will be announced closer to launch.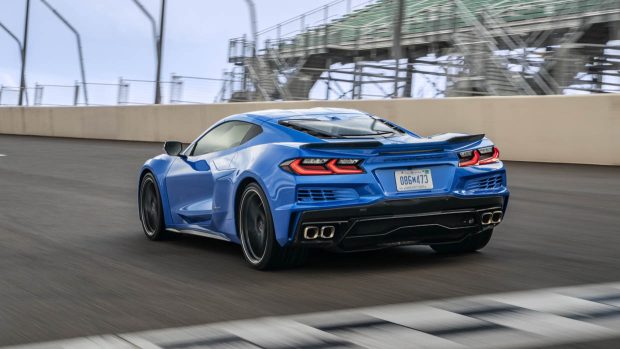 We estimate that the E-Ray could cost as much as $300,000 in Australia, or slightly less than the new supercar-slaying Z06 variant.
What exactly is the E-Ray and what powers it?
Based on the C8 Corvette platform, the main power source is courtesy of a 6.2-litre LT2 V8 engine, but is assisted by an electric motor located on the front axle.
This naturally-aspirated V8 engine alone has outputs of 369kW/637Nm.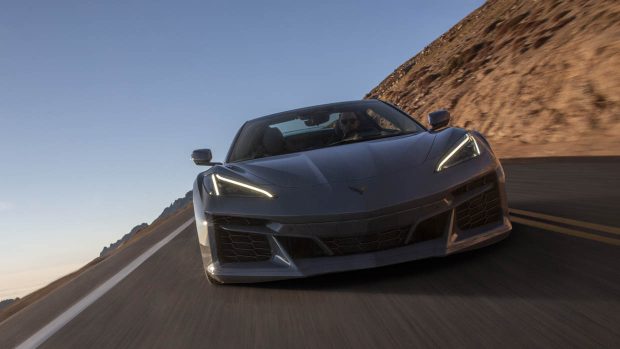 Total system output for this setup is a significant 488kW, and Chevrolet states that the E-Ray has a claimed 0-100km/h sprint of 2.5 seconds.
The Corvette E-Ray features a small 1.9kWh battery pack that helps feed power to the front-mounted electric motor.
You might wonder where a battery pack would fit in a supercar – Chevrolet managed to install the battery between the two seats.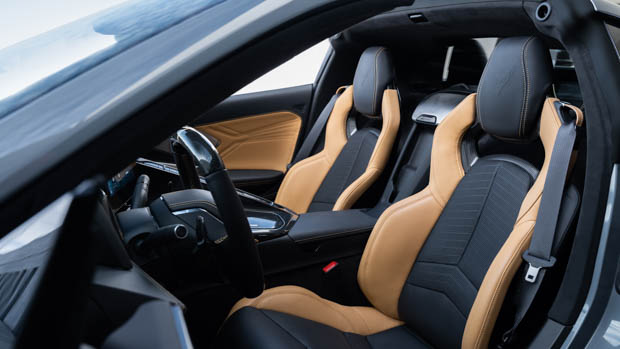 The Corvette E-Ray is a conventional series-parallel hybrid, rather than a plug-in hybrid that can be charged via an external source.
Chevrolet says the battery is charged via regenerative braking, as well as normal day-to-day driving.
Chevrolet states there will be a 'stealth mode', basically an electric-only mode, however it only operates up to 70km/h. An electric-only range is not stated but given the size of the battery it's unlikely to be extensive.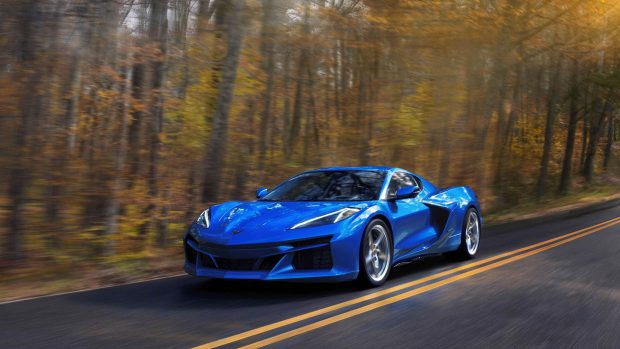 Other important standard features for the electrified Corvette include a Brembo carbon ceramic braking system, adaptive dampers and staggered 20-inch and 21-inch wheels with Michelin rubber.
Chevrolet Corvette 2024: prices in Australia
All prices listed includes GST and Luxury Car Tax
2LT Coupe: $175,000
3LT Coupe: $190,000
2LT Convertible: $190,000
3LT Convertible: $205,000
Corvette E-Ray: $TBC
3LZ Z06: $336,000