Over 100 brand new Chevrolet Corvette supercars will never see time on the roads after they were damaged in a recent tornado while waiting to be shipped to other parts of the world.
At least AUD$10.5 million worth of new Corvette has been forced to be scrapped.
Footage via YouTube channel svrweather shows over 100 new mid-engined Corvettes sitting in pieces waiting to meet the crusher, which is heartbreaking for any Chevrolet fans out there – and especially buyers waiting patiently for their new supercar.
It is yet unknown what this impact may cause on Australian deliveries via GMSV, however the company has said it is prioritising the safety of its workers over any production delays.
According to those near to the destruction, a fire broke out which caused significant damage to the facility, which was in the direct path of the tornado.
Thankfully, the National Corvette Museum which lies adjacent to the manufacturing plant was spared.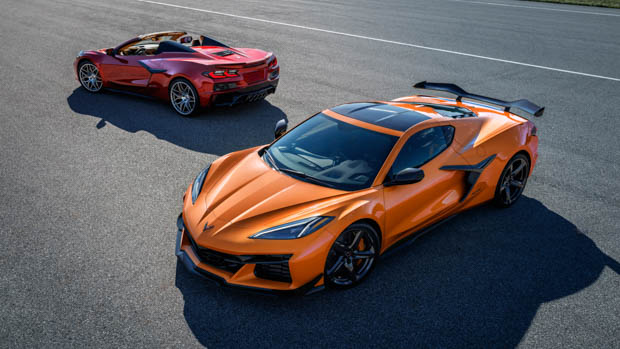 The last Australian update from GMSV was that some customers would begin to receive their new Corvette before the end of 2021.
Prices will start at $144,990 for the new Corvette which will be fitted with a 6.2-litre V8 engine producing 369kW of power and 631Nm of torque.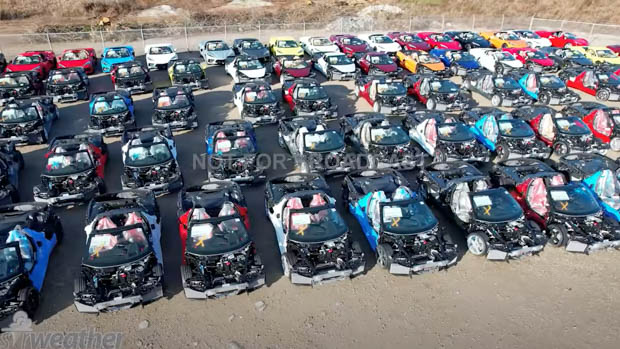 The recently announced Corvette Z06 flagship will produce even more power, making 500kW/623Nm from a naturally aspirated, flat-plane crank V8.
GMSV is yet to share pricing, any local specification tweaks or local arrival timing for the new Z06 model.