American auto manufacturer General Motors (GM) has made a multi-stage pledge to rapidly replace combustion engines with electric powertrains in pursuit of reaching a zero-emissions goal by 2040.
The plan will force even the most iconic of V8 sports cars like the Chevrolet Corvette and diesel-powered Chevrolet Silverado to convert to electric power in the name of progress.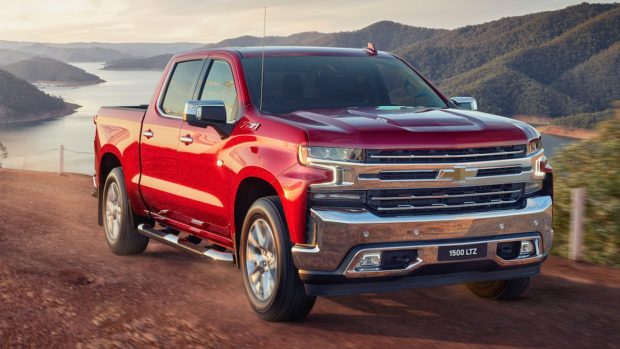 Under the plan, GM say that 40 per cent of their US production will be electric by 2025, with an additional 30 new EVs set to hit the market globally in the same period.
To achieve this, GM has increased its USD$20 billion commitment to electric and autonomous vehicles to USD$27 billion – despite the onslaught of the COVID-19 pandemic.
By 2035, GM plans to take a massive leap forward and eliminate tailpipe emissions from light-duty vehicles – effectively killing off petrol and diesel powertrains for all vehicles except heavy-duty vehicles that weigh over 3,856 kilograms.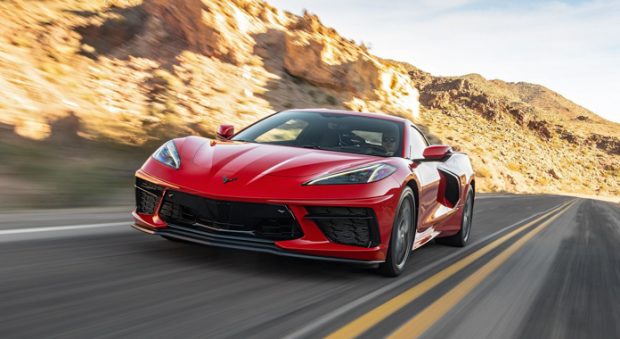 The pledge also includes a plan to eliminate emissions produced at the factory level by ensuring that 100 per cent of the electricity used in U.S. factories is renewable by 2030, and all factories globally by 2035. 
The death of the combustion engine under America's largest automaker will arrive in 2040 when the manufacturer aims for all of its vehicles and operations to be carbon neutral.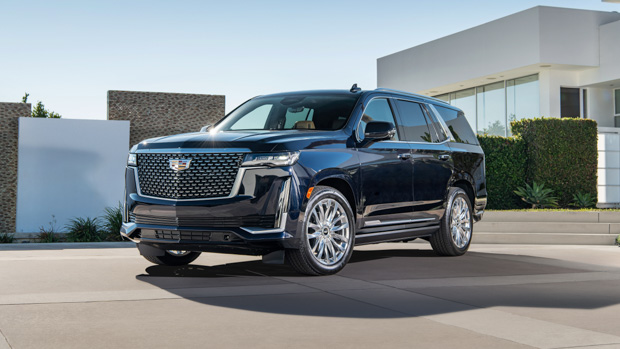 To ensure that the energy recharging your electric car is derived from renewable sources, GM noted it would be working with suppliers to help roll out a more sustainable grid, however it did not specify how this would work in the Australian market.
GM now joins the likes of Volvo in aiming for a carbon-neutral line up by 2040, which is significantly more ambitious than the likes of Ford and Volkswagen who have set their goal for 2050.