BMW Australian has confirmed around 200 examples entering the country will arrive without a touchscreen and other features due to the ongoing semiconductor shortage.
The issue is found in almost all BMW models including the popular 3 Series in both sedan and wagon form along with the X5, X6 and X7 large SUVs that were produced in October 2021.
Also affected are the 2 Series Coupé, Z4 convertible and the 4 Series in Coupé, Gran Coupé and Convertible form.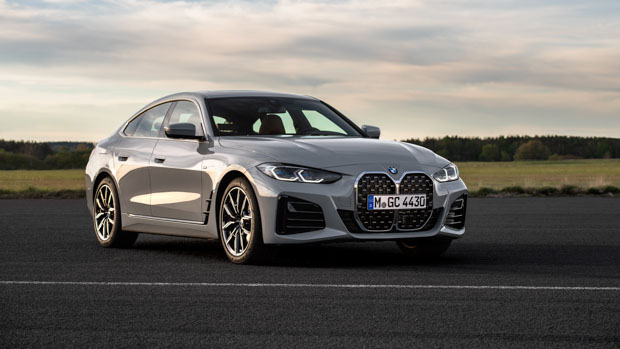 What is missing?
BMWs impacted by the shortage will still have a centre display however buyers will need to use the iDrive controller mounted on the centre console to control functions such as media and navigation.
Removal of the touch functionality has forced BMW to also remove the Reversing Assistant feature, which moves the car into a park without assistance.
A spokesperson from BMW Australia said the drop in specification was temporary and the affected models would be discounted by $800.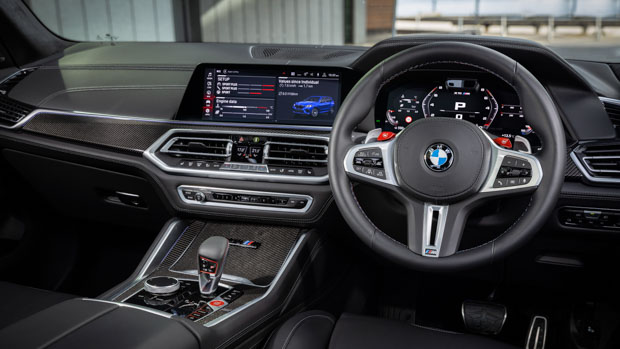 "Our aim is to ensure supplies continue to reach our production plants. To this end, we are in constant exchange with our suppliers and communicate our realistic requirements in good time," they said.
BMW is not the first – or likely the last – to remove features from its vehicles on sale in order to meet customer demand during the semiconductor shortage. Ford and Peugeot are among those who have been forced to make similar sacrifices in markets around the world.
Many others have simply delayed vehicle production until they have enough parts to commence the manufacturing process, with models such as the Toyota RAV4 Hybrid anticipating a waiting time of up to 10 months in Australia.
With the demand for new cars up and supply still hampered by global factors, the delays are expected to continue for some time but the situation varies considerably depending on the make and models in question.