The soon to be released rear-drive BMW M240i won't be on the Australian menu, but is a possibility for the future according to BMW Australia.
Speaking with Chasing Cars, a BMW product communications manager confirmed the M240i RWD would not join the Australian 2 Series coupe lineup "at this stage".
Chasing Cars understands the regular 2 Series coupe range is now complete for Australia, taking in two four-cylinder RWD models (220i and 230i) and the six-cylinder M240i AWD.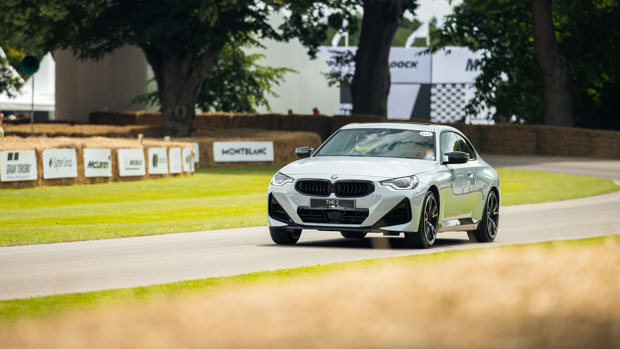 Exactly why the rear-drive M240i won't be coming to Australia initially is not clear, though it's likely due to our market's small size and interest in high-spec variants.
BMW Australia has also not ruled out a rear-drive M240i for future arrival, though it certainly won't come to our shores when the early update arrives with the 2 Series' new curved display.
The performance hero M2 will join the range at a later date. When it lands, the rear-wheel drive-only M2 is expected to offer a six-speed manual or eight-speed torque converter automatic transmission like its larger M4 sibling with which it shares a platform.
A brief history of 'M lite' 2 Series models
The first-generation F22 BMW 2 Series coupe was available with a 240kW/450Nm 3.0-litre turbocharged 'N55' straight-six engine. The much-revered engine was used in other '35' designated models like the M135i hot hatchback and 335i 3 Series.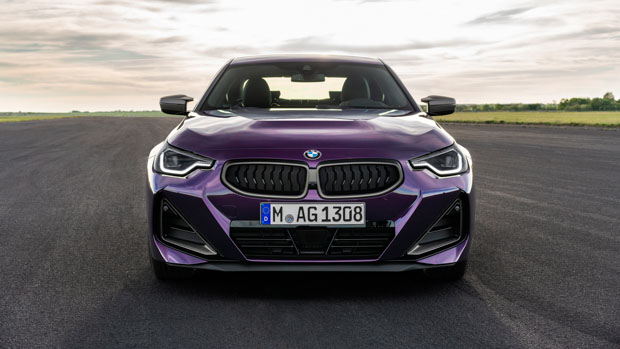 In 2016 this N55 engine was replaced by the 3.0-litre B58 straight-six turbocharged engine, utilised in the 250kW/500Nm M240i.
The long-serving B58 has been updated over time and seen in many different applications including under the long noses of the Z4 roadster, M340i xDrive and even the Toyota Supra (where it's hooked up to the rear wheels exclusively, and soon to be paired with a manual transmission).
The B58 engines use a single twin-scroll turbocharger to make boost but the engines also utilise variable valve timing and direct fuel injection.