The new-generation BMW M2 is getting closer to a full reveal, however it could still be a year before we get to see or drive one. 
According to reports from BMW Blog, in standard form, the upcoming M2 could produce as much as 340kW and could also have similar torque outputs to the standard BMW M4 (550Nm) but these figures will likely boost for Competition, CS and even CSL variants at a later stage. Outputs for the top-spec CS edition could be as high as 370kW. 
Spy pics have also revealed that the M2 will likely have wide, curved screens running across the dashboard which could incorporate a 12.3-inch cluster with a 14.9-inch infotainment touchscreen like the one found in the BMW i4 M50 coupe.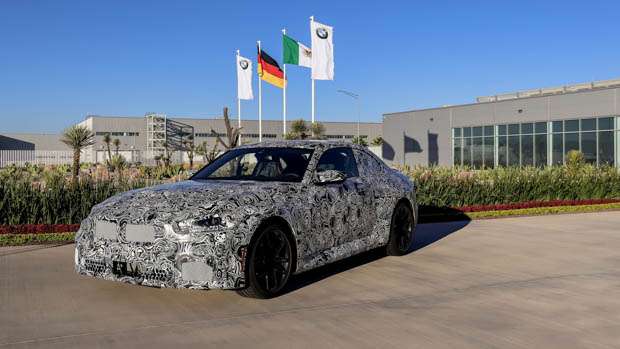 Chasing Cars' dream spec of the BMW M2
If we could choose how to build the next-generation M2, it would likely be specced something like this:
Engine
All variants of the M2 will feature the S58 twin-turbocharged straight-six engine rather than using iterations of the single-turbo B58 engine as found in many BMW products and the Toyota Supra.
A variable active exhaust would also make the BMW M2 sound like a peach, and with a high-flow system, could result in slightly more power than the outgoing generation.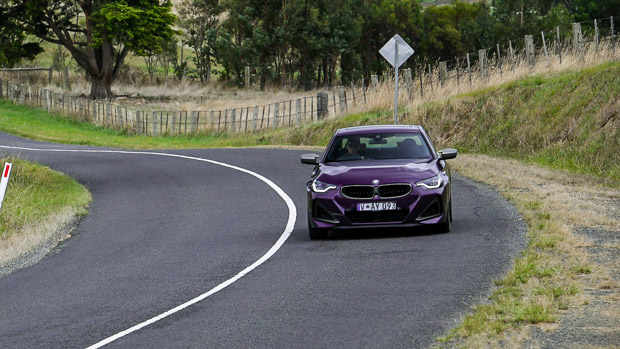 Tuning the S58 could result in outputs as high as 400kW or further as these engines are extremely flexible and can take a lot of boost pressure due to a closed-deck block.
Transmission
Is there any other choice? A purists choice of a manual would be our pick for the new BMW M2, however it is likely that an eight-speed ZF torque-converter transmission will feature as well. The M2 may get the same manual transmission as found in the M3 and M4 standard models.
Wheels and tyres
A nice set of staggered 19-inch front and 20-inch rear M light alloy wheels would be perfect for the BMW M2, wrapped in sticky Michelin Pilot Sport 4S tyres.