As reported by Chasing Cars in March, the Toyota GR Supra coupe will receive the option of a manual transmission with the brand confirming rumours of a stick-shift Supra were true.
Arriving about four years after the Supra first hit the market, a new six-speed manual transmission will be offered to the Australian market and is said to be 'tailor-made' for the Supra and integrated feedback from fans during the development process. 
In making the announcement, Toyota shared a teaser image showing the beloved three-pedal layout and noted that more information would follow in the coming weeks.
The confirmation of the manual option for the Supra is hardly coincidental, after its closest rival the Nissan Z was confirmed to feature both a manual and automatic options when it made its debut in 2021 and is now set to go on sale towards the end of this year.
Late 2022 release date likely for manual Supra
Toyota did not provide an exact on-sale date for the three-pedal option, but recent reports citing a leaked dealer bulletin pointed to a six-speed manual transmission going on sale in 2022.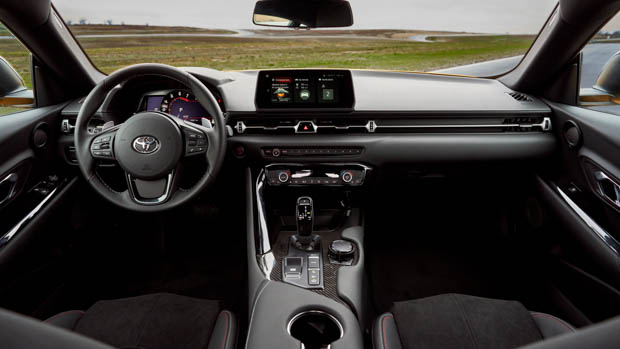 Until now, buyers have only had access to an eight-speed ZF-build torque converter automatic transmission, which has been praised for both its refinement and hustle during performance applications. But for many, there is no replacement for the engagement a manual transmission brings to a sportscar.
BMW's 'B58' 3.0-litre inline-six turbo-petrol is expected to carry over to the manual option unchanged, producing the same 285kW of power and 500Nm of torque.
Transmission is likely the ZF six-speed from BMW M140i
Chasing Cars understands a manual option for the Supra has been in the works for quite some time, possibly since the model was first released back in 2019.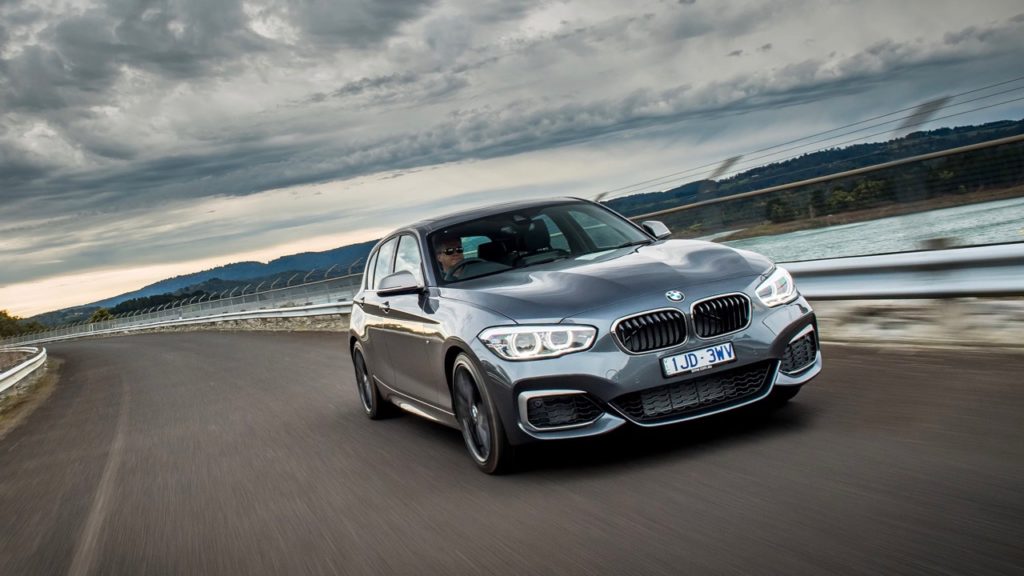 While Toyota has hinted at its manual transmission being all-new, its more likely that it will be a modified version of an existing unit – likely the six-speed ZF GS6 that was paired to the same engine in the BMW M140i rear-drive hot hatch.
Fans of the iconic nameplate have been calling for the Supra to feature a manual option since its release, with the closely-related BMW Z4 offering a manual option but only when paired to the entry-level 145kW/320kW 2.0-litre turbo-petrol four-cylinder engine.
Toyota Supra 2022: prices in Australia
All prices listed are before on-road costs.
GT: $87,303
GTS: $97,303
Unnamed manual version: TBA