Australian buyers of the 2020 Toyota Supra will avoid dealing with conventional dealers entirely, at least for the allocation of the sports car arriving this year.

Toyota Australia have opted for an online sales platform for the Supra which sees buyers contract directly with Toyota's Australian business. The buying process is coordinated by a concierge representing Toyota.

The sole time an Australian Supra buyer will find themselves wandering a dealership forecourt will occur when the vehicle is handed over to the customer – until the first service, that is. Those handovers will take place in September.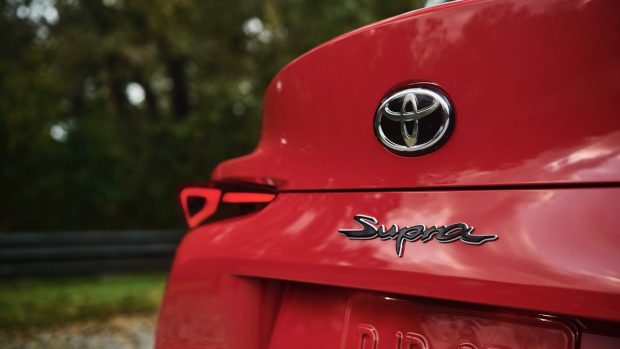 Speaking with Chasing Cars, Toyota Australia manager of public affairs Brodie Bott said Toyota's dealers were "really supportive" of the company selling the cars directly.

"This is a once-in-a-lifetime Toyota. These don't come along all the time. We wanted to make sure we were giving people a fair opportunity to buy one, but also the best customer experience," said Mr Bott.

"Having an online reservation system was the best way to do that. We are not saying the dealers couldn't do it, but it would have become very messy if [the Supra had been allocated] at dealer level."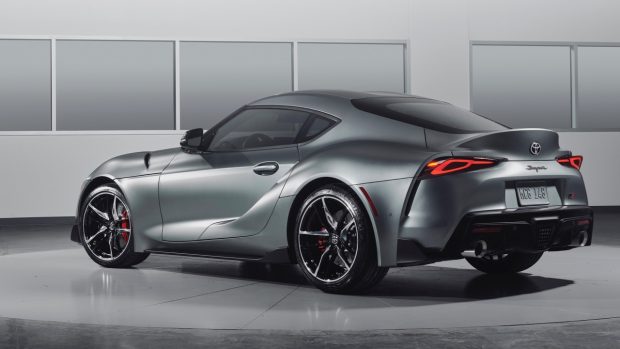 The first allotment of 150 vehicles – about a third of the first Supra allocation bound for Australia – sold out yesterday in under twenty minutes. Buyers parted with $1,000 as an initial deposit for reserving their place.

A further $4,000 will be required to be deposited once a Toyota concierge gets in touch with those who reserved a car in the first batch.

Sean Hanley, vice president of sales and marketing at Toyota Australia, said he was "amazed" at how quickly the initial batch of Supras cleared out.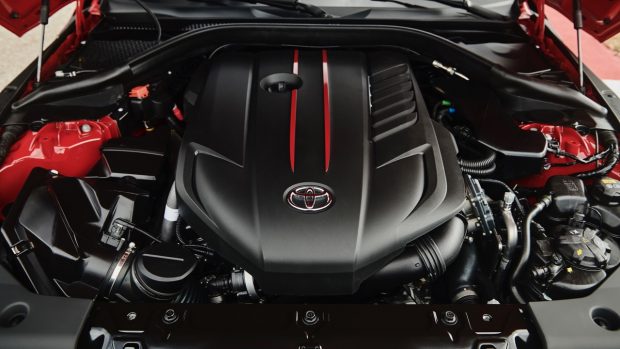 Toyota says that more than four-fifths of those reserving Supras opted for the high-spec Supra GTS variant, which includes a number of premium features and costs $94,900 before on-road costs. The lower-grade Supra GT is ten thousand dollars cheaper at $84,900 before ORCs.

Both grades share a three-litre, turbocharged inline six-cylinder engine producing 250kW/500Nm, shared with the BMW Z4 M40i with which the Supra was collaboratively developed.

Australian buyers will have their second opportunity to reserve a Supra in the next window, on July 17 at noon, with the number of vehicles available then yet to be confirmed.