Toyota's upcoming range of Gazoo Racing performance cars will sit on the more focussed, more stiff end of the spectrum, if a drive of the Europe-only Toyota Yaris GRMN hot hatch is a herald for the future.

The hot Yaris is certainly a clue to what the broader range of Toyota GR cars will be like to drive, says Toyota Australia's head of public relations Brodie Bott. Chasing Cars drove the 156kW/250Nm hot hatch in Belgium as part of a Gazoo Racing immersion this week.

"The purpose of you driving the was to give a taste test, not only of what that vehicle is about, but what the Gazoo Racing brand is about," said Mr Bott.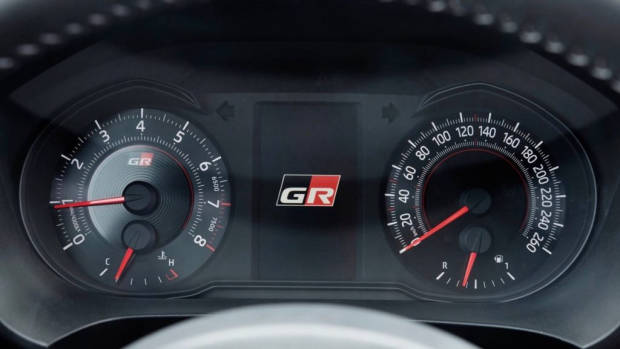 "If you look at all the passenger vehicles Toyota has right now, if you look at them through a GR lens…you don't have to look too far to see what is there."

Senior Toyota executives have confirmed that Gazoo Racing will expand into broader segments in the coming years. The first series production GR vehicle – the forthcoming 2020 Toyota Supra – sits in the premium coupe class, while the Europe-only Yaris GRMN would be sold as a light car in Australia.

You can read or watch our detailed review of the Yaris GRMN here, but in sum, we found it to be a hoot to drive. Packing a rorty 1.8-litre supercharged four and a tied-down suspension affording excellent body control, the Yaris was certainly more hot than warm – though we questioned whether it would need to ride more comfortably on pockmarked Australian roads.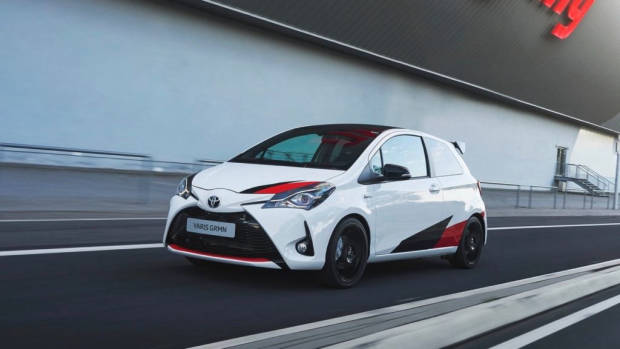 Speaking with Chasing Cars at the 2019 24 Hours of Le Mans endurance race, the president of Toyota's Gazoo Racing division, Shigeki Tomoyama, fed further into speculation about a potential Corolla GR hot hatch, and the potential for a HiLux GR into the future. You can read that interview here.

Asked whether a fast GR SUV was a possibility for Australia, Mr Bott said nothing would be ruled out.

"I think there will always be a space for passenger cars and sports cars, like the Supra, but definitely, I can see there being a GR line in the commercial and SUV spaces too," Bott said.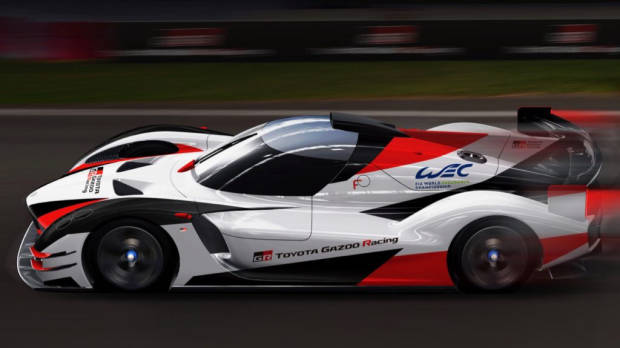 Chasing Cars is now aware that Toyota will market sporty vehicles in a 'GR pyramid' structure. At the top will sit ultrafast models in a GR Super Sports category, including a forthcoming 560kW hybrid hypercar announced this month. Beneath that, the standard 'GR' level will involve engine and suspension modifications to current models. The lowest tier, 'GR Sports', will be body kits in the style of Volkswagen's R-Line system.

Mr Bott said that the launch of the GR Supra, which was co-developed with BMW, would "give Australians an insight into what Gazoo Racing is about," but acknowledged that the development of a GR brand in Australia would be a gradual process.

The Supra uses a 250kW/500Nm inline six-cylinder engine; the powertrain, and most other fundamentals, are shared with the BMW Z4 M40i (reviewed here). The Yaris GRMN, on the other hand, was significantly stiffer than the aforementioned BMW.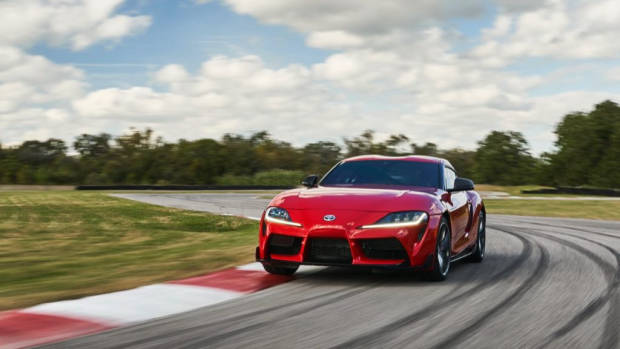 Mr Tokoyama, speaking at Le Mans, said that future GR cars would be in-house Toyota developments. He added that he could not foresee any further collaborations at this point. The Supra project saw Toyota work with BMW while the familiar 86 sports car – which is not a GR product in this generation – was co-developed with Subaru.

With the positive signs from our first drive of the Yaris GRMN, we'll be watching the developments at Gazoo Racing carefully as the cars begin to arrive in Australia.