The Toyota Supra coupe will gain a six-speed manual gearbox for its 3.0-litre turbocharged six-cylinder petrol engine in 2023, according to a US-market Toyota source.
US publication The Drive reports that a prototype of a manual-equipped GR Supra was shown to dealers at a Las Vegas preview event in the last months of 2021.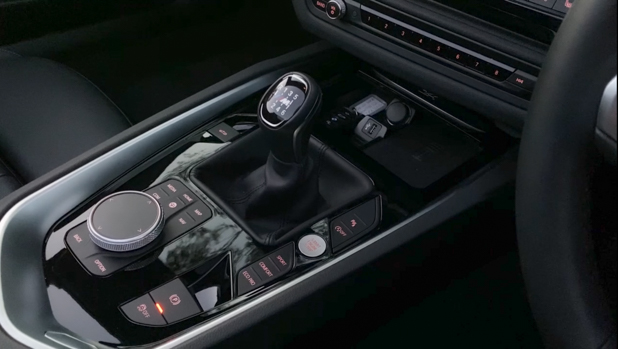 Reportedly, the Supra manual project has been green-lit, with an expansion of its original brief. The stick-shift was originally planned to be added to the US-market four-cylinder before a decision was made to build a six-cylinder manual as well – giving the Supra a direct rival to the new Nissan Z twin-turbo V6 manual.
In Australia, the Toyota Supra is exclusively motivated by a BMW-sourced B58 3.0-litre turbocharged inline six-cylinder petrol engine that makes 280kW of power (375hp) and 500Nm of torque.
Reviewed in 2019 by Chasing Cars, the Supra is priced at $87,303 for the GT trim on 18-inch wheels, while the higher-specification GTS on 19s costs $97,303, both before on-road costs.
The Supra is one of three vehicles in the Toyota lineup badged GR, for Gazoo Racing. It sits alongside the GR Yaris hot hatch in Australian showrooms, while the second-generation 86 coupe will pick up GR branding when it is released locally in late 2022. A GR Corolla hatch is also understood to be on its way.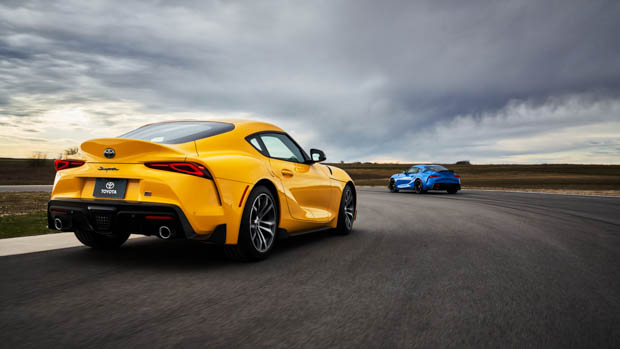 The sole transmission globally for the Supra thus far has been the ubiquitous eight-speed torque converter automatic built by ZF.
However, in overseas markets, Toyota also sells a four-cylinder version of the Supra, making use of BMW's familiar B48 2.0-litre engine that produces 190kW of power (255hp) and 400Nm of torque – the same figures seen locally in the BMW 330i sedan and wagon.
Both the B58 six-cylinder and B48 four-cylinder engines have been optionally paired with a six-speed manual gearbox sourced from Getrag.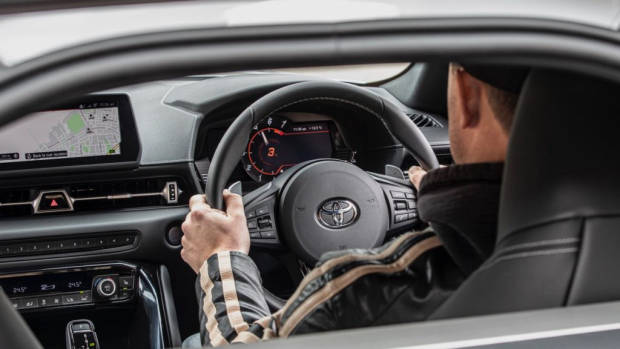 While we haven't found this Getrag manual to be the last word in feel in BMWs tested in the past, its addition to the Supra lineup would still provide a higher level of engagement than the (admittedly very polished) auto-box.
Swirling rumours of a confirmation of a manual Supra occur at the same time that Toyota is expected to announce a higher-performance GRMN Supra that could use the BMW S58 engine found in the new M3 sedan and wagon and M4 coupe and convertible.
The S58 is a 3.0-litre twin-turbo straight six that makes 353kW of power (473hp) and 550Nm in six-speed manual form, or 375kW (502hp) and 650Nm in Competition spec with an eight-speed auto.
Toyota Supra 2022: prices in Australia
All prices listed are before on-road costs.
Supra GT: $87,303
Supra GTS: $97,303