In a move likely to answer the prayers of at least some fans, the Toyota GR Supra will be sold in a new Supra RZ trim with a six-speed manual before the end of 2022.
Four images have been leaked courtesy of Creative311 that were originally intended for Toyota dealership's eyes only. The documents show that dates have been confirmed this year for the launch of a manual GR Supra.
The first date is for late March 2022 which will be the pricing reveal date for this new manual model. This will likely be for Japan and the USA to start, with Australian pricing likely to follow close behind if Toyota's local representation chooses to bring the manual RZ to our shores.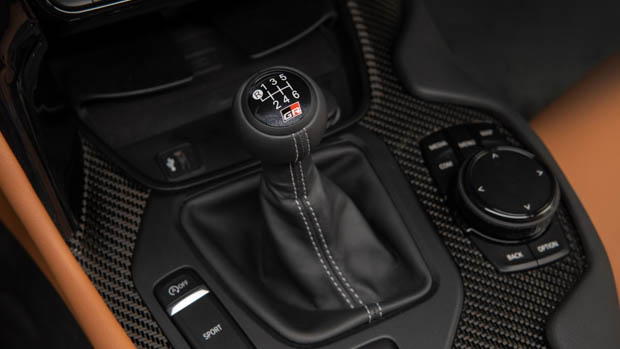 A press date, where the car will be driven for the first time by journalists around the globe, has been listed for April 28 before full blown production begins in July 2022.
So when will you be able to pick up your manual GR Supra? The on-sale date for the manual GR Supra will be October 2022, but Australian pricing and specification has not been revealed just yet – nor has the manual Supra been confirmed for Australia.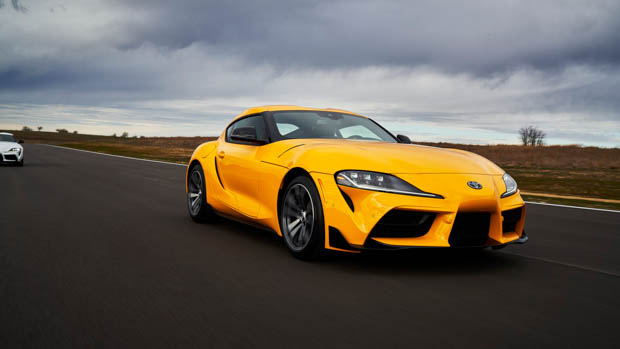 Supra manual: expected specifications
As arguably the purists choice, a manual Supra is something fans have been waiting a long time for. Chasing Cars understands that the six-speed manual transmission has been in the works at Toyota for quite some time – possibly since the current-generation Supra was originally released to market.
This new Supra will only be offered with BMW's B58 turbocharged inline-six and not the four cylinder engine as originally offered.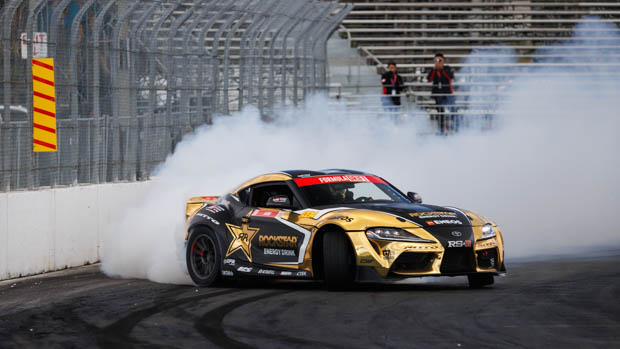 The Supra's inline six engine currently produces 285kW of power and 500Nm of torque so we expect these figures to remain. The six-speed manual gearbox is likely to be a ZF GS6 unit used originally in the M140i rear-drive hot hatch.
A special edition of the new Supra will be released in time, too, which will feature matte white paintwork, a genuine tan leather interior and unique interior trim.
The manual GR Supra will feature cruise control but will lose autonomous emergency braking as featured in the automatic, according to the dealership bulletin.