The highly anticipated Nissan Z coupe will be available for preorder in the Japanese domestic market (JDM) later this month, according to overseas sources.
BestCarWeb has stated that Nissan plans to start pre-orders for the Nissan Z in Japan later on in April, with the car scheduled to officially go on sale in June.
In Japan, there will be three different variants, Version S, Version T and Version ST for that particular market.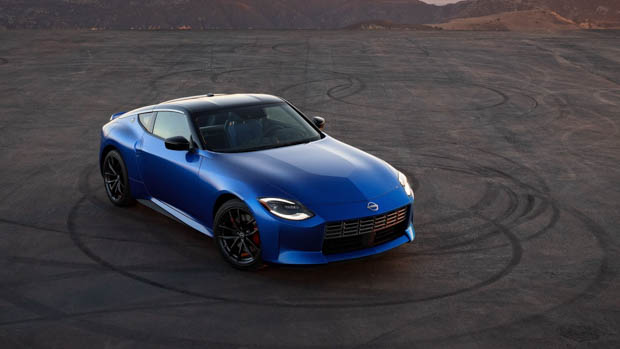 Prices for the Z are said to start around five million yen (A$53,860) and increase to eight million yen (A$86,171) for the top spec ST model, putting the ST in similar territory to a base Toyota Supra GT.
The top of the range ST model will feature 19-inch alloy wheels, dedicated front and rear spoilers, genuine leather seats with heating function and an eight-speaker Bose sound system.
The lower grade T variant has smaller 18-inch wheels, leather and suede seats, and electric power seats. The entry level S variant will not come standard with electric seats. AEB and LED headlights are standard across all grades.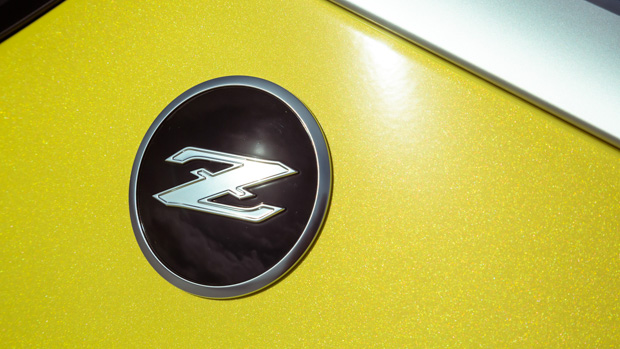 For Australia, it is very likely these nameplates will change to reflect similar variants found in models of the past such as Nismo and N Sport. We already know that a flagship Z Proto spec will launch alongside the rest of the range, however it will be in strictly limited numbers.
The Nissan Z Proto Spec is very likely to be the same as the ST variant in Japan.
Powering the Nissan Z will be a 3.0-litre twin-turbocharged V6 engine that produces 298kW/475Nm. A six-speed manual transmission or nine-speed automatic transmission will be available for the Z.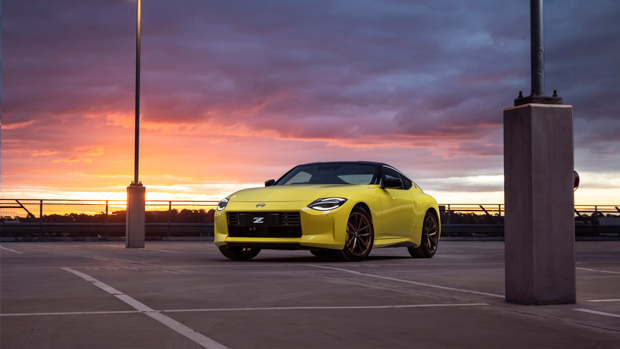 That is more power than the 285kW produced by the Toyota Supra's 3.0-litre straight six but slightly less torque than the Toyota model (475Nm vs 500Nm).
Inside the Nissan Z, there will be an 8.0-inch central touchscreen along with a 12.3-inch digital drivers display.
A trio of analogue oil temperature and boost gauges will sit on top of the dash in a nod to the past.