The new-generation Nissan Z sports car is not far from starting production, with a dealer leak confirming that the iconic rear-drive sports coupe would begin production at Nissan's Tochigi plant in Japan this month.
The launch timeline for the car was revealed to members of the New Nissan Z forum by a US dealer, and the online forum then shared the information with the press.
The timeline document also states that the first media drives of the new Nissan Z will take place in April (likely just in the US for now), with the official release of the car occuring in June 2022.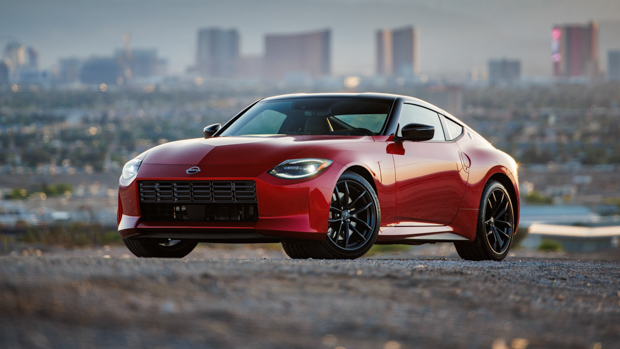 What makes the Nissan Z such an appealing proposition?
Starting out with the engine, the new Nissan Z ditches natural aspiration – as used in the previous 350Z and 370Z models – and instead switches to a twin-turbo 3.0-litre V6 engine producing 400hp, or 298kW. Torque is rated at 475Nm – developed all the way from 1600-5600rpm.
That should be enough to get most car enthusiasts excited – particularly the global drifting scene thanks to its compact size and rear-wheel-drive layout.
Other interesting features include an Exedy performance clutch, a carbon-fibre composite driveshaft and auto-rev matching for the six-speed manual version. A mechanical limited-slip differential will be available on the Z Performance grade.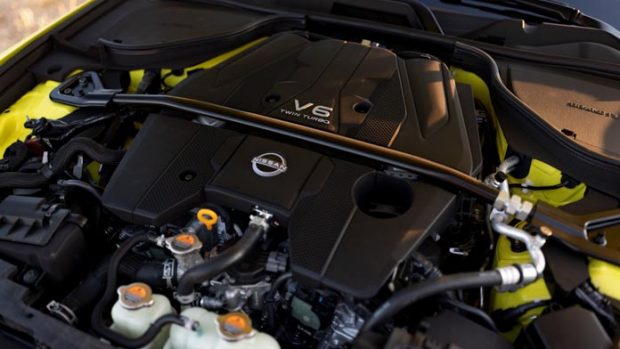 Braking performance is strong, too, with 355mm front discs with four-piston calipers, and 353mm rear discs with two-piston calipers.
The Z Performance grade will also receive a dual-mode exhaust system and a firmer suspension tune for a racier feel.
What about interior ergonomics?
Inside, the Nissan Z will have the option of traditional analogue gauges for the driver or a more sophisticated 12.3-inch digital driver's display for the top-level trim grade.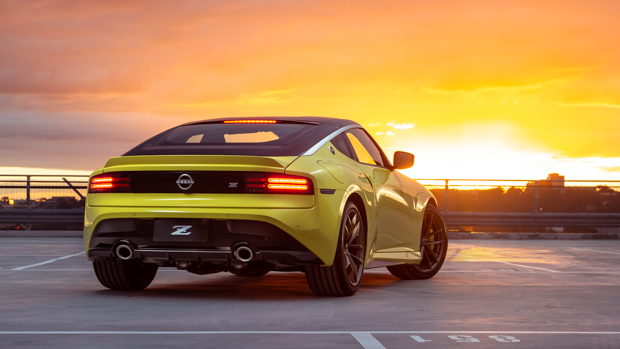 An 8.0-inch touchscreen will be standard, however an optional 9.0-inch unit can be selected as part of the Z Performance package. With this package, you also receive an eight-speaker Bose sound system.
When will the Nissan Z come to Australia?
The Nissan Z is scheduled for launch toward the end of 2022 here in Australia, with a limited number of flagship Proto Spec examples also locked in.
We will get a better idea of what to expect with Australian specifications closer to the car's launch around mid 2022.
Pricing is also to be advised at a later date but Chasing Cars has estimated that the new Nissan Z could cost around $63,000.