Nissan has lauded its two-door Z coupe as a historical sports car that rides a fine line between being aspirational and attainable.
That ethos is expected to continue for the next generation and while it likely won't have the USD$40,000 (AUD$54,255) entry price reported by the American motoring press, it gives us a good indication of what's to come.
We've written a full breakdown on the Nissan Z in a separate article which you can read here.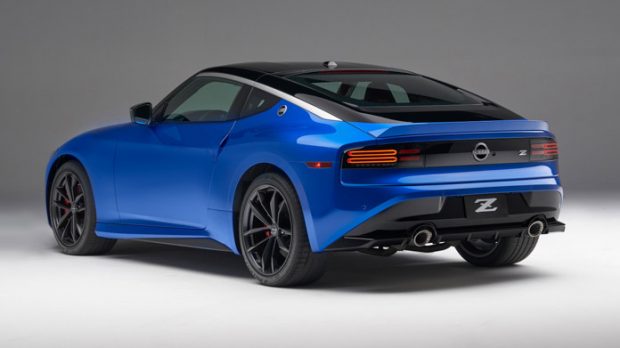 The outgoing 370Z first launched way back in 2009 with a price tag of $67,990 (before on-roads) when equipped with a manual transmission. And while it has received several notable updates along the way, the core package has remained the same.
Nissan has slowly driven down the price of the 370Z and the same model in 2021 guise now starts at $50,490 (plus ORC), and tops out at $64,490 (plus ORC) for an automatic-equipped Nismo grade.
In its final year on sale in the US (2020), the 370Z started at around $30,000 USD (AUD$40,691), indicating a price increase of 25 per cent for the current model.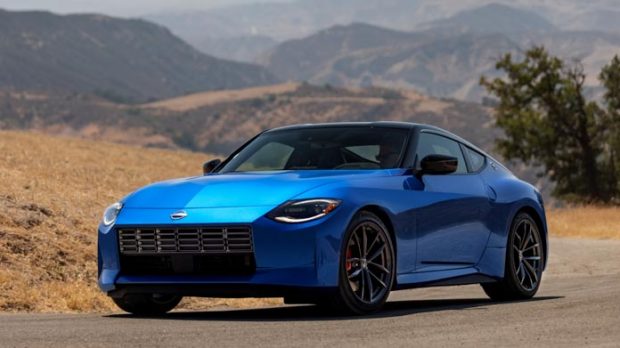 With that in mind, we could see the new Z priced at just over $63,000 (plus ORC) in Australia, which is a pretty good deal considering the increase in performance.
That figure would significantly undercut the starting price of $87,003 (plus ORC) for the Toyota Supra, which remains the Z's closest rival.
Want further proof? Well, as a comparison, a base model Supra in the United States equipped with a turbocharged 3.0L straight-six commands $51,090 USD (AUD$69,297).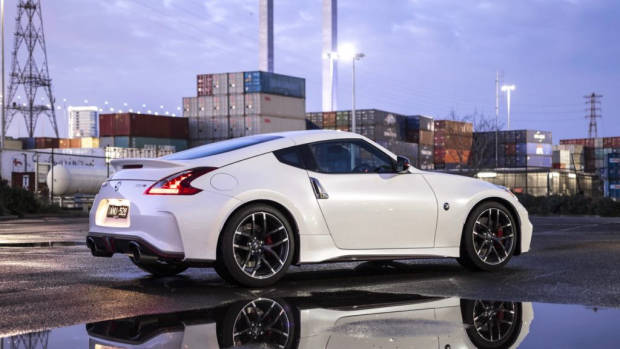 By the time it arrives in Australia, adopts extra fees such as GST, the Supra is priced at $87,003 (before on-road costs), representing a 20.4 per cent increase for Australia.
Assuming this premium carries over to the Nissan, we arrive at a similar figure as before with an entry price of around $65,500 (plus ORC) for a brand spanking new Z.
This relatively cheap pricing could be due to the fact the seventh-generation Z sits on an updated version of the chassis underpinning the 370Z, which Chasing Cars still found to be quite impressive in our review of the 370Z Nismo despite its age.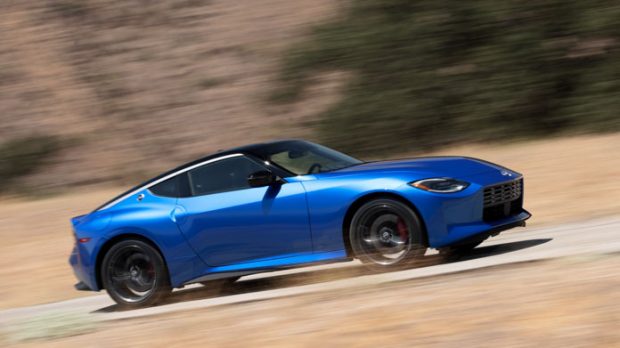 However, this generation implements a more sophisticated twin-turbo 3.0L V6 engine in place of the old naturally aspirated 3.7L V6 which could add some cost, though it too was sourced from the Infiniti Q50 sedan which came out in 2016 so the donk isn't especially new.
With all this in mind, however, it's important to remember that pricing can be highly varied by a number of factors including material costs, exchange rates, shipping costs and even promotional deals as was seen with the Toyota GR Yaris.
The Nissan Z isn't expected to arrive until sometime next year and we likely won't see an official price for some time but the current signs are encouraging.