The exclusively all-wheel drive 2 Series coupe flagship (for now), the BMW M240i xDrive, will have its front driveshafts removed for a new rear-wheel-drive variant, according to the company. 
This new M240i variant will join a new 115kW/250Nm 218i entry-level model in the 2 Series coupe line-up, which will be a bit like BMW's version of a 1.5-litre Mazda MX-5. 
Also new to the 2 Series coupe range will be the use of a curved dashboard display, consisting of a 12.3-inch instrument display along with a 14.9-inch central touchscreen. All models in the range will receive this feature.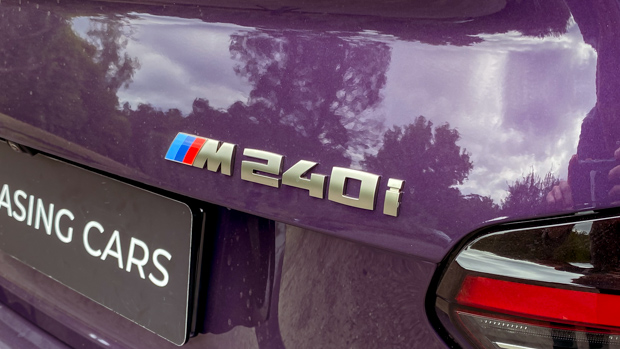 More information on the new RWD M240i
While the M240i has been confirmed to be also going rear-wheel drive, much like the last generation, power will be slightly reduced to 275kW instead of the 285kW found in the xDrive all-wheel-drive variant.
Unlike the previous F22 generation, the new M240i RWD will feature a proper M Sport differential along with a standard eight-speed ZF automatic transmission.
The interesting question will be whether or not the M240i can beat the new M2, which is expected to receive a power boost for its new generation. However, BMW does understate its power outputs so buying a new RWD M240i could be the ticket to getting M2-like performance for less money.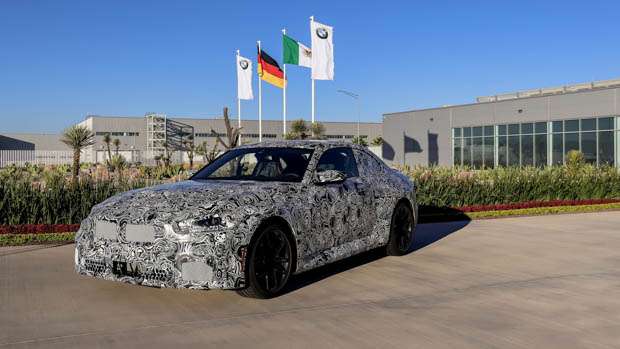 218i to become entry-level model
The 218i will become the new entry variant in the 2 Series Coupe range, boosting the 135kW 220i up a rank, with the 218i featuring slightly lower outputs of 115kW/250Nm.
The BMW 218i is powered by the same 2.0-litre turbo-petrol four-cylinder engine as the rest of the range but is detuned in this instance. Power is fed to an eight-speed automatic transmission.
BMW's new 218i coupe can accelerate from 0-100km/h in 8.7 seconds – four seconds slower than the 275kW M240i RWD.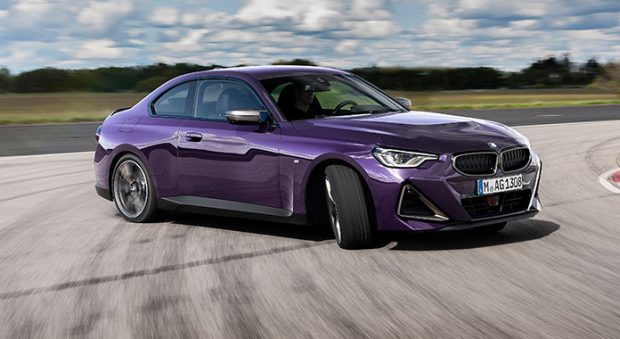 BMW 2 Series 2022: prices in Australia
All prices listed are before on-road costs.
220i coupe: $61,900
230i coupe: $70,900
M240i xDrive: $89,900