Australian sales of Great Wall Motors' Haval-badged SUVs and GWM utes grew by 351 percent in 2021.
The Chinese-owned group, best known for its affordably-positioned Cannon utes in Australia, also includes the SUV-focused Haval sub-brand that launched a pair of new crossovers in 2021.
GWM sold a total of 18,384 vehicles in Australia in 2021 – a huge increase from 5,235 in 2020 when the wider car industry was hit hardest by the Covid-19 pandemic.
That result meant GWM grabbed 1.8 percent market share in Australia and outsold familiar brands like Audi (16,003), Honda (17,562) and Suzuki (17,468) – but rival Chinese manufacturer MG managed to deliver more than twice as many vehicles, posting 39,025 sales.
But SAIC Motor-owned MG is growing at a slower rate than Haval, with the formerly British marque upping its 2020 number by a smaller – but still considerable – 155 percent.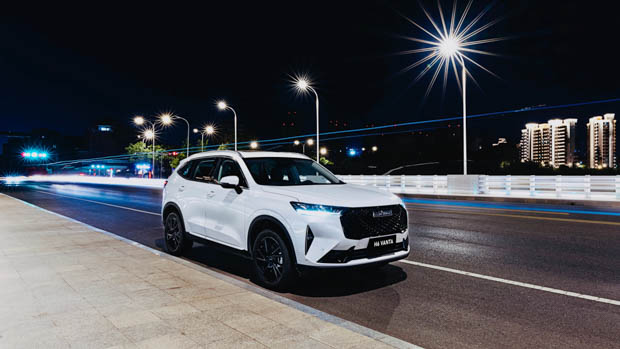 Why are GWM cars selling so well?
Australian buyers continue to show a strong appetite for dual-cab utes and SUVs, and GWM has concentrated its efforts in these segments in the past two years.
Its relatively small range in Australia consists for the aforementioned Cannon series of utes, plus the new-for-2021 Jolion small SUV and new-generation H6 midsize SUV.
Following the launch of the Cannon in in September 2020, GWM has built reasonable momentum behind its ute, with the dual-cab picking up 6742 sales – just besting the LDV T60 (6705), though the Great Wall didn't manage to topple the next-placed Volkswagen Amarok (7659).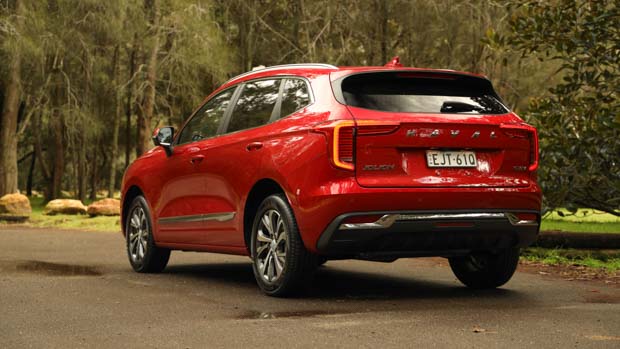 Strong interest in the GWM Cannon led Chasing Cars to decide to run a high-specification Cannon-X as a long termer for 10,000km of deeper analysis.
The H6 midsize SUV pulled in 3,635 sales in 2021 which is more than triple what its predecessor did the previous year – and was almost a better result than the Volkswagen Tiguan (3772), though it is some way off the MG HS (6828) and Kia Sportage (7949).
A potential source of further growth for the H6 in 2022 will be the arrival of a new hybrid variant that will give it the ability to compete with other petrol-electric options like the Toyota RAV4 hybrid and Subaru Forester hybrid – but likely at a lower price.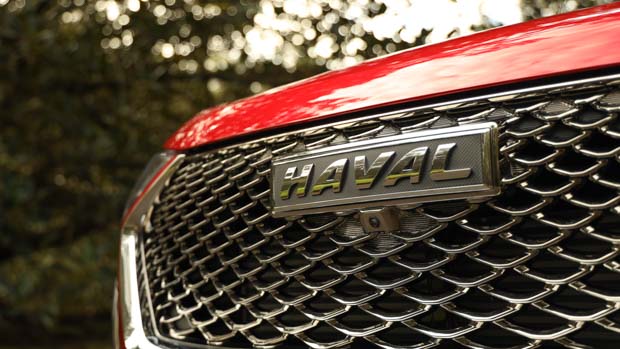 The Jolion small SUV outperformed its larger sibling with 4,069 sales across 2021 – though it was still thoroughly beaten by its fellow Chinese-made small SUV, the MG ZS, which shifted an impressive 18,423 units off the lot.
Keen driveaway pricing has been a major drawcard of all GWM and its decision back in 2018 to extend its warranty to seven years or unlimited kilometres has given confidence to Australian buyers to branch out to an unknown brand.