GWM Australia has today confirmed that it is rectifying issues with the Tank 300 SUV's emergency lane keeping feature.
An upgraded software patch has arrived after several owners reported odd feedback behaviour from the Tank 300's steering system during lane keep operation.
The brand's head of marketing and communications, Steve Maciver, confirmed with Chasing Cars that "there is indeed a software update available for Tank 300 owners.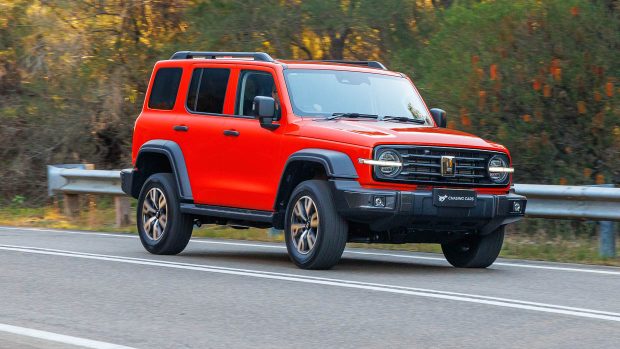 "The update is designed to improve the sensitivity of the Lane Centre Keep function (LCK)", he said.
Chasing Cars' deputy editor Curt Dupriez noted in his recent review of the Tank 300 some issues with the lane keep and departure systems, saying that "hopefully GWM can bring a more relaxed calibration to the Aussie market that's fitter for around town consumption".
Three months later, GWM now has a fix.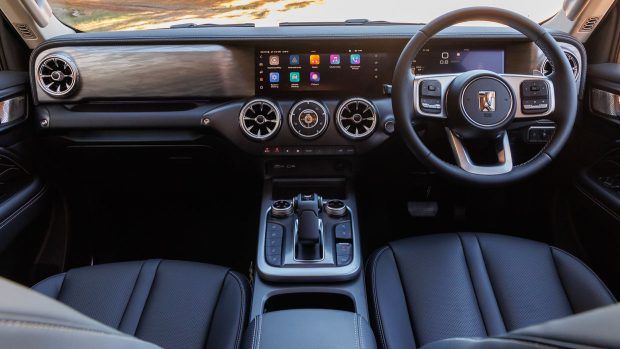 How can owners get this issue rectified?
Unfortunately, owners of the new Tank 300 model won't be able to get the software update installed over-the-air (OTA) and at home, and will instead need to book a time with their local GWM dealership to physically load the software update into the vehicle.
A statement from GWM to Chasing Cars confirmed that "customers are asked to contact their local GWM dealer who will be able to tell them whether the software update is required on their Tank 300 or not.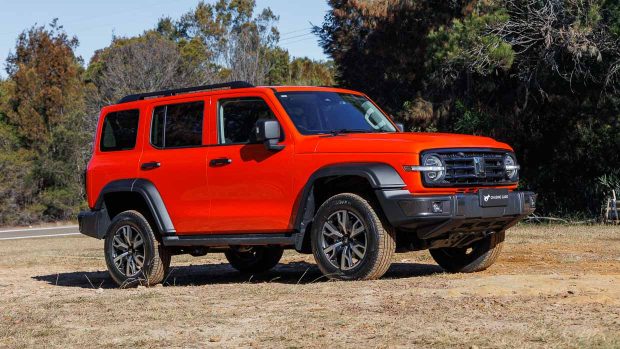 "If the customer's vehicle isn't already running the latest software, a simple booking with the dealer is all that's required to have the update completed."
The Tank 300 is the first of the Tank family to arrive on Australian shores, and is available with both petrol and petrol-hybrid powertrains.
A larger-sized Tank 500 is currently undergoing testing in Australia, but has not been officially confirmed for our market yet.
However, a world where both Tank 300 and 500 live beside each other in Australia is a highly likely one.