German luxury carmaker Audi announced today that it will adopt a five year, unlimited kilometre warranty in Australia.
The change sees the brand ditch its previous three years of coverage for five, reflecting a length of warranty that has become an industry standard in Australia over the past several years.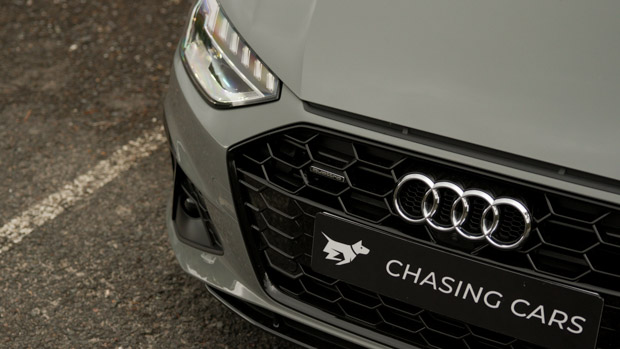 Announced today on January 10 but applying to all new Audi vehicles sold from January 1 2022, all Audi vehicles sold in Australia will benefit from five years of coverage, including Audi Sport's S and RS ranges plus the brand's electric E-tron line.
the move to a five year warranty sees Audi match the coverage provided by rivals including Mercedes-Benz, Lexus, Volvo, Jaguar, Land Rover and Genesis.
The move leaves fellow German automaker BMW and Italian marque Alfa Romeo as two of the final premium manufacturers offering an inferior three year standard warranty to Australian customers.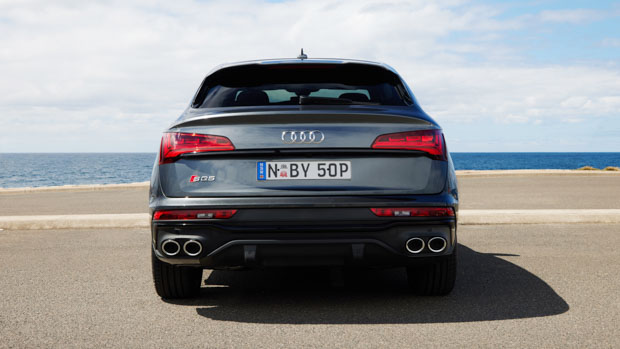 A Volkswagen Group brand, Audi's five year warranty now reflects the same length of coverage offered by its cousins including Volkswagen and Skoda. Skoda recently trialled a Kia-matching seven-year warranty as an additional purchase incentive.
The warranty includes membership of Audi's roadside assist program, and beyond the warranty, roadside membership is lengthened by a year every time the vehicle is serviced with an Audi dealer.
For extra cost, buyers are able to option five year service plans with the purchase of a new Audi in Australia.