Skoda buyers in Australia will now be able to add a seven year service plan when buying a new vehicle, with the pack including the first three services for free.
Since their introduction, prepaid servicing packs have been a hit for Skoda, with 15,000 Australians taking up the offer to settle the maintenance bill at the time of purchase. About 60 per cent of Skoda buyers pre-purchase servicing.
The decision to implement a seven year plan is responsive to "the average period of Skoda ownership being five to seven years," according to Skoda Australia general manager of corporate communications Paul Pottinger.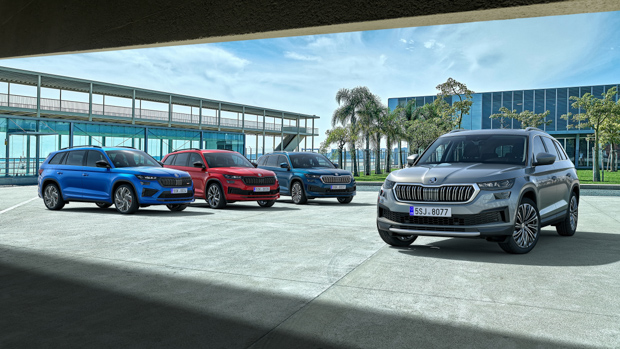 Until now, three and five year servicing plans have been available for Skoda models in Australia. While the five year option will remain, the introduction of the super long-term seven year deal coincides with the retirement of the three year pack.
Australians who buy a new Skoda and take up the new seven year service plan option will also enjoy a seven year warranty if the purchase is made before December 31, 2021.
That sweetener means that a new 2021 Skoda vehicle will include servicing and warranty running through to 2028.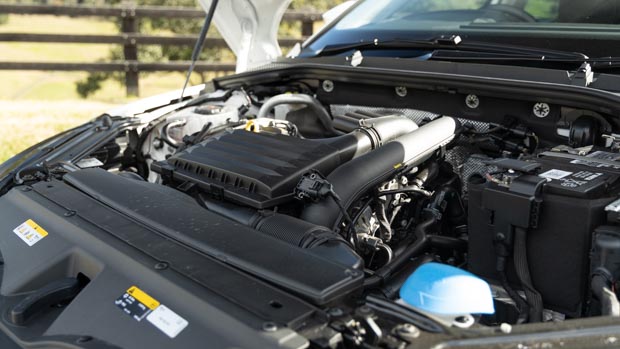 Scheduled maintenance items are covered by Skoda's service plans, though infotainment faults are excluded – as are starter batteries, which are not normally included in regular servicing.
How much do Skoda seven year service plans cost?
The cost of Skoda's new seven year service packs differ by model, with different types of Skodas grouped into four cost brackets.
A seven year service plan costs $2,100 for Skoda models in the 'small' bracket, which includes the Scala and Rapid hatchbacks, the Fabia hatchback and wagon and the Kamiq small SUV. A five year plan for these models costs $1,500.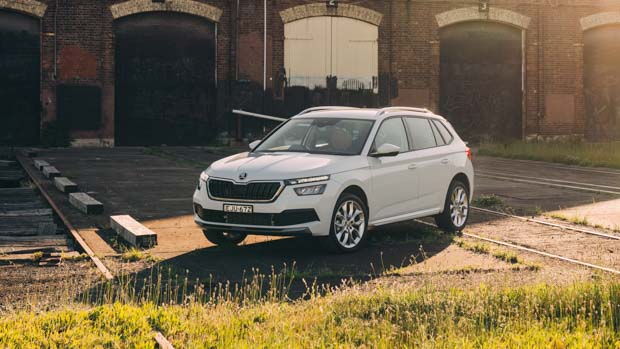 The 'medium' bracket takes in the Octavia liftback and wagon and the Karoq midsize SUV. On both model lines a seven year plan costs $2,400 while five years of coverage cost $1,550.
A 'large' segment including the Superb liftback and wagon, as well as the Kodiaq SUV, sees seven year packs priced at $2,700 while five year plans cost $1,800.
Finally, the 'performance' bracket sees seven year and five year plans priced at $2,900 and $2,000 respectively. This segment includes Skoda's quickest cars: the Octavia RS liftback and wagon, the Superb Sportline liftback and wagon, the Superb Scout wagon, and the Kodiaq RS SUV.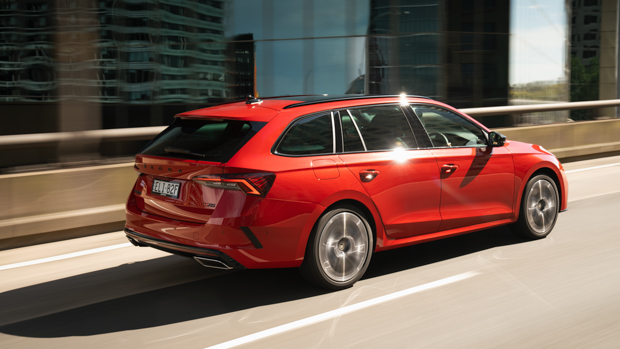 It is important to note that only the seven year plans qualify Skoda buyers for the complimentary seven year extended warranty if that purchase is made in 2021.
Will a Skoda seven year warranty become permanent?
Skoda communications boss Paul Pottinger says that there is "no discussion" of making the seven year warranty that temporarily accompanies the new seven year service plans a permanent fixture in Australia.
Australians who buy a Skoda for the remainder of 2021 who do not also opt for the seven year service plan will continue to receive a five year, unlimited kilometre warranty – Skoda's standard level of coverage in Australia.
The temporary seven year warranty inclusion sees Skoda match Kia, which runs with a seven year, unlimited kilometre warranty across its vehicles. Japanese rival Mitsubishi regularly offers a ten year/200,000km promotional warranty.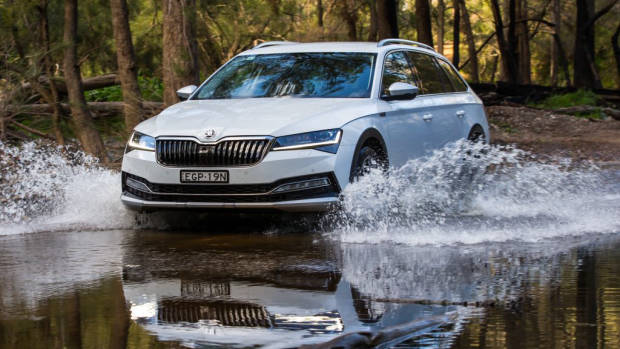 Skoda Australia's five year warranty is already a global outlier due to its length, with Skoda providing only a three year warranty in most markets, including the United Kingdom – Skoda's biggest right-hand-drive market.
In New Zealand, Skoda has a five year warranty that is limited by distance to 150,000km – whereas Australians enjoy uncapped mileage across the same five years.