In an unexpected move overnight, Mercedes-Benz Australia has confirmed that it will adopt a new five year warranty across its entire range, from the A-Class to the X-Class – becoming the first traditional luxury automaker in the Australian market to do so.
The decision makes Mercedes-Benz the first premium brand to match the commitment made by mainstream automotive brands who have been offering five years – or more – of coverage for some time. Notably, Tesla offer an eight year warranty on its electric vehicles.
It is a significant shift for the Stuttgart manufacturer, which is dropping its previous Australian warranty arrangements of three years / 100,000km in a shift to a five year, unlimited kilometre programme.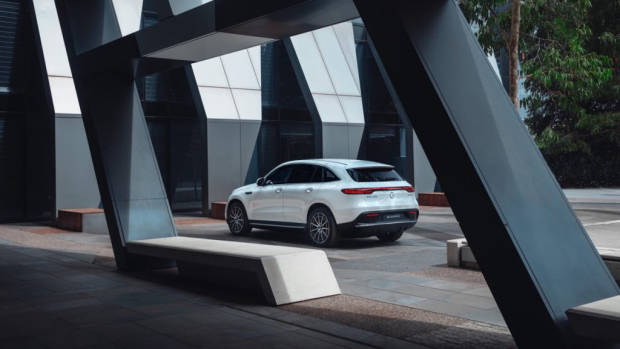 Two limits apply: where Mercedes-Benz vehicles are used in commercial applications – the company cites taxi and rideshare use – the warranty will be limited to five years / 200,000km. And the brand's commercial vehicles – which it defines as the Vito, Valente and Sprinter – will be warranted for five years / 250,000km.
Several automotive outlets, including Chasing Cars, have been campaigning for luxury manufacturers in Australia to shift to five years of warranty coverage.
In the mainstream segment, the process resembled dominos falling, with Japanese and European manufacturers following trailblazers Kia and Hyundai in offering more generous warranties.
So – should we expect to see Mercedes-Benz's major rivals – BMW, Audi, Lexus, and Jaguar Land Rover – shift to five years of coverage? We sought responses from several of these brands.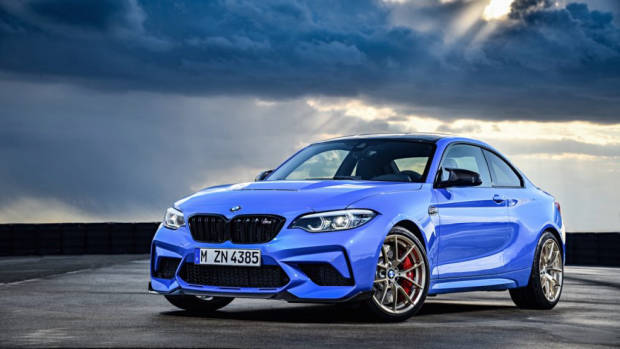 BMW Australia's general manager of corporate communications Leanne Blanckenberg told Chasing Cars that "BMW Group Australia has no plans to change its warranty offering at this point."
Lexus in Australia offers a four year warranty, which has today been usurped as the best warranty in the luxury space.
A spokesperson for Lexus said "there is no planned change to warranty," but pointed to the marque's recent wins in Roy Morgan's 2019 survey of automotive customer satisfaction and their "best of the best" victory across all industries.
Lexus also plan "an increased expansion of the Lexus Encore owner benefit program" which will be announced in late March.
Our money would be on the luxury warranty landscape shifting over the next 12-24 months, much as it did once several large mainstream manufacturers jumped aboard the five year warranty bandwagon in past years.
For now, though, we credit Mercedes-Benz Australia for being the prime movers in this part of the market.