Alongside the launch of the heavily revised 2021 Jaguar F-Pace, parent company Jaguar Land Rover (JLR) announced that they will be moving to a five year, unlimited-kilometre warranty in Australia.
The 2021 F-Pace is more than just a mid-life refresh, it packs a host of new design features outside, as well as more technology inside.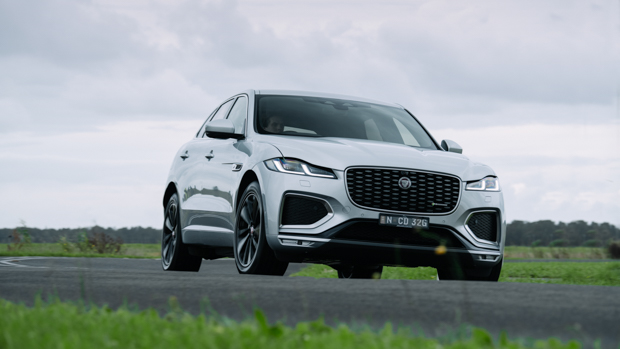 Jaguar's refreshed medium SUV will compete in a hot market segment against the BMW X3, Alfa Stelvio and Audi Q5.
The Jaguar F-Pace joins the Mercedes-Benz GLC-Class and Genesis GV70 as the only premium medium-sized SUVs to be backed by a five year warranty in Australia.
The additional guarantee is perhaps the push needed to get buyers into an F-Pace. However, the longer warranty period – up from three years and 100,000km – will apply across the whole JLR portfolio effective as of April first 2021.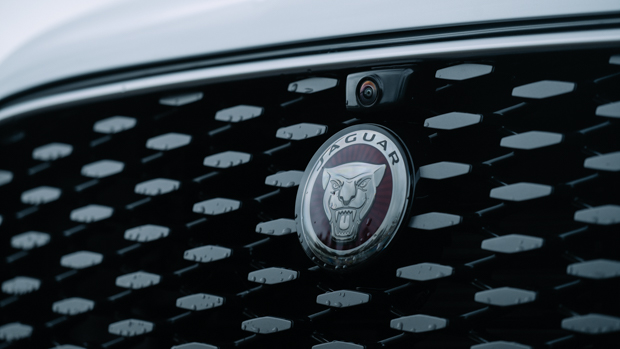 Adding to the peace of mind, all JLR products with a five year warranty will also be backed by five years free roadside assist.
While five years is a significant improvement on the previous three year guarantee that Jaguar offered, it's still some way behind the industry leaders like Kia's seven year guarantee and Mitsubishi's ten year warranty.
Of course, Kia and Mitsubishi do not compete in the same premium sphere as Jaguar, which recently committed to a totally electrified future.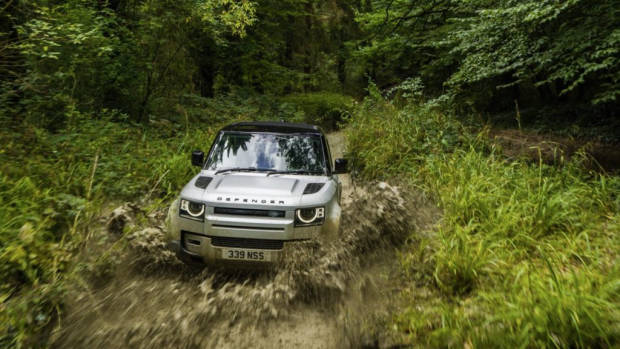 Jaguar followed the lead of Mercedes-Benz, who was the first of the big premium manufacturers to offer a five year guarantee, with BMW, Alfa and Audi still capped at three years of warranty in 2021.
Jaguar and Land Rover products have experienced unreliability issues previously, but the group has been working hard to address these concerns.
Managing director of JLR Australia, Mark Cameron, was keen to point out that alongside the extra reassurance of a longer warranty, Jaguar are "seeing significant improvements in product quality".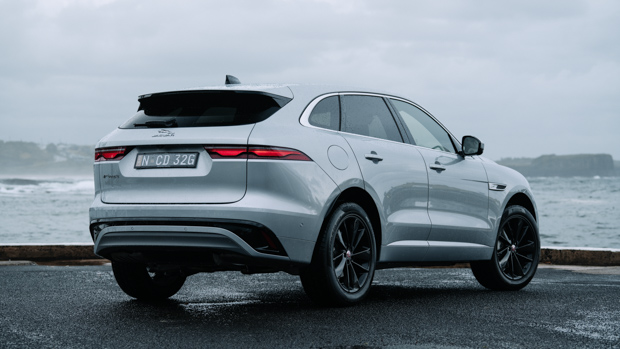 All Jaguar and Land Rover products in Australia will now be sold with five years of warranty and roadside assistance commencing April first 2021.