The CEO of Jaguar Land Rover (JLR), Thierry Bolloré, this week announced an ambitious plan to become an electric-only brand, with Jaguar set to complete an all EV lineup by 2025.
In the next five years, Land Rover will introduce six new EV variants to their lineup with the first model to be released in 2024, with all models to be available with an electric variant by 2030.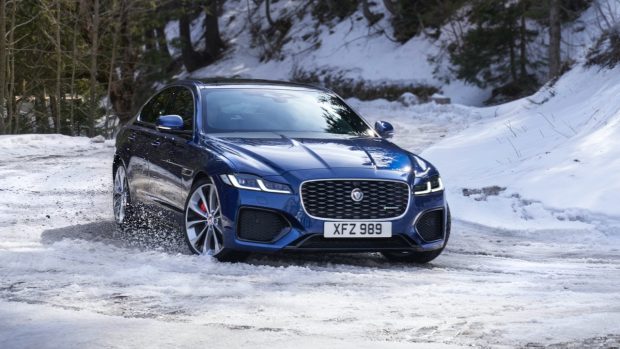 JLR says it expects 60 per cent of all Land Rovers sold by 2030 will be electrified.
The rollout of new models will not come without sacrifice however, with Jaguar to axe its upcoming all-electric replacement for the XJ large sedan – although the brand says it will retain the nameplate for future use.
The radical move will work towards a net-zero carbon business by 2039, meaning that all JLR's products, manufacturing and supply chains will not produce added emissions by that deadline.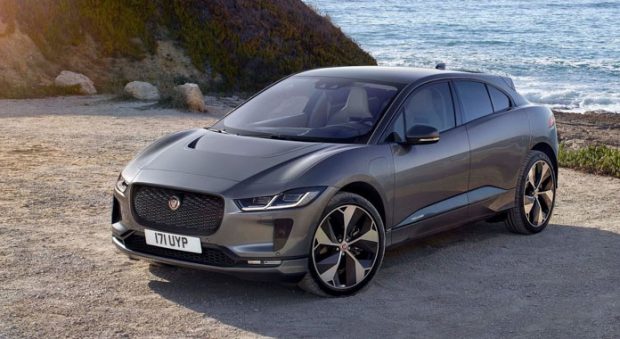 The recent announcement comes after the United Kingdom shifted its ban on the sale of pure petrol and diesel-powered vehicles up to 2030, with hybrid vehicles to follow in 2035.
Following in a similar vein to Hyundai and Toyota, JLR says it will not operate exclusively on battery electric-powered cars and will pour significant investment into hydrogen.
Development of hydrogen-powered cars is already underway with engineers set to test out prototypes on UK roads within the next 12 months.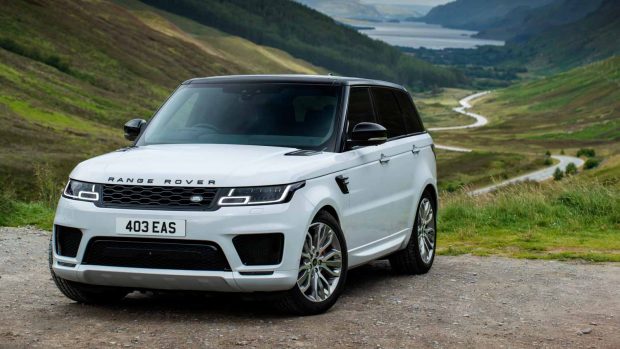 To achieve this JLR says it will invest 2.5 billion pounds (AUD $4.47 billion currently) annually in electrification and software development that will improve the ownership experience.
JLR says upcoming products will be built on a range of new platforms with all new Jaguars to sit on a pure electric architecture and Land Rover products will gain two EV focused platforms.
The first Land Rover platform is known as the Modular Longitudinal Architecture (MLA) which has the ability to be used for both internal combustion engines (ICE) and EVs.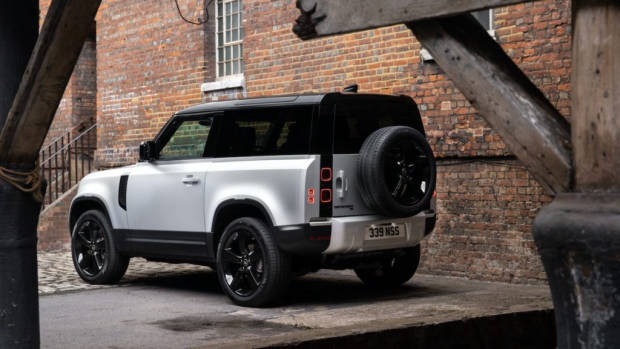 The second platform is known as Electric Modular Architecture (EMA) which will largely be used for EVs but can also be used for internal combustion engines advanced electrified powertrains – perhaps hinting at a ICE range extender setup with electric motors similar to the Mazda MX-30.
The decision to commit to a full EV lineup by 2039 follows the decision from General Motors to largely kill off the combustion engine by 2035, with Ford and Volkswagen pushing the deadline back further to 2050.