British carmaker Jaguar has announced plans to honour the sixtieth anniversary of the launch of one of the United Kingdom's most famous sports cars – the long-nosed E-Type.
The tribute will arrive in the form of the 2021 Jaguar F-Type Heritage 60 Edition – a handbuilt coupe put together by Jaguar Land Rover's crack SV Bespoke team that rose to fame after crafting the blisteringly fast XE SV Project 8.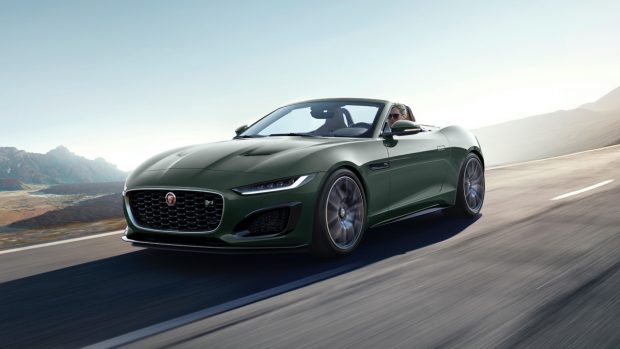 Based on the formidable F-Type R, five examples of the coupe will come to Australia, each fitted with a five-litre supercharged V8 that sends 423kW and 700Nm to all-four wheels, giving it a 0-100km/h time of just 3.7 seconds.
Jaguar has dressed the special edition F-Type exclusively in Sherwood Green – a colour straight from the E-Type's palette, and a shade that has not been available on any other Jaguar since then.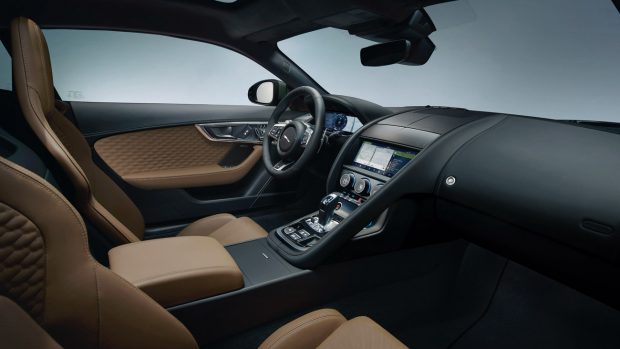 The unique green tone is combined with a series of gloss black and chrome accents on the outside that give the limited-run car a quietly fierce appearance. 
Times have moved on since the days of the the E-Type's wire-spoked 15-inch rims, with Jaguar opting to fit the F-Type with exclusive diamond-turned gloss black 20-inch forged alloy wheels.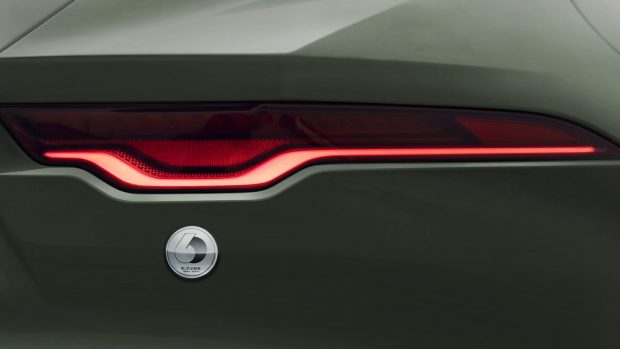 SV Bespoke have also given the F-Type Heritage 60 a unique interior, with a dual-tone Caraway and Ebony Windsor leather interior trim with an aluminum console inserts – said to hark back to the rear-view mirror casing on the original E-Type.
Each model will also be equipped with numbered badging highlighting it is a Heritage 60 Edition, including a 60th Anniversary logo imprinted into the lightweight seats.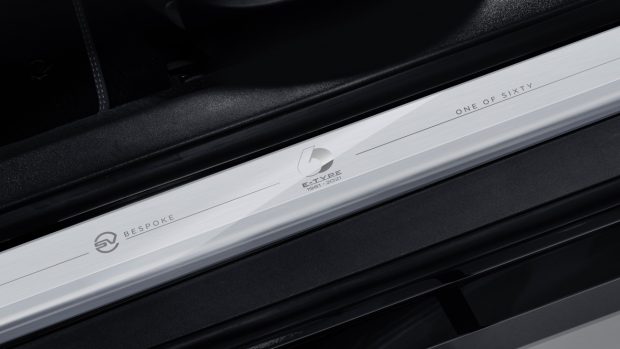 Despite the limited numbers, Jaguar's Australian arm has managed to secure five coupe versions of the limited edition F-Type, but PR manager James Scrimshaw told Chasing Cars they likely won't be available for long.
"Anyone interested should get in touch with their Jaguar retailer as soon as possible, as we expect that such a special limited run vehicle such as the F-Type Heritage 60 Edition will be in high demand," he said.
The F-Type Heritage 60 edition is not cheap at $330,000 (before on-road costs) and is a huge increase over the $262,936 price (before on-roads) of the F-Type R on which is it based, but there is no denying the value of the exclusivity and its potential as a collectable in years to come.