Jaguar has launched a limited edition of its F-Type sports car celebrating the 70th anniversary of the XK120 sports car, which launched in 1948. Comprising of some new interior trimmings and extra standard equipment, the F-Type Chequered Flag is available to order now priced from $139,650 plus on-road costs.
Jaguar has also revealed the 2020 model year updates for the F-Type range, with Apple CarPlay and Android Auto finally joining the range, as well as suspension updates and other subtle changes to keep the F-Type competitive.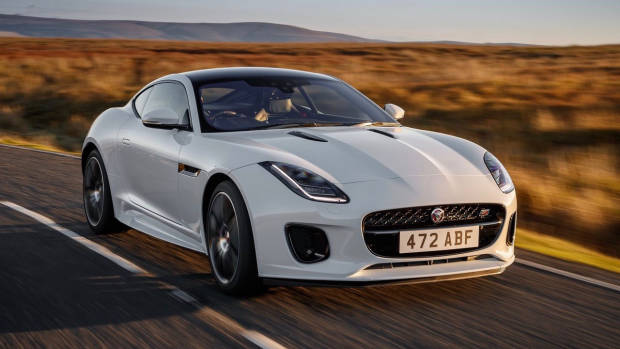 Ian Callum, Director of Design, Jaguar, said: "Perfect proportions, design purity and visual drama – every Jaguar must express these qualities, and none more so than F-Type." he said.
"In creating the Jaguar F-Type Chequered Flag we've focused on details which enhance Jaguar F-Type's presence and promise of performance – and in doing so, made a fitting celebration of 70 years of beautiful, fast, Jaguar sports cars."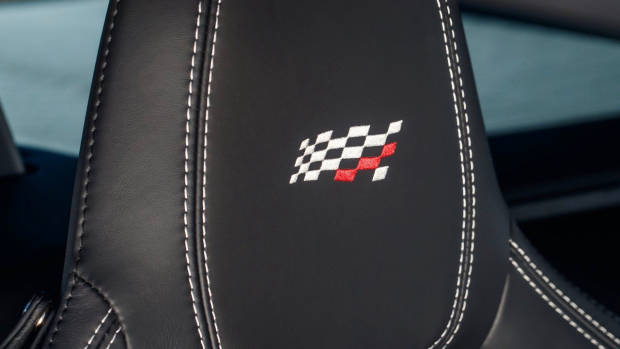 Commemorating the 70th anniversary of the XK120 sports car was introduced in 1948, the Jaguar F-Type Chequered Flag limited edition introduces a number of bespoke touches to the F-Type range. Based on the F-Type R-Dynamic, the Chequered Flag can be had in both coupe and convertible bodystyles, as well as with the 221kW 2.0-litre turbo four-cylinder petrol engine, and both 250kW and 280kW versions of the supercharged 3.0-litre V6.
Setting the Chequered Flag apart from 'regular' F-Type models is Windsor leather with performance seats, an ebony suede headliner, dark brushed aluminium trimmings, Chequered Flag badging throughout the interior and exterior, as well as a red 12 o'clock marker on the steering wheel. The exterior features the Exterior Black Design Pack from the regular F-Type range with gloss black trim pieces, 20-inch gloss black alloy wheels and extended side sills from Jaguar's Special Vehicles Operation for more visual attitude.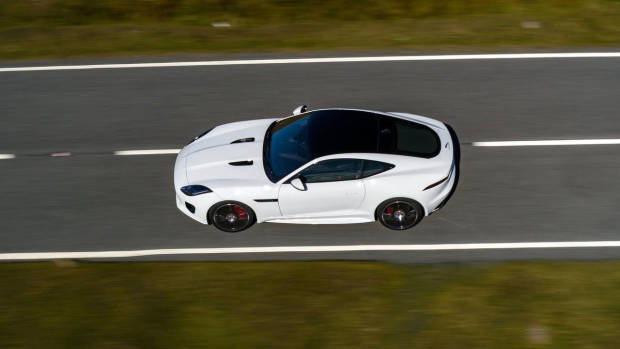 The launch of the Chequered Flag edition coincides with the launch of the upgraded 2020 model year F-Type, which includes a number of subtle upgrades and equipment additions. Apple CarPlay and Android Auto are now standard equipment, as are front parking sensors and a reversing camera, across the F-Type range. The F-Type R's damper tune has been refined for a superior low-speed ride quality.
All engines are now equipped with a particulate filter to help comply with new WLTP emissions standards, while all models are now equipped with LED headlights and darkened tailights.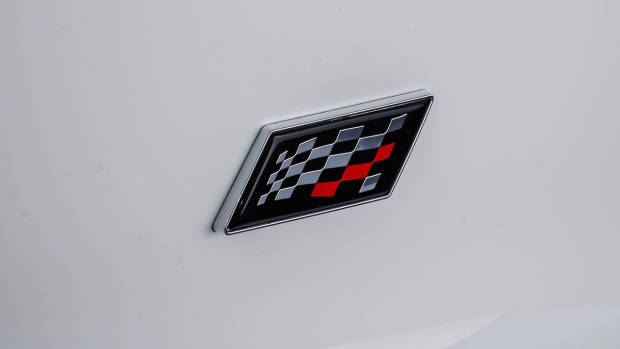 2019 Jaguar F-Type Chequered Flag pricing (plus on-road costs):
Coupe 221kW: $139,650
Coupe 250kW: $158,050
Coupe 280kW: RWD $180,450
Coupe 280kW AWD: $196,250
Convertible 221kW: $156,850
Convertible 250kW: $175,250
Convertible 280kW RWD: $197,650
Convertible 280kW AWD: $213,450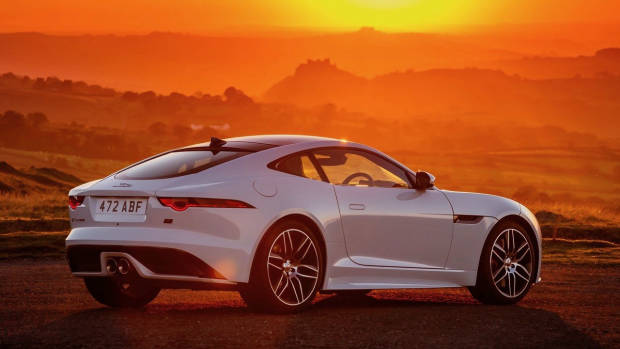 Stay tuned to Chasing Cars for more Jaguar news and reviews.