The V8 engine – arguably one of the most iconic-sounding pieces of engineering produced by the hands and minds of a human being.
Love it or hate it, the car community respects a V8 engine, from the very first flat-head V8s found in American hot rods to the extremely complicated (and sometimes over-engineered) modern V8s by European makers such as Ferrari. 
But with emissions regulations on the march, the days of the V8 engine are numbered.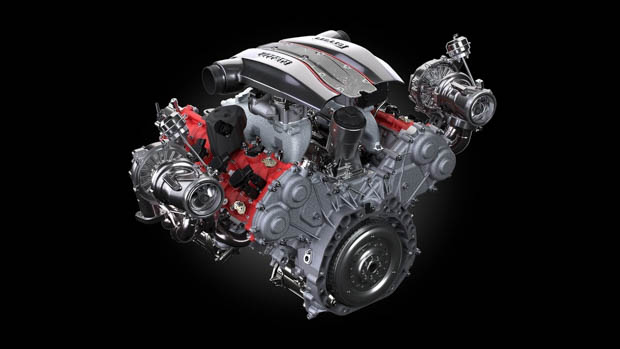 Internal combustion engines will be banned in Europe from 2035, and as V8s aren't typically the most fuel efficient type of engine when compared to smaller displacement inline four and inline six engines, the days of the V8 are getting smaller and smaller by the day.
Here, Chasing Cars has put together a list of every production car still available in Australia with a V8 engine in either diesel or petrol form.
Prices are current as of the time of writing in July 2022 and are before on-road costs.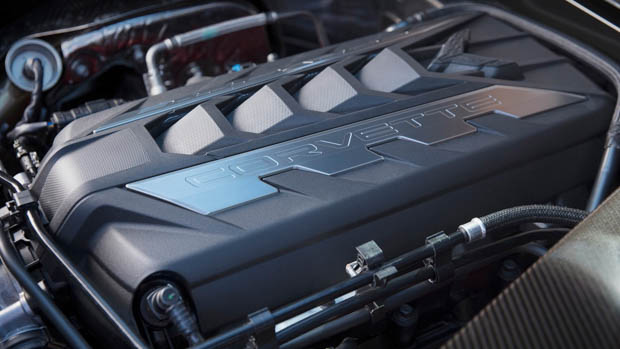 Which cars in Australia still use a V8 engine?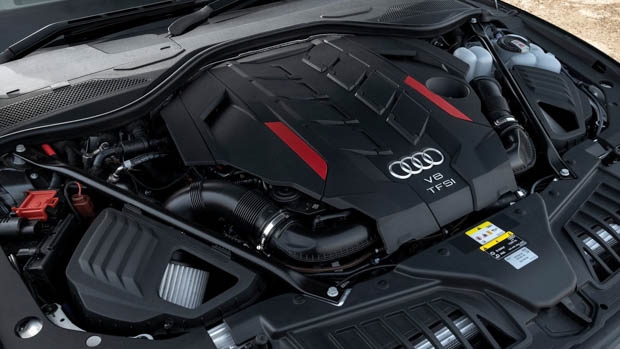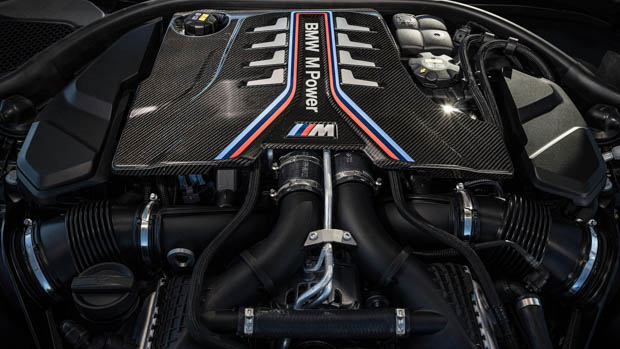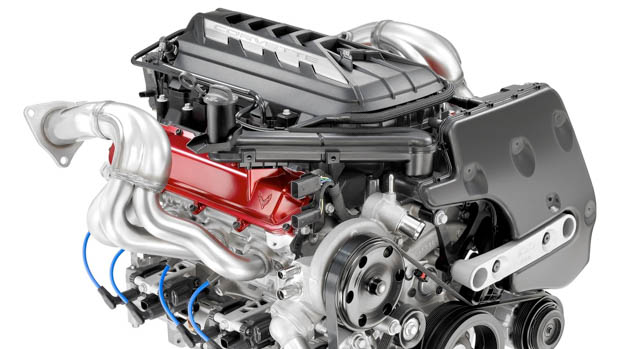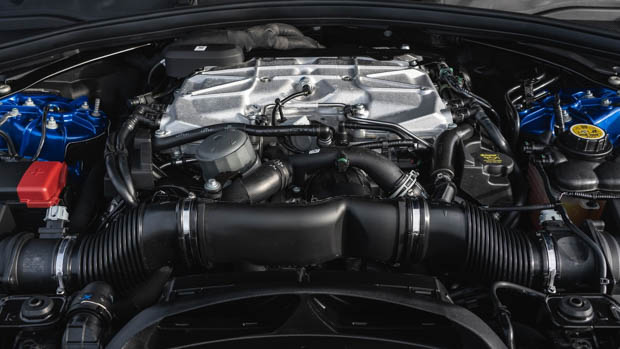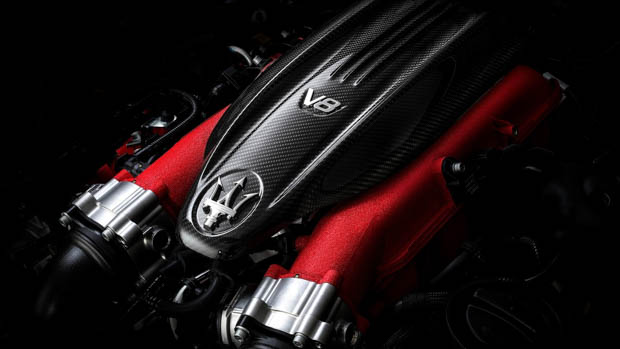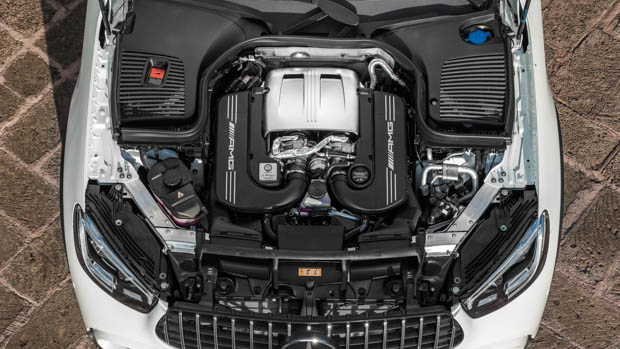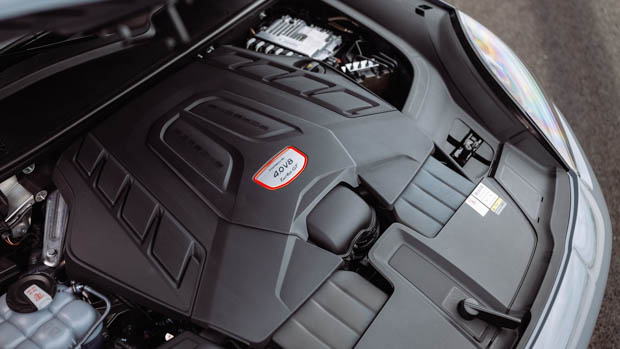 V8-engine highlights from the past and present
The first V8 engine was the 'Antoinette' engine that was designed and built in 1904. It was originally built for the automobile and debuted in 1906 in 7.2-litre, 24kW guise at the Paris automobile show.
The largest displacement V8 engine ever made was the block fitted to the ninth-generation Cadillac Eldorado – an 8.2-litre V8! And yes, because you were probably thinking it, the big beast averaged 9mpg (25L/100km combined) way back in the 1970s when the car was launched.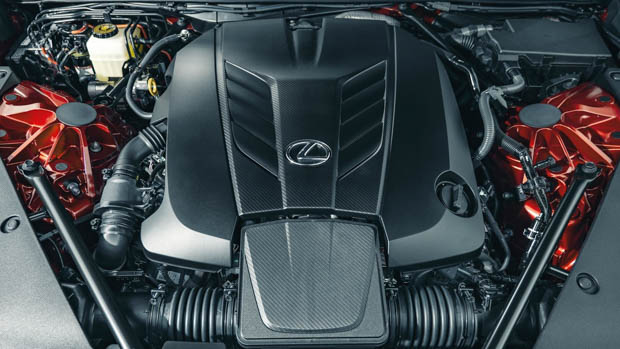 The smallest displacement V8 engine ever made was the 2.0-litre Ferrari V8 powertrain fitted to the 208 GT4 back in 1975. It made just 125kW of power when new, which is 25kW less power than the 1.6-litre turbocharged four-cylinder engine found in the current Hyundai i20 N! It certainly shows how far modern turbocharging has come since that time.
The first turbocharged V8 engine was implemented into a production road car back in 1962 in the Oldsmobile Turbo Jetfire (a pretty cool name, to be honest). The turbocharger had not been used in cars for very long when Oldsmobile decided to boost its V8 engine with a Garrett turbocharger which created just 5psi of boost at 2200rpm. The engine made just 160kW but had a decent torque figure of 410Nm.
While Daimler-Mercedes are said to have invented the modern supercharger, the first supercharged V8 engine fitted to a production car was either the Studebaker Avanti or the 1957 Ford Thunderbird, depending on who you ask. While a supercharger was an optional extra for the Avanti, the Thunderbird was available with a centrifugal supercharger that helped boost the 5.1-litre V8 engine's outputs to up to 254kW.