GWM Australia has added a new hybrid-powered entry-point to its Haval H6 midsize SUV range in the form of the H6 Lux Hybrid.
Priced at $42,490 driveaway, the H6 Lux Hybrid is $3500 cheaper than the H6 Ultra Hybrid that has been on sale in Australia since early 2022.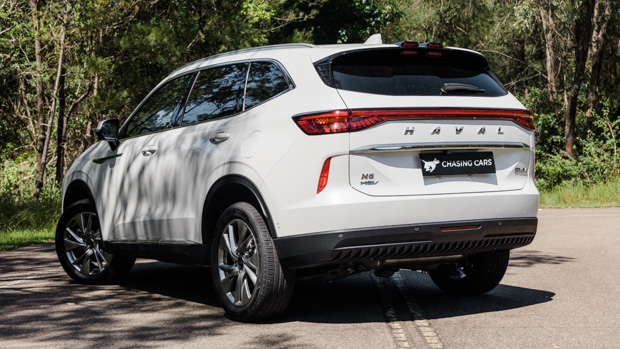 At this price point, the H6 Lux Hybrid undercuts the Toyota RAV4 GX Hybrid which starts at approximately $44,770 driveaway in NSW, while the Subaru Forester Hybrid L ($48,300) and the Nissan X-Trail ST-L E-Power at ($53,700) represent a slightly more expensive entry point.
Though the 'Lux' moniker on the H6 Hybrid might make it sound like it's a range-topping model, it sits in the middle of the H6 range, between the entry-level Premium, and the top-spec Ultra.
Like the rest of the range, the H6 Lux Hybrid is powered by a turbo-petrol 1.5-litre engine that is paired with a 130kW electric motor on the front axle. The combined outputs sit at 179kW and 530Nm.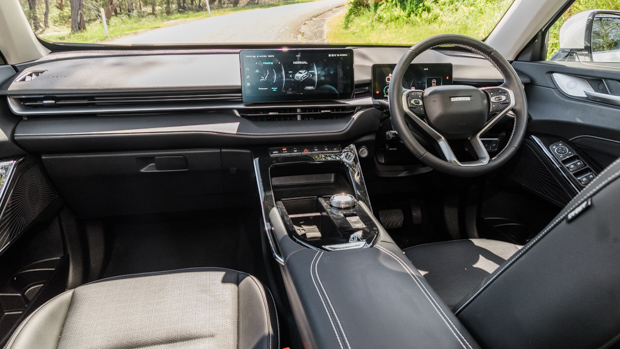 GWM Australia notes that the combined fuel economy figure of this powertrain is 5.2L/100km.
Exterior styling of the H6 Lux Hybrid follows in the footsteps of the Ultra Hybrid with a unique front grille, centre brake lights, and hybrid badging.
As for the rest of the standard equipment, it is carried over from the exclusively ICE-powered H6 Lux. This includes the 18-inch alloy wheels, heated front seats, dual 10.25-inch dash displays, and wired Apple Carplay and Android Auto.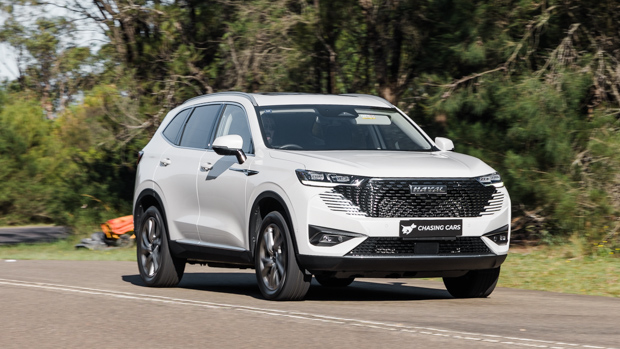 Haval H6 2023: prices in Australia
All prices listed are driveaway.
Premium: $33,990
Lux: $36,990
Ultra: $42,990
Lux Hybrid: $42,490
Ultra Hybrid: $45,990