Subaru Australia is giving buyers the opportunity to register their interest online for the upcoming second-generation 2022 BRZ.
The second-generation BRZ is slated to go on sale towards the end of this year, around the same time as the new WRX sports sedan, but official details on Australian pricing remain under wraps for now.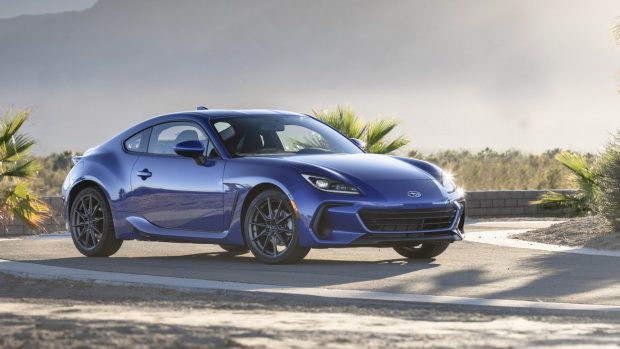 Despite this, most keen buyers should be able to put money down on a new BRZ at their local dealer, which is likely to happen since Subaru General Manager, Blair Read, said the company has been bombarded with interest in its new coupe.
"The level of dealer enquiry and calls to our own customer service centre indicates massive interest among sports car fans and we look forward to sharing more details closer to launch."
Mr Read said stock of the current BRZ is also running low, with less than 50 units left in the country, after sales doubled in March compared to the same time last year in early pandemic times.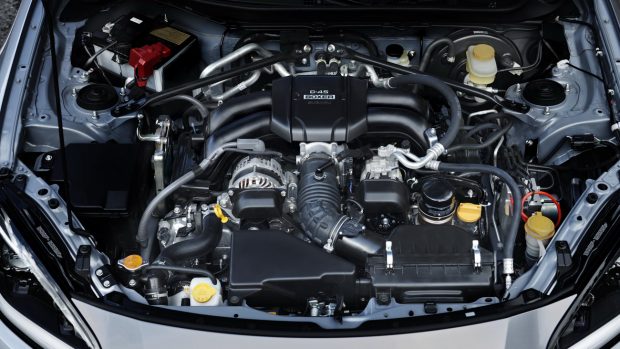 As far as what we do know, Subaru has confirmed the second-generation will use a larger 2.4L petrol boxer engine putting out a bit more grunt with 170kW power and 250Nm torque send straight to the rear wheels.
Sitting on an evolved version of the current platform, the BRZ also looks to retain its highly-praised lightweight front-engine, rear-wheel-drive driving dynamics with a kerb weight of 1,276kg, just 24kg more than the current version.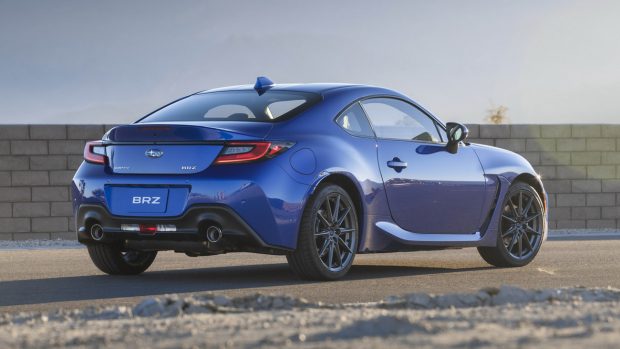 The chassis is also said to be significantly more rigid which should allow for keener driving dynamics and controllability when the BRZ is inevitably flogged around race tracks in both professional and amateur circles. 
More details on the Subaru BRZ and its sister car the Toyota GR 86 will be available closer to the Australian launch of the former in the fourth quarter of 2021.