Subaru has confirmed that the sixth-generation of its WRX four-door sports car will be coming to Australia later this year.
The WRX will arrive alongside its second-generation BRZ coupe sibling, according to Blair Read, general manager at Subaru Australia.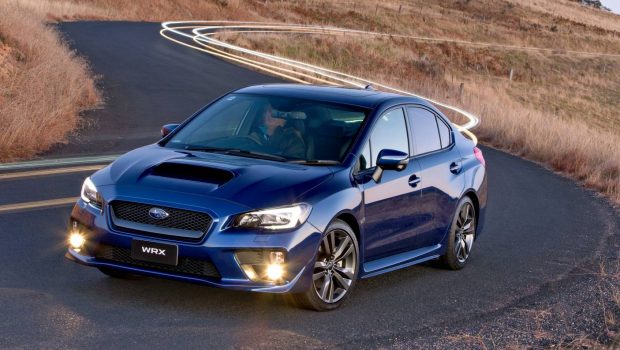 Mr Read said both models had been selling beyond expectations in 2020 and more detail would be released on both models soon.
When asked if the new WRX would retain the tried and true formula of being a turbocharged, all-wheel-drive vehicle – with a manual gearbox remaining available – Mr Read said "there will be core Subaru DNA in the new WRX".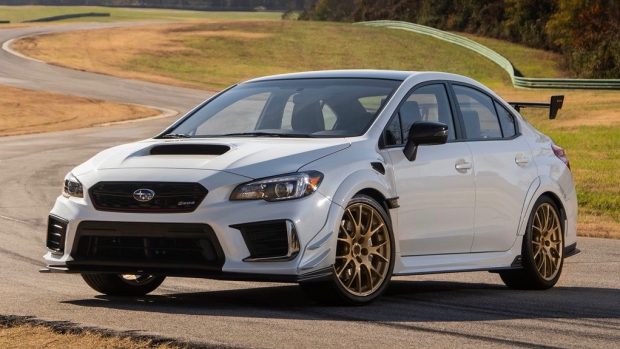 But many will be waiting for the full-fat WRX STI version which senior product manager, Goran Popov, said would likely arrive in 2022 – but it wouldn't be too far behind the WRX.
"I think it will be slightly behind the WRX but we are waiting on more detail," he said.
Little is currently known about the new WRX but spy photos have given a strong indication the WRX will keep its traditional four-door form.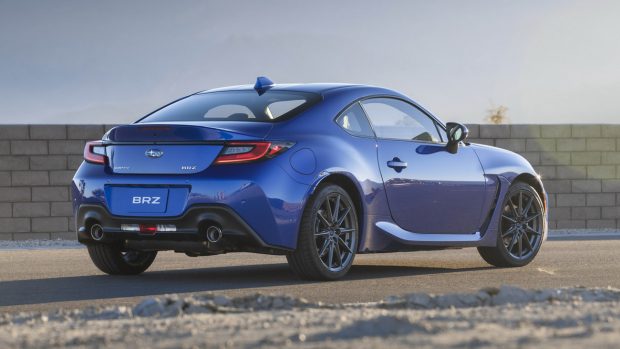 The current WRX couples a turbocharger to the two-litre flat-four FA20 with the shared with the current BRZ with the long-standing 2.5-litre flat-four EJ25 sitting in the top-spec WRX STI.
It is expected that both models will share the 2.4-litre flat-four FA24 which currently sits in a mild tune in the Ascent large SUV sold overseas, making 193kW of power and 376 Nm of torque – but we expect those outputs to be drastically higher for both models.