With online becoming the new face-to-face in almost every part of our lives, Subaru Australia knows when it's onto a good thing, and that is opening the order books the moment a new-generation model line-up gets revealed – especially when there's some enthusiast appeal.
With over half of the initial 2022 BRZ allocation for Australia sold in less than a week, Subaru's next project is finalising and revealing the line-up of the just-unveiled 2022 WRX range.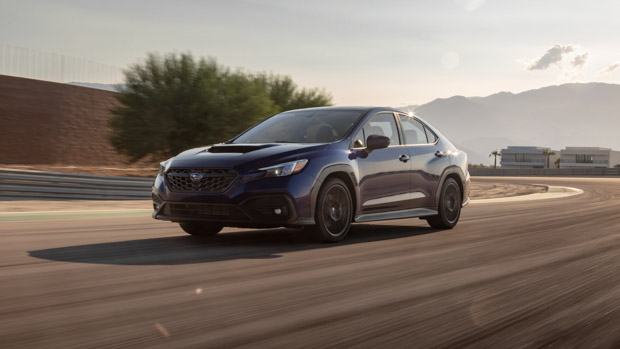 Will pre-sales of 2022 WRX similarly be offered online?
Speaking to Chasing Cars, PR & corporate communications manager for Subaru Australia Chloe Fraser said they see great value in offering customers multiple ways to order or purchase a vehicle.
"I think the core of what Subaru does is continue to offer our customers an omni-channel approach, and allow them the opportunity to interact with us as a brand in the best way that suits them. So we will continue to offer an omni-channel approach for our customers, including through WRX.
"We have such a long, loyal following of customers in our performance range, and that's definitely evidenced by the fact that as soon as they become available, the websites get completely overloaded with customers jumping on to find out more information, and to secure their own."
So, in other words, expect a rinse-and-repeat of BRZ.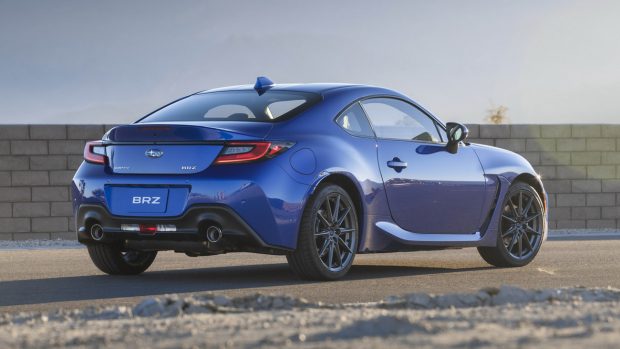 Broad WRX model range likely
While Subaru Australia is yet to reveal its model-range strategy – "at this stage, I don't have any information to share on WRX in terms of how we're going to bring it to market, or what the specification will be, [though] we're hoping in the next couple of months to be in a position to share some more information," said Ms Fraser – the multi-variant approach of the 2022 WRX range in the US, as well as the existing Australian WRX line-up, means that a base, a mid-spec, and a WRX GT are almost a guarantee.
The US-spec WRX GT is only available in CVT form, giving access to Subaru's full 'EyeSight' active-safety suite, which is something that should resonate with Aussie buyers.
After some initial scepticism, the WRX CVT has traditionally sold well here, and the GT's electric Recaro buckets, 11-speaker Harman/Kardon stereo and 18-inch matte-grey alloys are exactly what Aussie buyers want … much like a base WRX buyer might prefer a six-speed manual tied to its 202kW/350Nm 2.4-litre turbo-petrol flat four.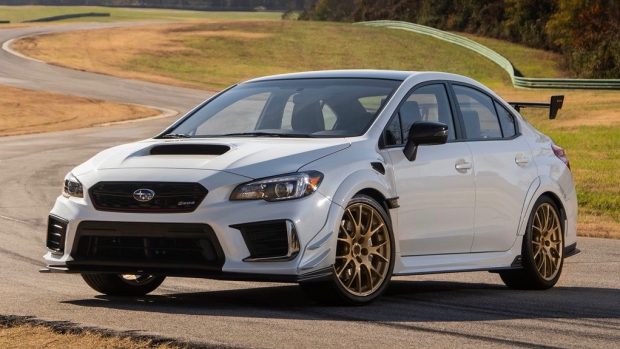 Will there be an STi model?
With 2022 WRX details less than 48 hours old, it's no surprise that minimal information is available for the 2023 WRX STi. But you can rightfully speculate that it will be visually inspired by 2018's Viziv Performance STi Concept, that it will only be offered with a manual transmission and that in excess of 250kW is the order of the day.
Of more certainty is when the fourth-generation WRX STi will be revealed. This is currently looking like mid-to-late 2022.
"We don't have any confirmed timeline from the factory at this stage," said Ms Fraser, "but [the new STi] appears to be at least 12-18 months away."