Subaru has officially filed for the brand name 'STe' in Germany – a clear nod towards future electrified performance products.
At the launch of the current second-generation VB WRX, Subaru issued a statement saying that "Subaru Corporation is exploring opportunities for the next-generation Subaru WRX STI, including electrification.
"In the meantime, a next-generation internal combustion engine WRX STI will not be produced based upon the new WRX platform," the statement said.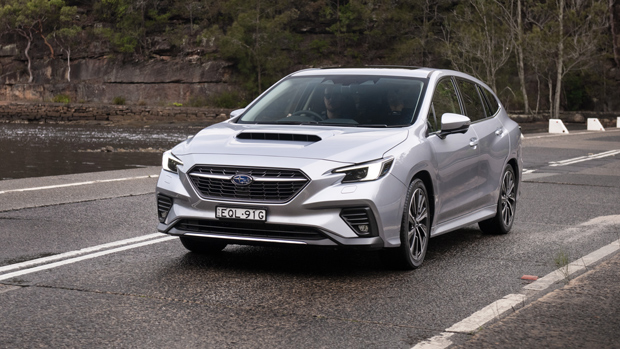 It's uncertain at this time whether a future performance product from Subaru will be entirely electric or a hybrid system.
Electrified WRX STe on different platform is a possibility
It's almost certain that the next performance product from Subaru will be electrified, but if it's the WRX STe we have been waiting for, it won't be built on the same platform as the current VB WRX.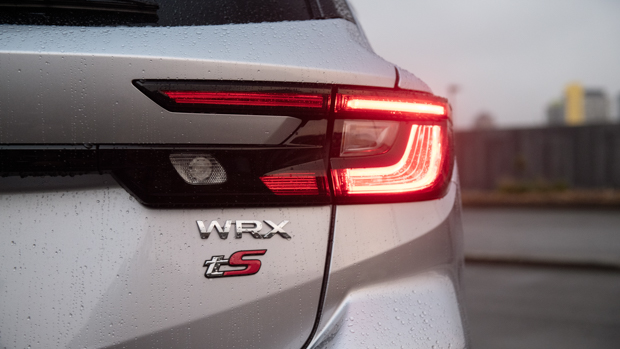 Instead, Subaru could likely use electric technology currently used in its Solterra – a model that shares its e-TNGA platform with the Toyota BZ4X. Indeed, the current Subaru Global Platform, or SGP, has the flexibility to accept petrol, hybrid or EV powertrain capability, the latter being marketed as e-SGP.
Subaru has revealed several WRX-based concepts over the years, including a swept-back four-door design that debuted in 2013.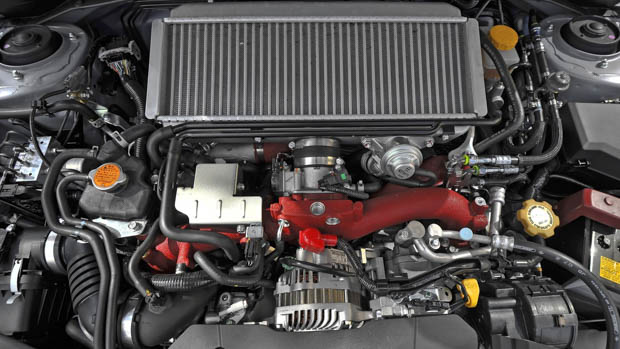 A more recent STI E-RA concept debuted in January 2022 and featured one electric motor installed on each wheel, combining to produce a claimed 800kW of power.
The electric motors for the E-RA concept were developed and manufactured by Yamaha and are powered by a 60kWh battery pack.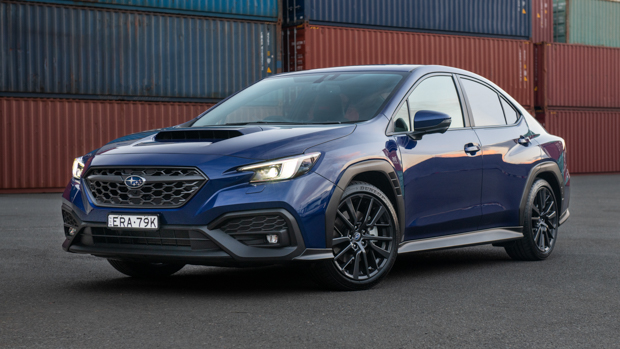 Although unconfirmed, parts used for this concept could see the light of day in a future Subaru STe production model.
The last high-performance Subaru WRX STI available for sale in Australia was the VA generation, which featured a 2.5-litre turbocharged flat-four EJ25 petrol engine that produces 221kW of power and 407Nm of torque.