Subaru has announced it will bring its 2021 BRZ coupe to Australia by the end of this year.
Subaru Australia general manager Blair Read announced the BRZ rear-wheel-drive sports coupe would be coming to Australia alongside the next generation of the WRX.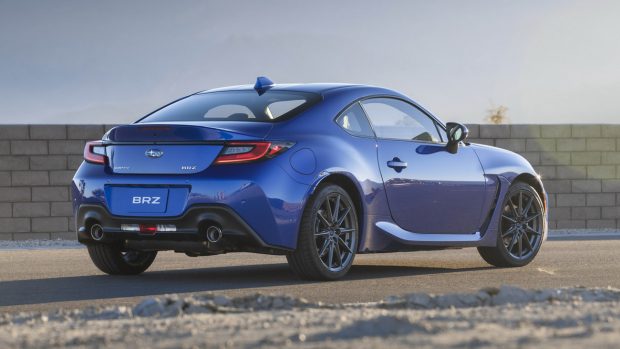 "Late last year we said goodbye to the Liberty, but our performance cars have performed beyond expectations with both BRZ and WRX achieving highly very late in their current life cycle," he said.
"The really great news is we get the next generation of both of these halo cars later in 2021, we're really looking forward to sharing more with you on both of those soon."
The incoming Subaru BRZ sits on an upgraded version of the previous chassis shared with its development twin, the Toyota 86. Both coupes share a front-engine, rear-wheel-drive format.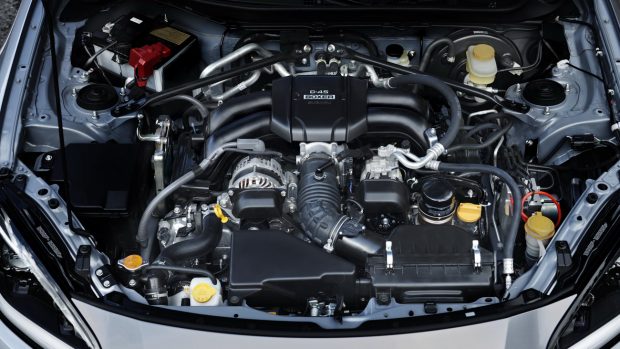 Subaru has extended the length of the BRZ by 25mm to 4,264mm with most going into the overhangs but 5mm makes its way into the now 2,575mm wheelbase.
The width has remained the same for the new BRZ however the height has dropped by 10mm.
Subaru has fitted a larger 2.4-litre naturally aspirated flat four-cylinder, producing 170kW of power and 250Nm of torque – which is a noticeable 19kW and 45Nm bump over its predecessor.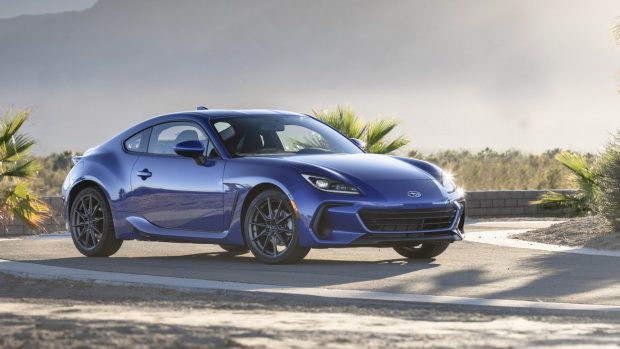 Importantly, buyers will still have the option to choose the standard six-speed manual or opt for the six-speed torque converter automatic option if so desired.
Despite Subaru adding more safety features to bring it up to modern standards, such as AEB and Subaru's Eyesight driver assist technology, the sports coupe has only gained an additional 24kg – meaning it is still quite light for modern standards at 1,276kg.
Toyota has yet to unveil their version of the BRZ's twin in the form of the 2022 86, but we expect to see the Toyota version of the new BRZ in the coming months.