Reports of the Toyota 86 and Subaru BRZ not receiving second generation models have been greatly exaggerated, according to both companies. Despite the existence of the new Supra, as well as a slowing of sales in recent years of both models, the next generation cars will be made thanks to Toyota's newfound love for sporty cars.
Apparently both the new 86 and BRZ are due around 2021 and will be equipped with a 2.4-litre naturally aspirated engine, which should provide a healthy boost in power from the current models' 152kW. While nothing but their existence has been confirmed, details should start emerging of both cars in the coming year.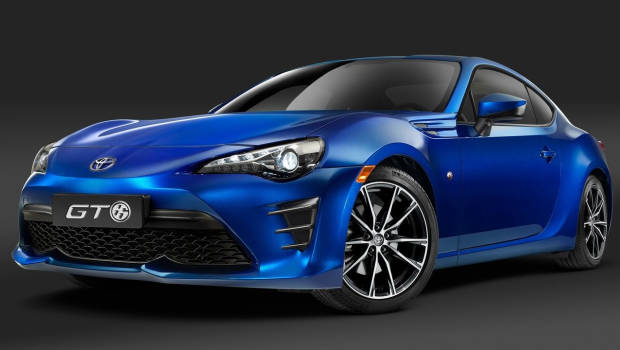 Initially reported from a Japanese media outlet that both cars wouldn't survive into a second generation thanks to lacklustre recent sales and the new Supra, a source from Subaru USA told global media that the BRZ's death was just a rumour.
"We do not endorse this report coming from Japan" he said. "We are moving ahead with a next-generation Subaru BRZ, but have no further details at this time."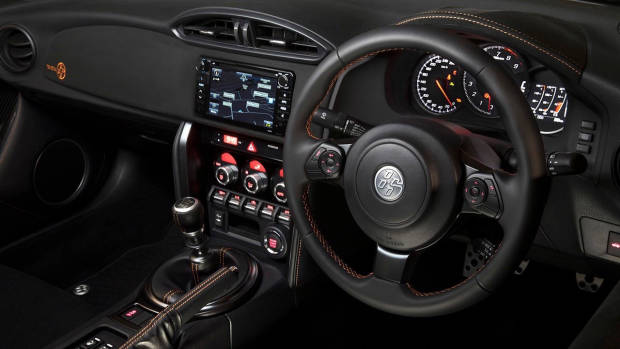 The Japanese report had said that the cheaper four-cylinder variants of the incoming Supra range were to be indirect replacements for the Toyota Subaru twins, and that the 145kW/320Nm tune of the entry Supra's 2.0-litre turbo petrol engine would be an excellent replacement for the 86/BRZ's naturally aspirated four. Yet apparently thanks to Toyota CEO Akio Toyoda's love for sports cars and wanting to make more exciting cars, both the 86 and Supra will co-exist, and a new entry-level sports car based on the S-FR concept car from 2015 will be introduced as well. We certainly hope that's the case.
Toyota 86 Australian sales peaked at 6,706 units in 2013 when supply lines opened up from the car's 2012 launch – initially some customers had to wait up to 18 months for their cars. This peak figure slowed each year afterwards however, and in 2018 only 957 units were sold – still respectable for a sports car, though nowhere near 2013's peak. Just 64 were sold in December 2018 in Australia. Despite this, the 86 in particular is regarded as the car that started the brand's modern product renaissance – the car that featured more character and fun than any Toyota before it for many years. Because of this, and its affordability, the 86 is well loved by enthusiasts the world over.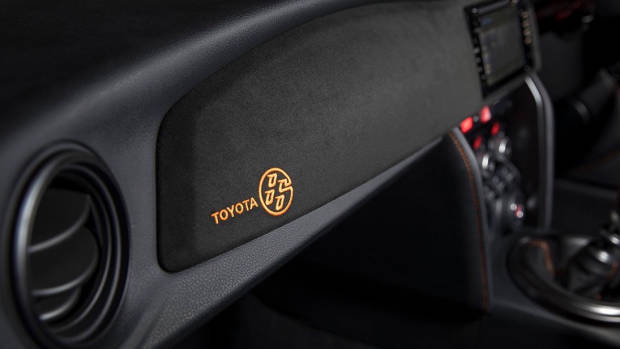 While no details of the next generation Toyota 86 and Subaru BRZ have been confirmed as yet, other than their existence, both companies are expected to release more information before their supposed 2021 release date.
Stay tuned to Chasing Cars for more Toyota news and reviews.