Electrification is likely to breathe more fire into Godzilla's lungs in future, as a report suggests the next-generation 'R36' Nissan GT-R would use hybrid power.
According to UK publication Autocar, Makoto Uchida, Nissan's chief executive officer, spoke about the performance hero's future and how "we are looking at how we can do it electrified."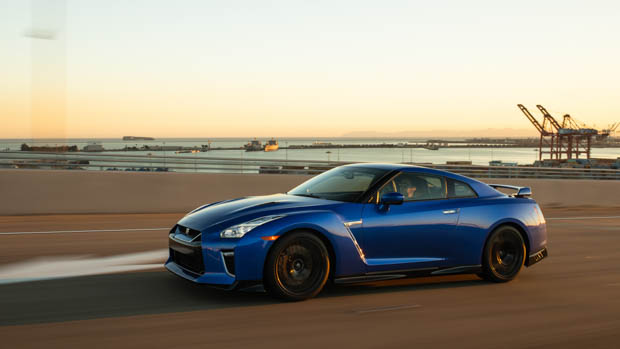 While purists may shudder at the thought, such a move may be a non-negotiable as tighter global emissions rules restrict high-polluting internal combustion cars.
But Nissan's performance icon wouldn't be diluted Uchida said, "it's something that's a really professional sports vehicle with no compromise. The GT-R is a professional machine and we need to work it out for the future."
The current generation Nissan GT-R has just been pulled from sale in Australia, the 419kW/632Nm and 441kW/652Nm (Nismo version) R35s not able to comply with the latest ADR 85/00 side pole impact design rule.
A redesigned new generation model to replace the now 15-year-old R35 would open the door for the GT-R's Australian return.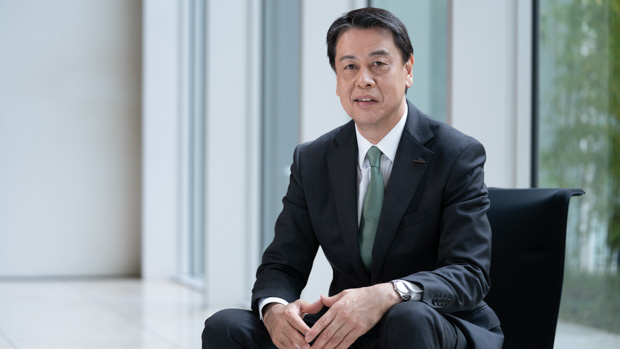 The GT-R's legendary twin-turbo 3.8-litre V6 VR38DETT should likely remain in the next-generation supercar, but a new platform is touted to accommodate electrification in some form.
Such a hybrid V6 would no doubt boost that incredible power figure further while reducing emissions to satisfy harsher regulations.
Nissan design chief Alfonso Albaisa had told Autocar in 2018 the R36 was already under development and the GT-R "has to be the quickest car of its kind. Whether we go to a lot of electrification or none at all, we can achieve a lot power-wise. But we're definitely making a new platform."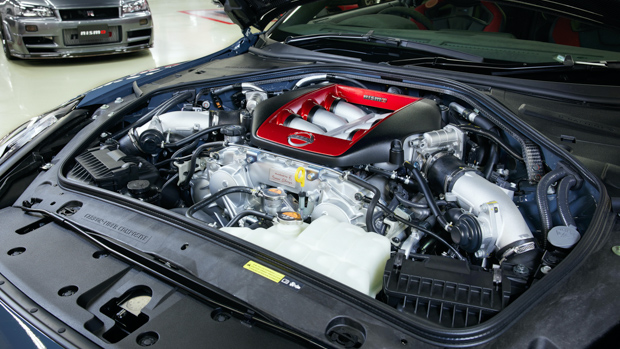 The recently revealed Nissan Z coupe, set to arrive in Australia next year, features a twin-turbo 3.0-litre V6 offering 298kW and 475Nm with zero electric assistance.
In a sign of the times, Europe's strict emissions regulations mean their market won't receive the new Z car, unlike lucky ol' Australia and our far less stringent (okay, zero) fuel efficiency rules.
Europe would also likely miss out on the next-generation GT-R if it were ultimately revealed as petrol-only polluter, making a greener hybrid version a more globally welcomed proposition.