Dr Michael Livingston is not your run-of-the mill GP. Not only does he work in a remote part of Western Australia, he also drives a Nissan R35 GT-R which he has put to use on numerous occasions to save people's lives.
Earlier this year, Dr Livingston drove "at speed" in his GT-R to reach a toddler who was turning blue. The mother of the toddler now credits the doctor with saving her daughter's life, which all came down to quick thinking and – crucially – quick driving.
"I had to put myself at risk [and] drive at speed," Dr Livingston told the ABC. With every moment counting, there are few vehicles better for the job than a super-quick, all-wheel-drive GT-R, though it's not exactly a practical ambulance substitute.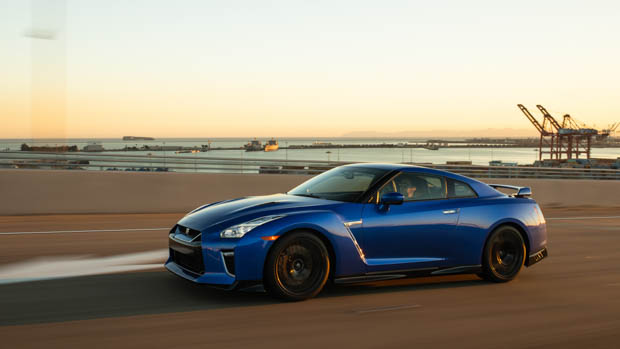 Dr Livingston has lobbied to get his GT-R fitted with lights and sirens, saying "Why can't I be afforded the same protection as any other emergency service?"
He has since applied for an Emergency Vehicle Status (EVS) for the GT-R, which authorises any vehicle to be fitted with lights and sirens. EVS approval also means the GT-R would be exempt from complying with specific road rules, though drivers must receive specialised training.
A denied application
After lodging an application back in April, Dr Livingston's EVS was recently refused.
The Department of Transport cited a few reasons for the refusal, however the main point was that "male drivers are more likely to be involved in high-speed driving and undertake high-risk behaviour".
The email also addresses the GT-R itself, stating that its low nose could cause a struck animal to be directed towards the windscreen or into the cabin.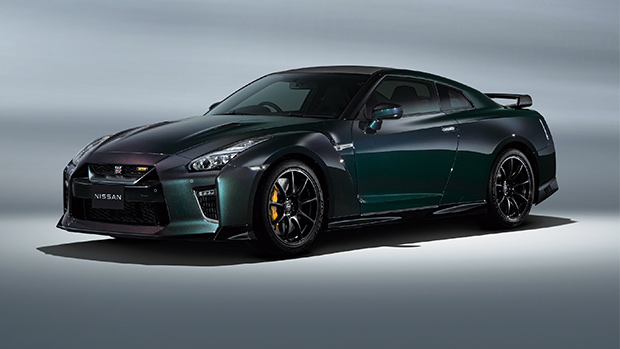 "A dead or severely injured doctor is of no benefit to the current emergency, your community or any future patients," the email read.
Dr Livingston said that his case showed the 'real disparity of rural care' and that rural emergency services need continual investment.
The fastest ambulances in the world
You might think that an R35 GT-R is probably the most impractical and most expensive vehicle to use for an emergency, but you'd be wrong.
In Dubai, emergency services registered a Lotus Evora sports car back in 2014 as a first responder vehicle. It could race to patients at almost 300km/h.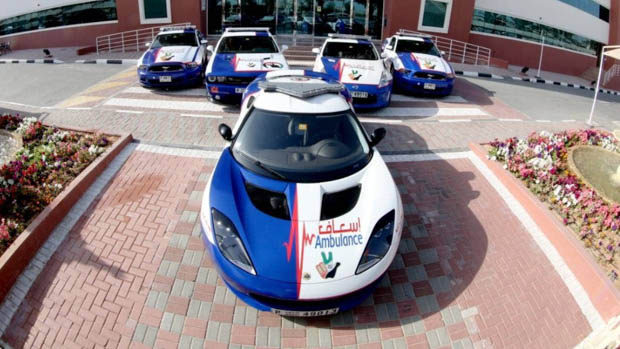 Along with the Lotus Evora, Dubai also purchased two Ford Mustangs, a Dodge Challenger and a Nissan 350Z all for emergency ambulance duties.
While none of these cars can transport a patient back to hospital, their aim is to get first responders on the scene as quickly as possible to provide assistance.
It's unlikely we will ever see ambulances like the ones in Dubai in Australia, though, which makes Dr Livingston's GT-R a rare and interesting exception.