Nissan has revealed its updated Nissan GT-R, however it won't be coming to Australia.
The Japanese carmaker has made slight updates to the supercar on the aerodynamic front – but performance from the 3.8-litre twin-turbocharged V6 engine is unchanged.
The GT-R will produce 419kW of power and 637Nm of torque in standard guise, while the Nismo edition will make higher figures of 441kW/652Nm.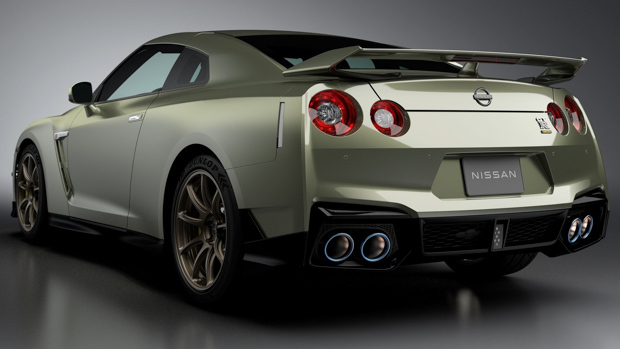 With a new grille design, improved aerodynamics and more "refined ride quality", Nissan says the updated R35 GT-R is the pinnacle of the generation.
A T-Spec variant and Nismo special edition will be available at launch, however prices are still undisclosed.
Why the updated GT-R won't come to Australia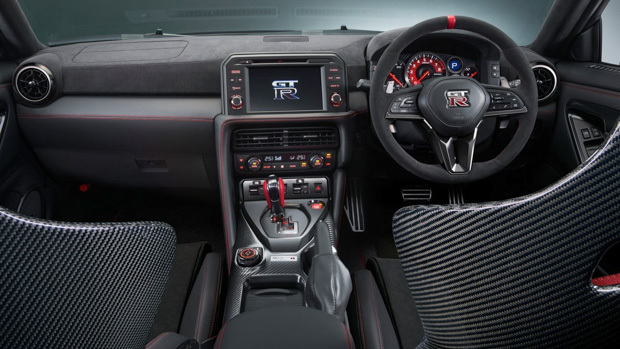 Emily Fadeyev, senior manager of corporate communications for Nissan Australia, said that the changes to Australia's "ADR 85" side impact design regulations continued to prevent the R35-generation GT-R from returning to Australia.
The last GT-Rs offered for sale locally were the R35 T-Spec and Nismo SV final editions before Nissan was forced to remove the model from sale in November 2022.
Pricing started from $256,700 before on-road costs for the T-Spec variant, while the Nismo cost $378,000 before on-road costs and the full-fruit SV $393,800.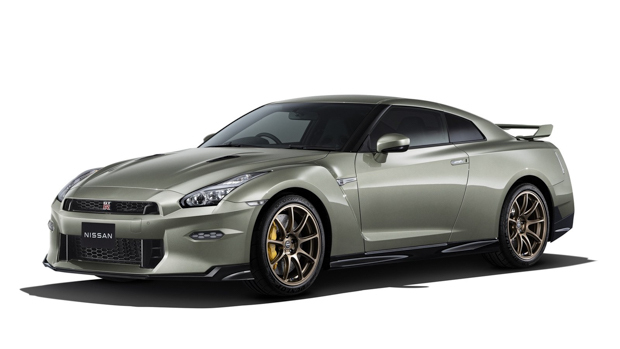 Under the bonnet, you could find the iconic VR38DETT twin-turbocharged V6 engine that produced 419kW/632Nm in standard guise. The higher-performance Nismo variant lifted these outputs further to 441kW/652Nm.
Is there an all-new R36 model coming soon?
The next R36 GT-R has been reportedly in development since 2018 and will replace the ageing R35 generation that has been in production since 2007.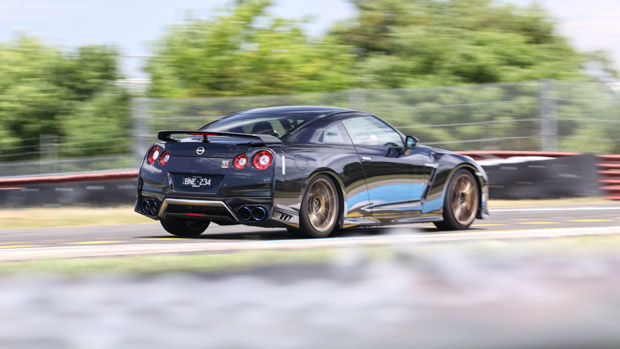 Nissan has gone on the record to say that it is looking to electrify the GT-R supercar for its next generation.
An earlier story from Chasing Cars confirmed that Nissan is working on a new platform for the GT-R, one that could utilise a hybrid-turbo V6 engine.
The current twin-turbocharged V6 engine is likely to stick around, but it'll likely be tweaked even further to provide more performance than ever before.