Now 14 years later, Nissan is determined to keep the faith in the GT-R and particularly the Nismo variant which has evolved the coupe into a 441kW monster.
Hiroshi Tamura, chief product specialist of the GT-R, unveiled the updated Nismo at their headquarters in Japan model this month, which will launch in the country in October alongside a new special edition version.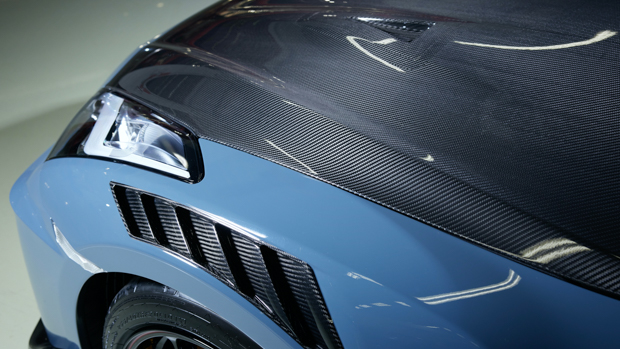 The changes are incremental, with Nissan offering a new NISMO Stealth Grey colour which is said to be inspired by the tarmac from tracks the brand has scored numerous victories at.
Under the bonnet sits the same 3.8-litre twin-turbo V6 engine that puts out a huge 441kW of power and 652Nm of torque, which is handbuilt by a specialised technician and adorned with an individual build plate.
Power is fed to a six-speed dual-clutch transmission, which has been continuously refined over the years, and the all-wheel-drive system that enables the GT-R Nismo to launch from 0-100km/h in just 2.7 seconds.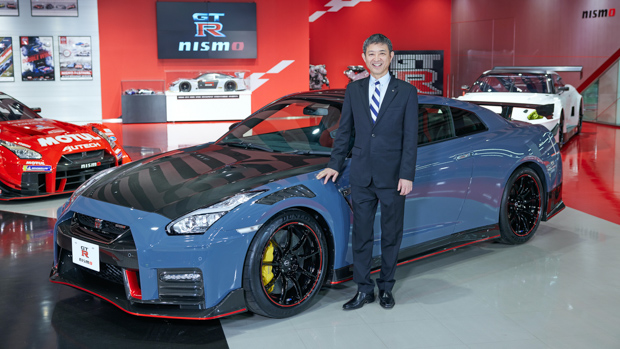 The Nismo GT-R special edition is a built-to-order model that has been fitted with an exposed carbon bonnet that saves 100 grams, a design feature Mr Tamura said was inspired by the late R34 GT-R V-Spec 11 N.
Engineers have further refined the GT-R special edition with some new connecting rods, crankshaft, flywheel, crank pulley and valves with together tolerances.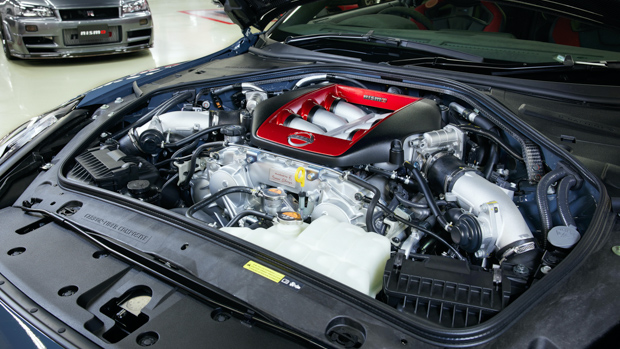 Nissan says this has made the big engine easier to rev out and the twin-turbochargers derived from the GT-R GT3 racecar version also spool up slightly faster.
At the time of writing, Nissan Australia says it is still waiting on confirmation from the factory to see if the updated model will come to Australia, with more details likely to emerge closer to the launch date.
Nissan GT-R 2021: prices in Australia
All prices listed are before on-road costs.
GT-R Premium: $193,800
GT-R Luxury: $199,800
GT-R Track Edition: $235,000
GT-R Track Edition (with Nismo interior): $247,000
GT-R Nismo: $378,000