The Nissan GT-R is apparently now a million-dollar car.
Resale values have surged after the performance icon was axed from Australia due to not meeting strict side impact regulations.
Several GT-Rs up for sale on Carsales have been listed for $1 million, with both T-Spec and Nismo versions reaching that price point.
Whether these wild seven-figure sums are actually attained by the sellers is another matter.
The last of the R35 series GT-Rs to have arrived in Australia were two special editions, the T-Spec and Nismo SV. Both have now sold out.
Showroom retail price for the T-Spec was for $256,700 before on road costs, while the Nismo SV was $393,800.
Some buyers of these final editions have seemingly jumped on the GT-R train as an investment opportunity, hence the huge prices.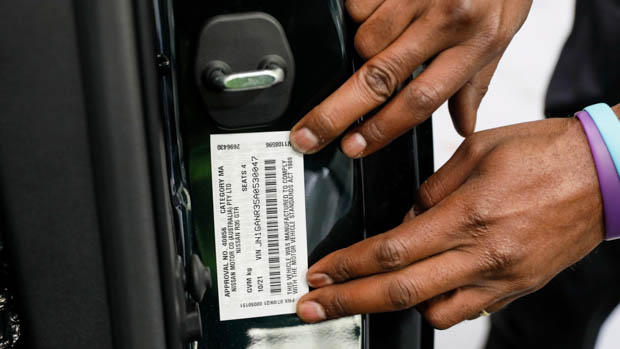 One selling is asking a massive $744,000 over the original retail price for his T-Spec edition.
To compare, those prices are $806,200 more than a 'standard' R35 GT-R Premium, or the price of a decent-sized family home.
What is with JDM cars and high values?
It's not the first time we have seen JDM values skyrocket. Since the beginning of the COVID-19 pandemic, used car values have seen new highs.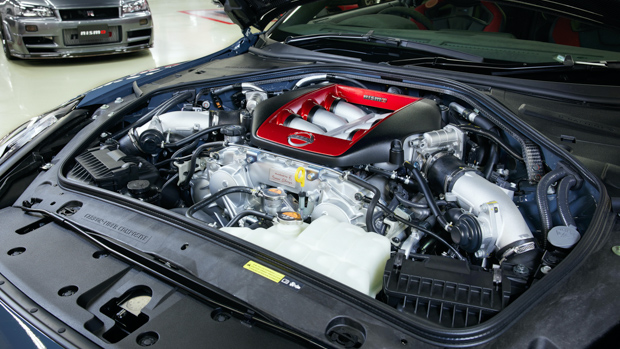 The Nissan R34 GT-R has also seen huge asking price increases in the classifieds. Currently there are several listed online for over $300,000. 
Popularity from appearances in films such as the Fast and the Furious franchise, as well as a lot of nostalgia, has seen demands for GT-Rs dramatically increase.
As with all cars no longer in production, time (and accidents) mean there are fewer on our roads. When demand outstrips supply, prices begin to rise – sometimes to astronomical highs – as some of these collectible JDM classics become rarer and rarer.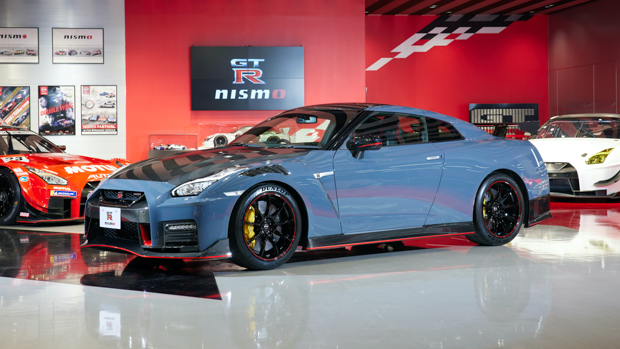 But to see the R35 GT-R already being listed for seven figures is alarming. They may look like ludicrous sums today, but where could values be in ten years time?
Only time will tell, but if current asking prices are anything to go by, more Japanese sports cars could become golden value propositions.